Methane Gas Generation System Technician
Overview and Key Facts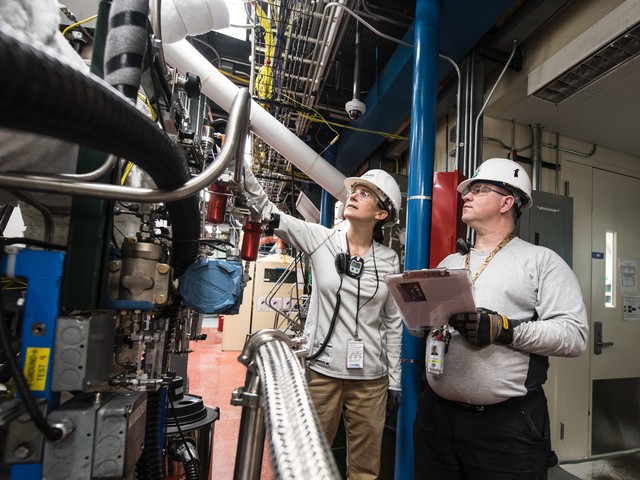 Education
High school diploma or equivalent

Median Pay
$50,250

Job Growth
0.40%
(Below US Average)

Jobs in 2031
15,900
What Do They Do?
A methane gas generation systems technician could...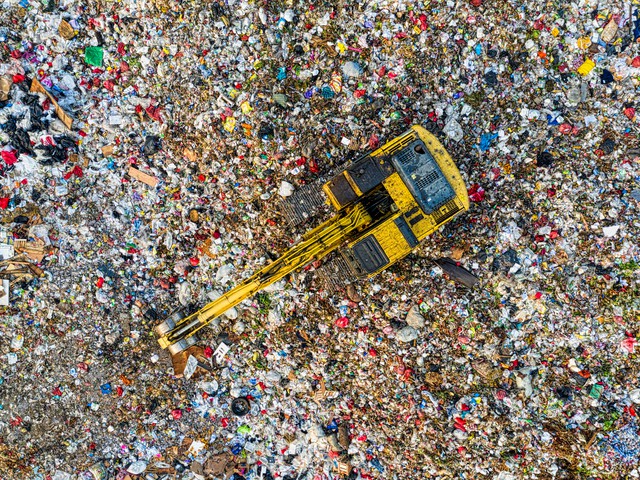 Participate in converting to electricity the gas that builds up from landfill garbage.
Make sure that pipes bringing methane from landfills to power stations are well maintained.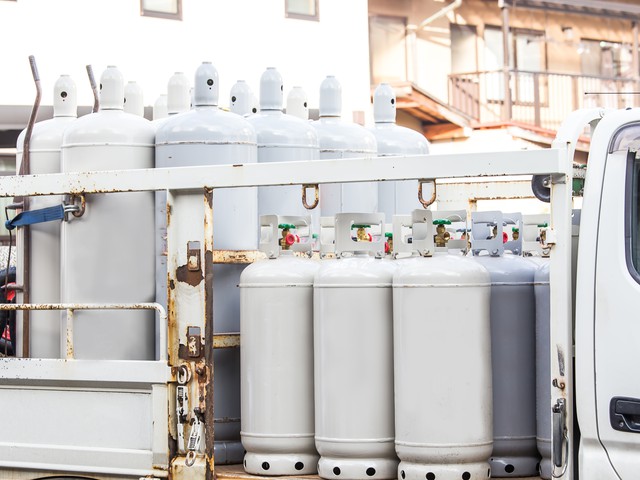 Oversee operations for pumping methane for industrial use into canisters for transport.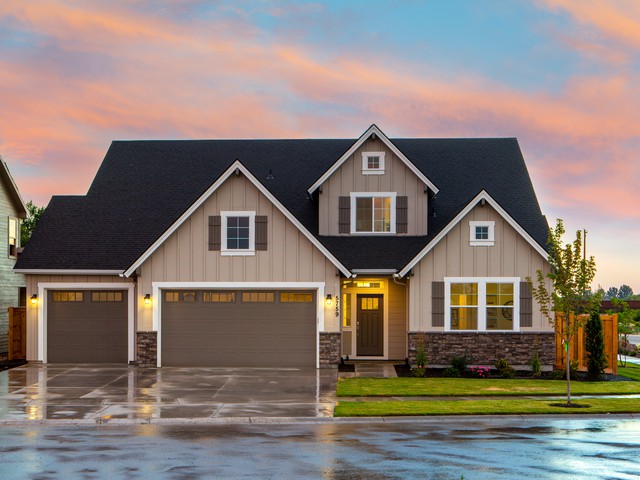 Help ensure that methane power stations produce enough electricity to supply local homes.
Overview

Listen to this section
Every day, trash collectors across the nation haul our garbage (minus the recyclables) to a landfill. There, the garbage decomposes into gas and leachate. This sounds gross, but the good news is that the gas can be used to create electricity. Landfill gas-collection power plants harvest the methane gas from landfills, then burn it to generate electricity. These power plants need people to keep the equipment functioning properly. Methane gas generation systems technicians are responsible for maintaining and monitoring landfill collection components and systems in order to ensure efficient power generation.
Do You Have the Skills and Characteristics of a Methane Gas Generation System Technician?

Core Tasks
Think about if you'd like the typical tasks a Methane Gas Generation System Technician might do:
Operate landfill gas-, methane-, or natural gas-fueled electrical generation systems.
Perform routine maintenance or minor repairs to landfill gas collection and power generation systems, including equipment such as pneumatic pumps, blower or flare systems, and condensate management systems.
Balance individual gas extraction wells at landfill gas facilities.
Diagnose or troubleshoot problems with methane or landfill gas collection systems.
Download landfill gas well field monitoring data.
Measure landfill gas vegetative covering, installing additional covering as required.
Measure liquid levels in landfill gas extraction wells.
Monitor landfill well fields periodically to ensure proper functioning and performance.
Prepare and submit compliance, operational, and safety forms or reports.
Read, interpret, and adjust monitoring equipment, such as flow meters and pressure or vacuum gauges.
Record and maintain log of well-head gauge pressure readings.
Verify that well field monitoring data conforms to applicable regulations.
Analyze the layout, instrumentation, or function of electrical generation or transmission facilities.
Monitor landfill gas perimeter probes to identify landfill gas migration.
Perform landfill surface scans to determine overall effectiveness of the landfill gas site.
Repair or replace landfill gas piping.
Trace electrical circuitry for landfill gas buildings to ensure compliance of electrical systems with applicable codes or laws.
Please create a free account to view this career and access our full library of over 160 STEM careers.
With a free account you will have access to our full library of over 160 STEM careers. Each career profile includes detailed information to help you learn about a career and the requirements to get there. You can explore:
salary information by state
recommended high school coursework
fun projects and activities to test out a career
videos and interviews with professionals in the field
details on what a day on the job is like