Microsystems Engineer
Overview and Key Facts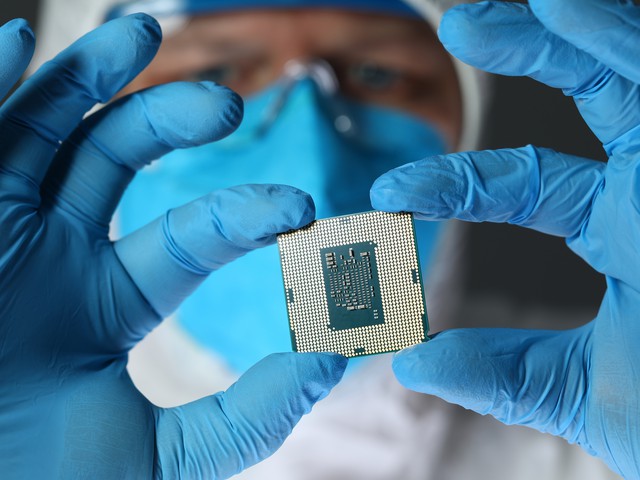 Education
Master's degree

Median Pay
$100,640

Job Growth
0.00%
(Below US Average)

Jobs in 2031
168,600
What Do They Do?
A microsystems engineer could...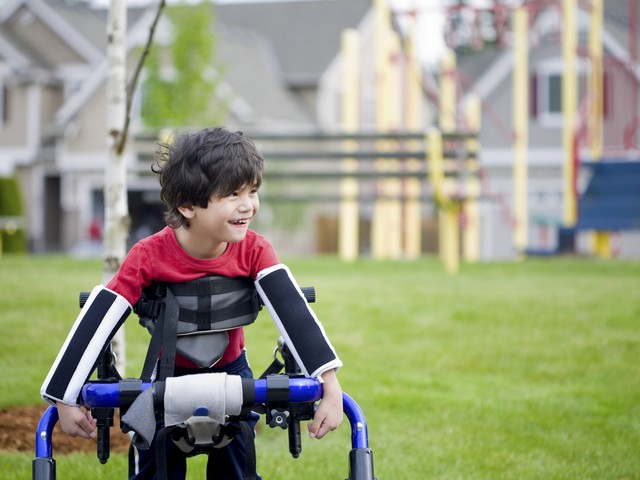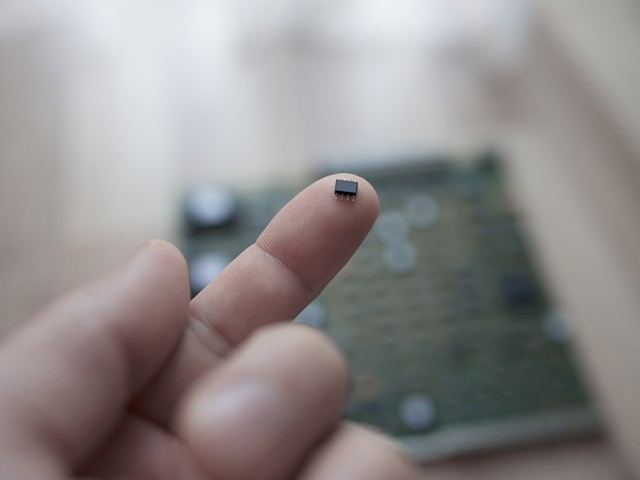 Develop a set of microphones so small they can easily be implanted in almost any device for secret audio surveillance.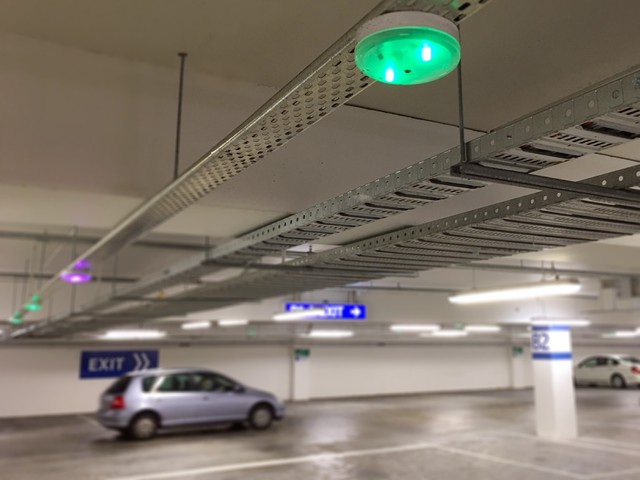 Create sensors that can detect when a spot is empty or full and relay that information to parking attendants.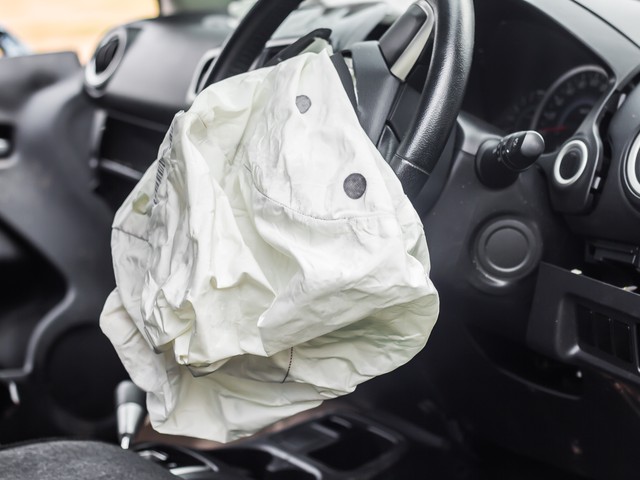 Save lives by creating a car airbag system that folds up compactly yet detects impact and deploys correctly.
Overview

Listen to this section
Have you ever seen a car-crash safety test? The airbags always deploy just in time to save the test dummy, which is good news for those of us who travel in cars! What makes the airbag deploy properly? A tiny microelectromechanical systems (MEMS) device called an accelerometer. MEMS devices are used in many applications, from inkjet printer cartridges to neural probes. Typically 1 micrometer (µm) to 1 millimeter (mm) in dimension, MEMS devices require special techniques to make. Microsystems engineers apply their knowledge of electronic and mechanical engineering theory and methods, as well as manufacturing technologies, to design and develop MEMS devices. In this case, great things come in extremely small packages.
Do You Have the Skills and Characteristics of a Microsystems Engineer?

Core Tasks
Think about if you'd like the typical tasks a Microsystems Engineer might do:
Create schematics and physical layouts of integrated microelectromechanical systems (MEMS) components or packaged assemblies consistent with process, functional, or package constraints.
Investigate characteristics such as cost, performance, or process capability of potential microelectromechanical systems (MEMS) device designs, using simulation or modeling software.
Create or maintain formal engineering documents, such as schematics, bills of materials, components or materials specifications, or packaging requirements.
Conduct analyses addressing issues such as failure, reliability, or yield improvement.
Plan or schedule engineering research or development projects involving microelectromechanical systems (MEMS) technology.
Propose product designs involving microelectromechanical systems (MEMS) technology, considering market data or customer requirements.
Develop formal documentation for microelectromechanical systems (MEMS) devices, including quality assurance guidance, quality control protocols, process control checklists, data collection, or reporting.
Communicate operating characteristics or performance experience to other engineers or designers for training or new product development purposes.
Consider environmental issues when proposing product designs involving microelectromechanical systems (MEMS) technology.
Design or develop energy products using nanomaterials or nanoprocesses, such as micro-nano machining.
Design or develop industrial air quality microsystems, such as carbon dioxide fixing devices.
Design or develop sensors to reduce the energy or resource requirements to operate appliances, such as washing machines or dishwashing machines.
Design sensors or switches that require little or no power to operate for environmental monitoring or industrial metering applications.
Research or develop emerging microelectromechanical (MEMS) systems to convert nontraditional energy sources into power, such as ambient energy harvesters that convert environmental vibrations into usable energy.
Please create a free account to view this career and access our full library of over 160 STEM careers.
With a free account you will have access to our full library of over 160 STEM careers. Each career profile includes detailed information to help you learn about a career and the requirements to get there. You can explore:
salary information by state
recommended high school coursework
fun projects and activities to test out a career
videos and interviews with professionals in the field
details on what a day on the job is like