Nanosystems Engineer
Overview and Key Facts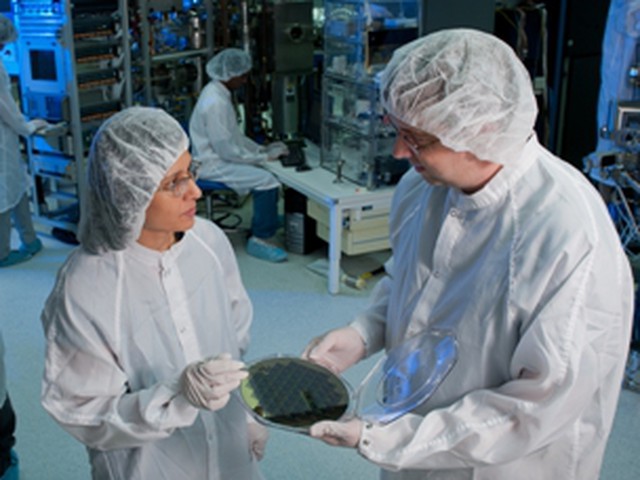 Education
Bachelor's degree

Median Pay
$100,640

Job Growth
0.00%
(Below US Average)

Jobs in 2031
168,600
What Do They Do?
A nanosystems engineer could...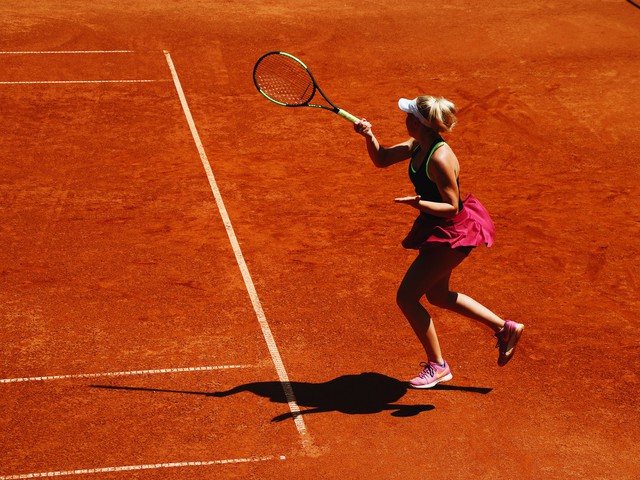 Develop a new material to make a lightweight tennis racket that can withstand the force of a powerful serve.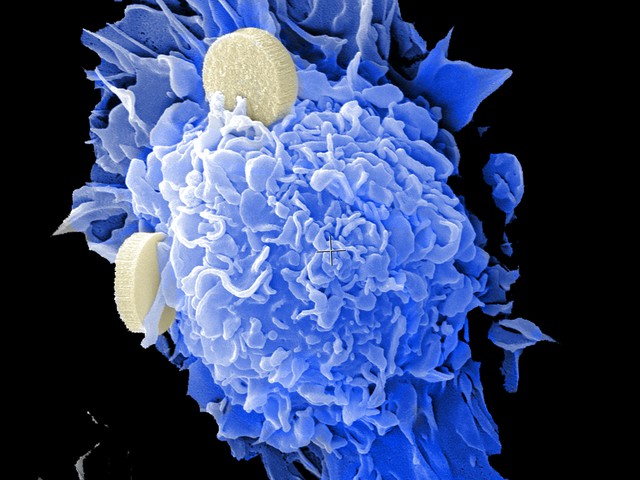 Create tiny particles that can move around a patient's body, finding and killing cancer cells, like in this
video
.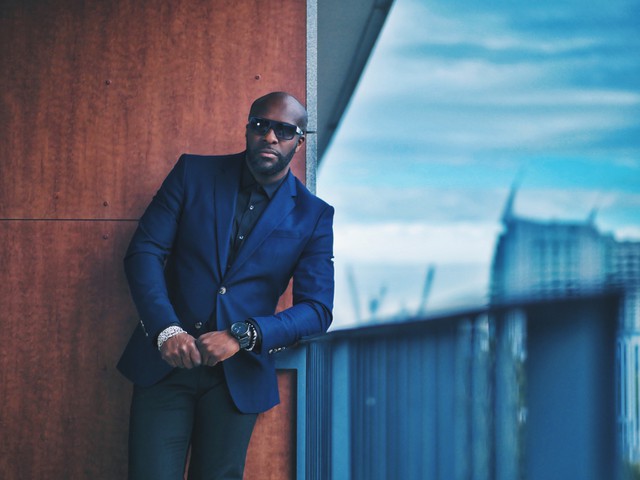 Design a new lightweight, but super-strong, fabric out of nanomaterials to make into stylish bulletproof suits.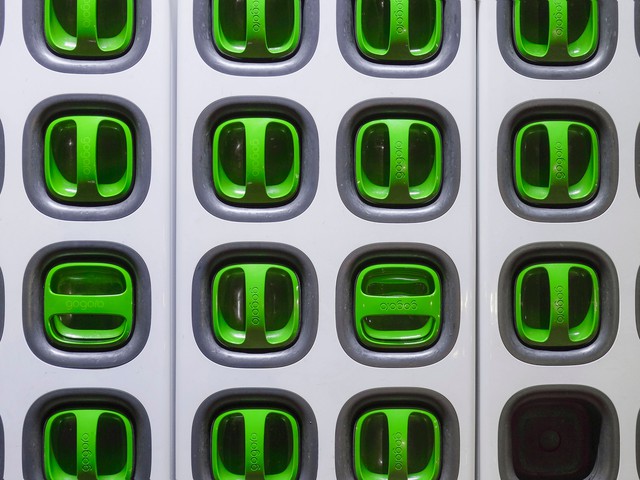 Use nanotechnology to create a new generation of smaller, longer-lasting, more eco-friendly batteries.
Overview

Listen to this section
Imagine creating a new material, medicine, or electrical component that is too small to see. How would you design it? What could the new invention do? These are precisely the types of questions that nanosystems engineers answer every day. Nanosystems engineers design and build new technologies using the smallest building blocks, atoms, and molecules.
Do You Have the Skills and Characteristics of a Nanosystems Engineer?

Core Tasks
Think about if you'd like the typical tasks a Nanosystems Engineer might do:
Write proposals to secure external funding or to partner with other companies.
Synthesize, process, or characterize nanomaterials, using advanced tools or techniques.
Supervise technologists or technicians engaged in nanotechnology research or production.
Prepare reports, deliver presentations, or participate in program review activities to communicate engineering results or recommendations.
Provide scientific or technical guidance or expertise to scientists, engineers, technologists, technicians, or others, using knowledge of chemical, analytical, or biological processes as applied to micro and nanoscale systems.
Conduct research related to a range of nanotechnology topics, such as packaging, heat transfer, fluorescence detection, nanoparticle dispersion, hybrid systems, liquid systems, nanocomposites, nanofabrication, optoelectronics, or nanolithography.
Identify new applications for existing nanotechnologies.
Design or conduct tests of new nanotechnology products, processes, or systems.
Develop processes or identify equipment needed for pilot or commercial nanoscale scale production.
Generate high-resolution images or measure force-distance curves, using techniques such as atomic force microscopy.
Design nano-enabled products with reduced toxicity, increased durability, or improved energy efficiency.
Provide technical guidance or support to customers on topics such as nanosystem start-up, maintenance, or use.
Prepare nanotechnology-related invention disclosures or patent applications.
Engineer production processes for specific nanotechnology applications, such as electroplating, nanofabrication, or epoxy.
Design or engineer nanomaterials, nanodevices, nano-enabled products, or nanosystems, using three-dimensional computer-aided design (CAD) software.
Apply nanotechnology to improve the performance or reduce the environmental impact of energy products, such as fuel cells or solar cells.
Develop catalysis or other green chemistry methods to synthesize nanomaterials, such as nanotubes, nanocrystals, nanorods, or nanowires.
Create designs or prototypes for nanosystem applications, such as biomedical delivery systems or atomic force microscopes.
Design nanosystems with components such as nanocatalysts or nanofiltration devices to clean specific pollutants from hazardous waste sites.
Please create a free account to view this career and access our full library of over 160 STEM careers.
With a free account you will have access to our full library of over 160 STEM careers. Each career profile includes detailed information to help you learn about a career and the requirements to get there. You can explore:
salary information by state
recommended high school coursework
fun projects and activities to test out a career
videos and interviews with professionals in the field
details on what a day on the job is like