Nuclear Engineer
Overview and Key Facts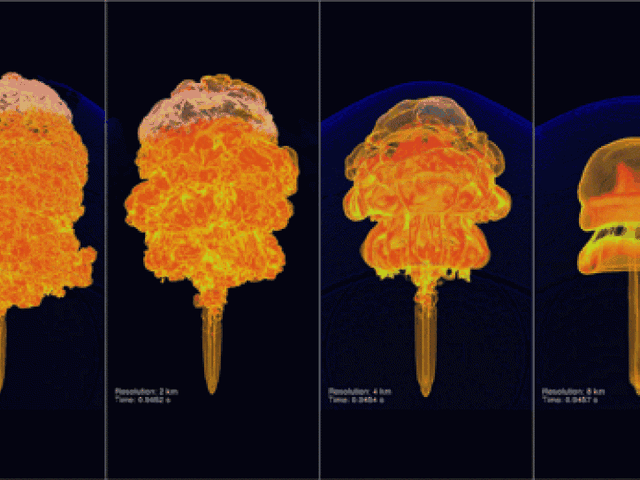 Education
Bachelor's degree

Median Pay
$120,380

Job Growth
-11.10%
(Below US Average)

Jobs in 2031
12,400
What Do They Do?
A nuclear engineer could...
Design X-ray and MRI machines, as well as PET scanners, to help diagnose illness or disease.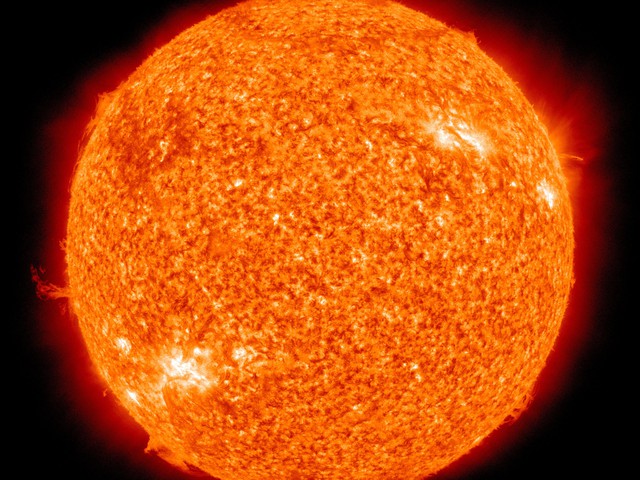 Develop star power or nuclear fusion, an alternative energy source with unlimited potential and little waste.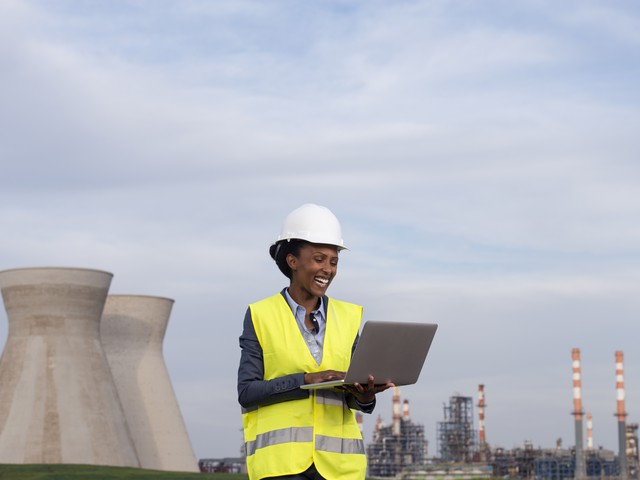 Help deliver power to homes and offices by designing and overseeing the construction of nuclear power plants.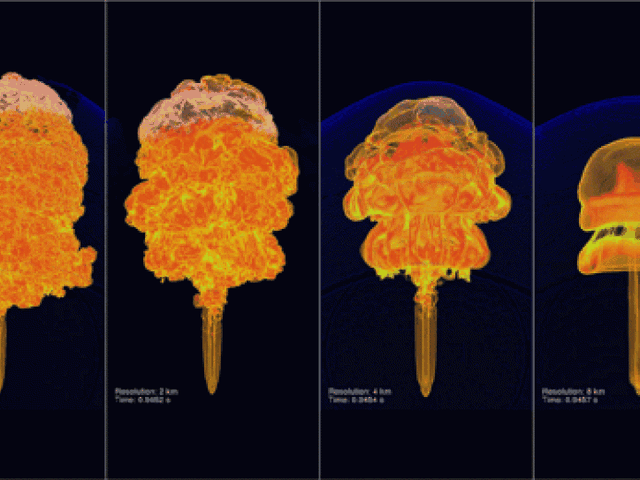 Simulate nuclear reactions on a computer to avoid the hazards and expense of physical experiments.
Overview

Listen to this section
Nuclear engineers harness the power of the atom to help solve large and difficult problems facing humanity. They design power plants that create energy to power homes and businesses without producing greenhouse gases. They develop machines that image the human body and destroy cancer cells, sterilize food and medical equipment, and create new pest or drought-resistant seeds. They work to make the world a better place.
Do You Have the Skills and Characteristics of a Nuclear Engineer?

Core Tasks
Think about if you'd like the typical tasks a Nuclear Engineer might do:
Initiate corrective actions or order plant shutdowns in emergency situations.
Monitor nuclear facility operations to identify any design, construction, or operation practices that violate safety regulations and laws or that could jeopardize the safety of operations.
Design or develop nuclear equipment, such as reactor cores, radiation shielding, or associated instrumentation or control mechanisms.
Examine accidents to obtain data that can be used to design preventive measures.
Direct operating or maintenance activities of operational nuclear power plants to ensure efficiency and conformity to safety standards.
Recommend preventive measures to be taken in the handling of nuclear technology, based on data obtained from operations monitoring or from evaluation of test results.
Write operational instructions to be used in nuclear plant operation or nuclear fuel or waste handling and disposal.
Conduct environmental studies related to topics such as nuclear power generation, nuclear waste disposal, or nuclear weapon deployment.
Direct environmental compliance activities associated with nuclear plant operations or maintenance.
Prepare environmental impact statements, reports, or presentations for regulatory or other agencies.
Prepare technical reports of findings or recommendations, based on synthesized analyses of test results.
Develop or contribute to the development of plans to remediate or restore environments affected by nuclear radiation, such as waste disposal sites.
Conduct tests of nuclear fuel behavior and cycles or performance of nuclear machinery and equipment to optimize performance of existing plants.
Design or oversee construction or operation of nuclear reactors or power plants or nuclear fuels reprocessing and reclamation systems.
Design or direct nuclear research projects to test or modify theoretical models, develop new theoretical models, or discover new uses for current models.
Design fuel cycle models or processes to reduce the quantity of radioactive waste generated from nuclear activities.
Consult with other scientists to determine parameters of experimentation or suitability of analytical models.
Perform experiments that will provide information about acceptable methods of nuclear material usage, nuclear fuel reclamation, or waste disposal.
Discuss construction project proposals with interested parties, such as vendors, contractors, or nuclear facility review boards.
Keep abreast of developments and changes in the nuclear field by reading technical journals or by independent study and research.
Please create a free account to view this career and access our full library of over 160 STEM careers.
With a free account you will have access to our full library of over 160 STEM careers. Each career profile includes detailed information to help you learn about a career and the requirements to get there. You can explore:
salary information by state
recommended high school coursework
fun projects and activities to test out a career
videos and interviews with professionals in the field
details on what a day on the job is like