Petroleum Engineer
Overview and Key Facts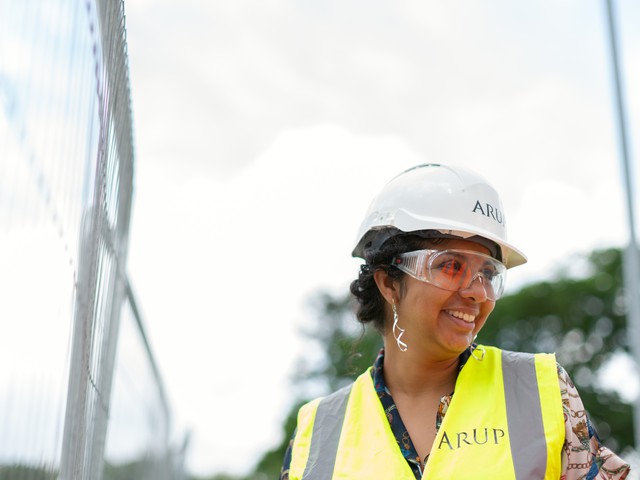 Education
Bachelor's degree

Median Pay
$130,850

Job Growth
8.30%
(Above US Average)

Jobs in 2031
24,600
What Do They Do?
A petroleum engineer could...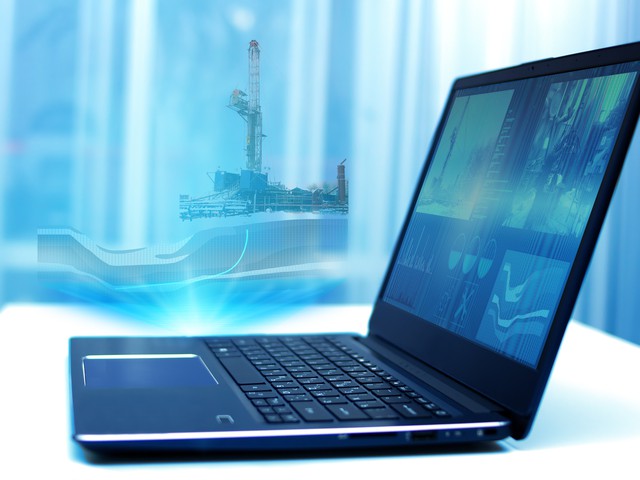 Make a computer simulation to predict the amount and flow of petroleum and natural gas through an oil field.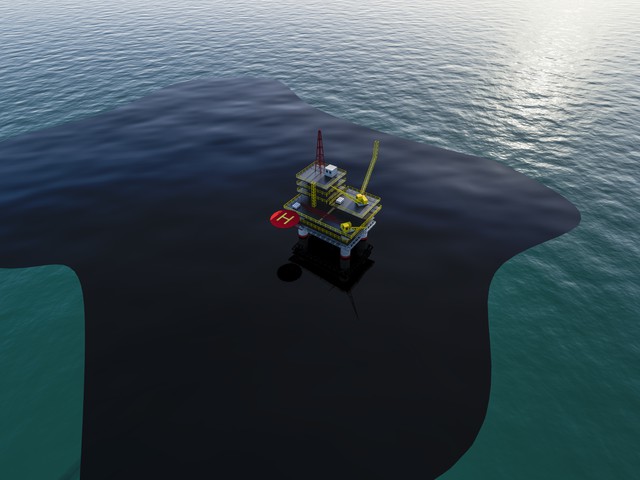 Determine what type of drilling fluid will prevent drilling tool damage and prevent oil spills.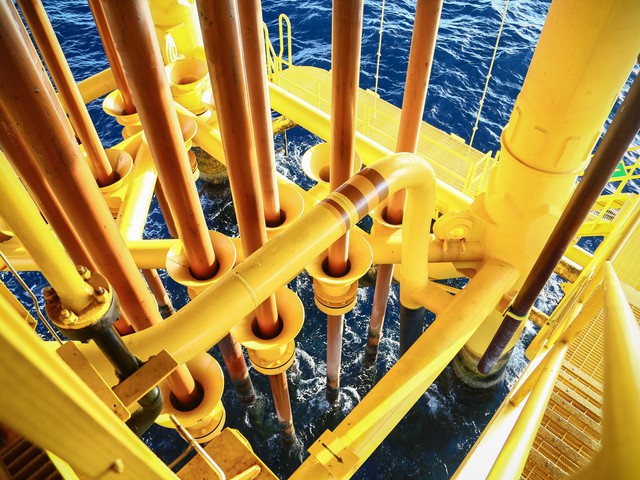 Create the designs for drill string piping that will carry drilling fluid into a well as efficiently as possible.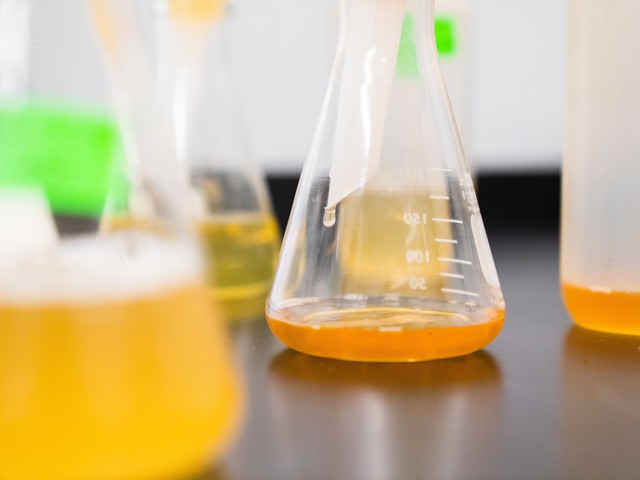 Examine the quality of recovered oil and gas before separating the different components.
Overview

Listen to this section
Earth is our home and is the source of everything that we require to survive and thrive. Earth gives us food, shelter, and energy. One source of energy, found deep within the earth, is oil. Oil drives the world's economy and is an extremely important commodity. Petroleum engineers spend their careers searching for reservoirs of oil and developing methods to efficiently extract it from the earth without damaging the surrounding environment.
Do You Have the Skills and Characteristics of a Petroleum Engineer?

Core Tasks
Think about if you'd like the typical tasks a Petroleum Engineer might do:
Specify and supervise well modification and stimulation programs to maximize oil and gas recovery.
Monitor production rates, and plan rework processes to improve production.
Maintain records of drilling and production operations.
Analyze data to recommend placement of wells and supplementary processes to enhance production.
Assist engineering and other personnel to solve operating problems.
Direct and monitor the completion and evaluation of wells, well testing, or well surveys.
Develop plans for oil and gas field drilling, and for product recovery and treatment.
Assess costs and estimate the production capabilities and economic value of oil and gas wells, to evaluate the economic viability of potential drilling sites.
Confer with scientific, engineering, and technical personnel to resolve design, research, and testing problems.
Interpret drilling and testing information for personnel.
Coordinate activities of workers engaged in research, planning, and development.
Write technical reports for engineering and management personnel.
Evaluate findings to develop, design, or test equipment or processes.
Please create a free account to view this career and access our full library of over 160 STEM careers.
With a free account you will have access to our full library of over 160 STEM careers. Each career profile includes detailed information to help you learn about a career and the requirements to get there. You can explore:
salary information by state
recommended high school coursework
fun projects and activities to test out a career
videos and interviews with professionals in the field
details on what a day on the job is like