Photonics Engineer
Overview and Key Facts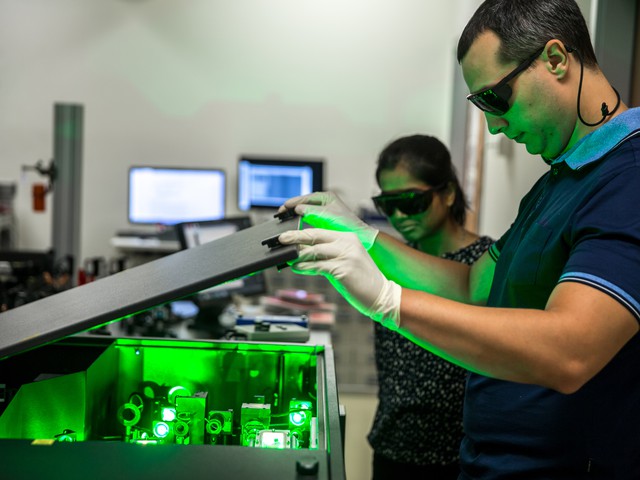 Education
Bachelor's degree

Median Pay
$99,040

Job Growth
1.30%
(Below US Average)

Jobs in 2029
172,300
What Do They Do?
A photonics engineer could...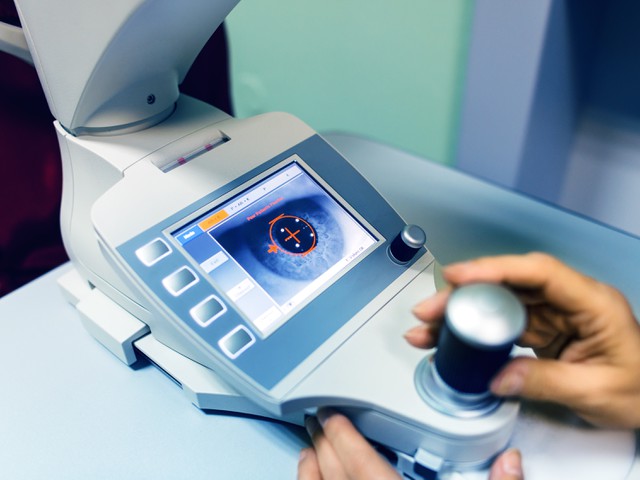 Help save lives by designing laser tools that are used in delicate eye and heart surgeries.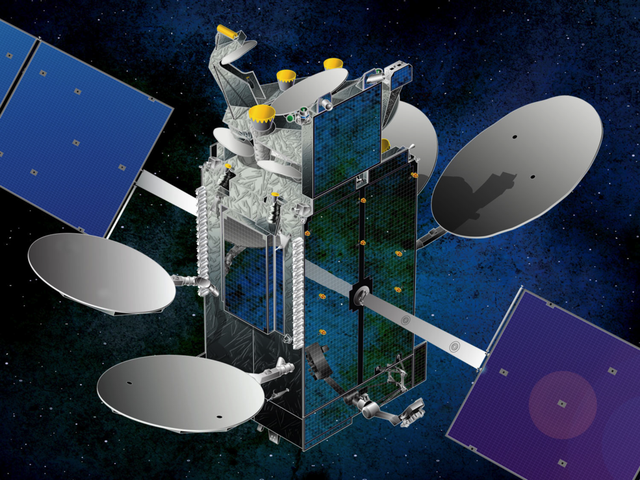 Develop better fiber optics to transmit large amounts of data around the world in the blink of an eye.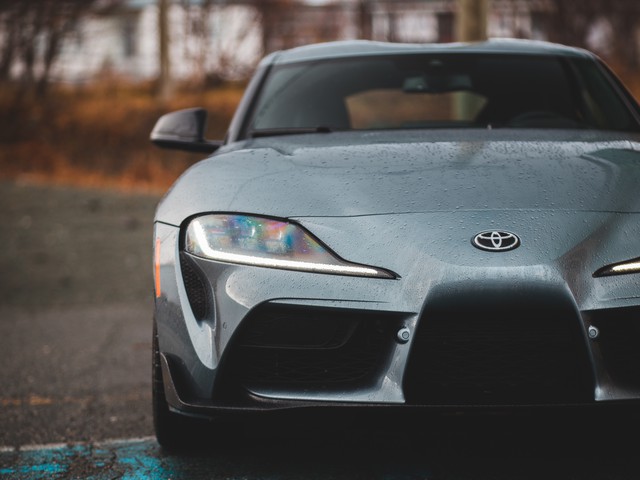 Design LED-based car headlights that are stylish, energy efficient, and bright enough for driving safely.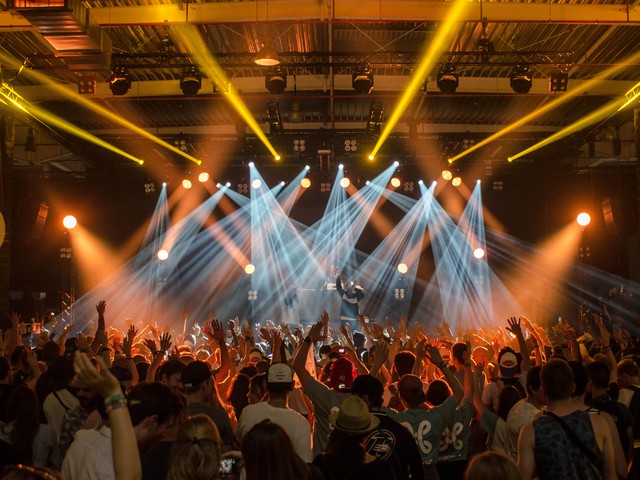 Dazzle and entertain crowds by developing specialized lasers for rock concerts and art installations.
Overview
You can send emails and text messages around the world in a matter of seconds. Surgeons routinely perform laser surgery that results in less bleeding and faster healing time. Our Air Force defends our skies using electronics-based aircraft that can almost fly themselves! What is one of the connections among these advances? Photonics technology! Photonics is the science of using light and electronic devices to create tools that improve our lives. Isn't it amazing that light can solve so many different kinds of problems?
Do You Have the Skills and Characteristics of a Photonics Engineer?

Core Tasks
Think about if you'd like the typical tasks a Photonics Engineer might do:
Analyze system performance or operational requirements.
Develop optical or imaging systems, such as optical imaging products, optical components, image processes, signal process technologies, or optical systems.
Develop or test photonic prototypes or models.
Design, integrate, or test photonics systems or components.
Assist in the transition of photonic prototypes to production.
Read current literature, talk with colleagues, continue education, or participate in professional organizations or conferences to keep abreast of developments in the field.
Write reports or proposals related to photonics research or development projects.
Conduct testing to determine functionality or optimization or to establish limits of photonics systems or components.
Determine applications of photonics appropriate to meet product objectives or features.
Conduct research on new photonics technologies.
Design electro-optical sensing or imaging systems.
Document photonics system or component design processes, including objectives, issues, or outcomes.
Design photonics products, such as light sources, displays, or photovoltaics, to achieve increased energy efficiency.
Train operators, engineers, or other personnel.
Analyze, fabricate, or test fiber-optic links.
Create or maintain photonic design histories.
Design gas lasers, solid state lasers, infrared, or other light emitting or light sensitive devices.
Oversee or provide expertise on manufacturing, assembly, or fabrication processes.
Determine commercial, industrial, scientific, or other uses for electro-optical applications or devices.
Please create a free account to view this career and access our full library of over 160 STEM careers.
With a free account you will have access to our full library of over 160 STEM careers. Each career profile includes detailed information to help you learn about a career and the requirements to get there. You can explore:
salary information by state
recommended high school coursework
fun projects and activities to test out a career
videos and interviews with professionals in the field
details on what a day on the job is like