Robotics Technician
Overview and Key Facts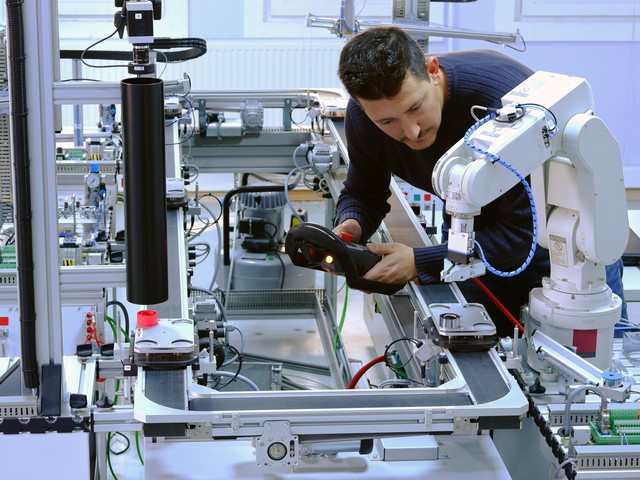 Education
Associate's degree

Median Pay
$60,360

Job Growth
-3.60%
(Below US Average)

Jobs in 2031
11,600
What Do They Do?
A robotics technician could...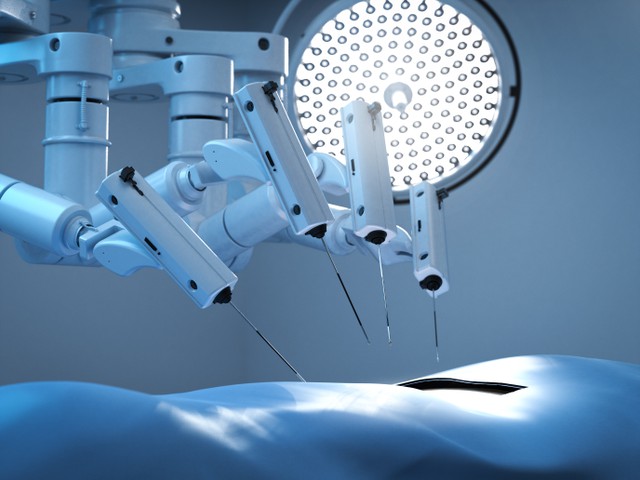 Test and prepare a medical robot for a long day of surgeries.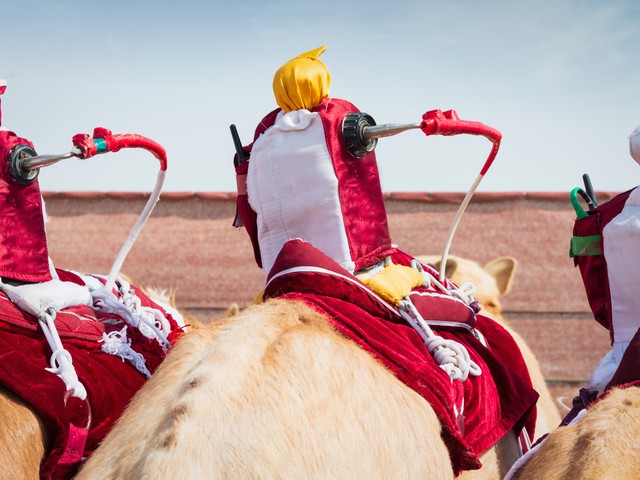 Contribute to the creation of camel racing jockeys and other entertainment robots.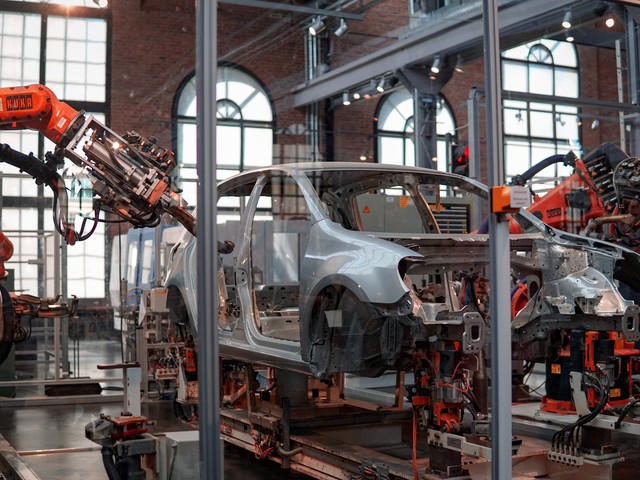 Maintain manufacturing robots in good working order to maximize productivity.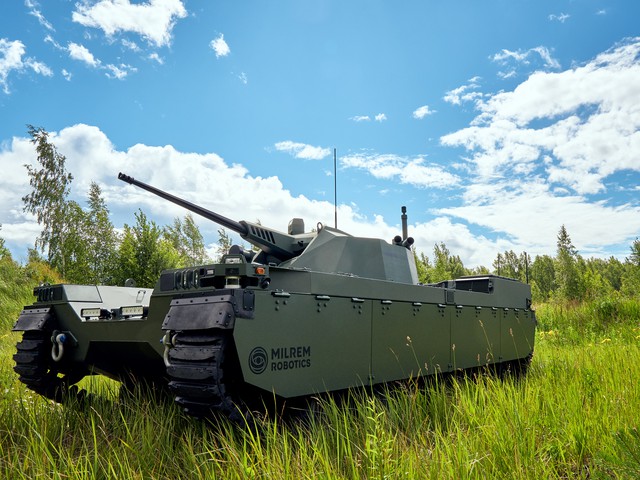 Help test and develop a military robot.
Overview

Listen to this section
Robots are no longer futuristic machines. Robots are here and now and are used in manufacturing, health care, service industries, and military applications. They perform tasks that are repetitive and hazardous—things that humans don't want to do or are unsafe to do. But robots are still machines, which means they require humans to build, maintain, program, and keep them functioning efficiently. Robotics technicians work with robotics engineers to build and test robots. They are responsible for installing and maintaining robots and keeping them in working order for their employers. If you are interested in working with robots, your future is here and now.
Do You Have the Skills and Characteristics of a Robotics Technician?

Core Tasks
Think about if you'd like the typical tasks a Robotics Technician might do:
Make repairs to robots or peripheral equipment, such as replacement of defective circuit boards, sensors, controllers, encoders, or servomotors.
Troubleshoot robotic systems, using knowledge of microprocessors, programmable controllers, electronics, circuit analysis, mechanics, sensor or feedback systems, hydraulics, or pneumatics.
Install, program, or repair programmable controllers, robot controllers, end-of-arm tools, or conveyors.
Maintain service records of robotic equipment or automated production systems.
Modify computer-controlled robot movements.
Perform preventive or corrective maintenance on robotic systems or components.
Align, fit, or assemble components, using hand tools, power tools, fixtures, templates, or microscopes.
Attach wires between controllers.
Evaluate the efficiency and reliability of industrial robotic systems, reprogramming or calibrating to achieve maximum quantity and quality.
Test performance of robotic assemblies, using instruments such as oscilloscopes, electronic voltmeters, or bridges.
Train customers or other personnel to install, use, or maintain robots.
Build or assemble robotic devices or systems.
Assist engineers in the design, configuration, or application of robotic systems.
Document robotics test procedures and results.
Install new robotic systems in stationary positions or on tracks.
Please create a free account to view this career and access our full library of over 160 STEM careers.
With a free account you will have access to our full library of over 160 STEM careers. Each career profile includes detailed information to help you learn about a career and the requirements to get there. You can explore:
salary information by state
recommended high school coursework
fun projects and activities to test out a career
videos and interviews with professionals in the field
details on what a day on the job is like