Sustainability Specialist
Overview and Key Facts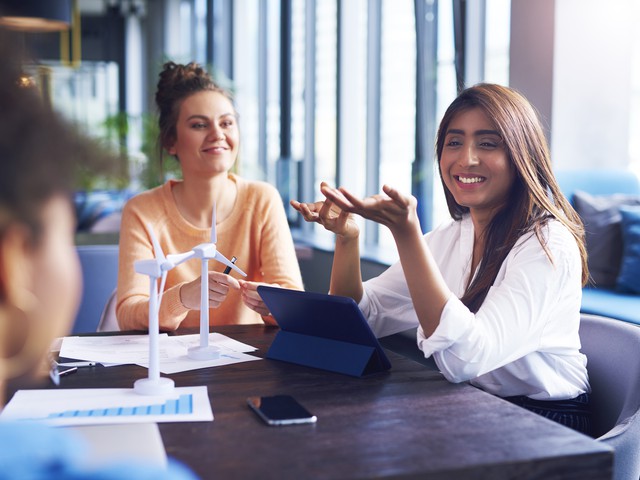 Education
Bachelor's degree

Median Pay
$74,670

Job Growth
5.00%
(Below US Average)

Jobs in 2031
1,190,000
What Do They Do?
A sustainability specialist could...
Reduce a corporation's carbon output by ensuring that a company's fleet of cars be electric vehicles.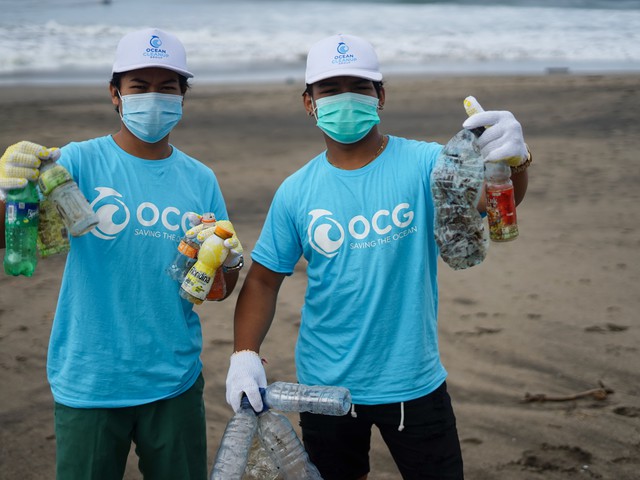 Organize environmental volunteer activities, like a beach cleaning day, for employees company-wide.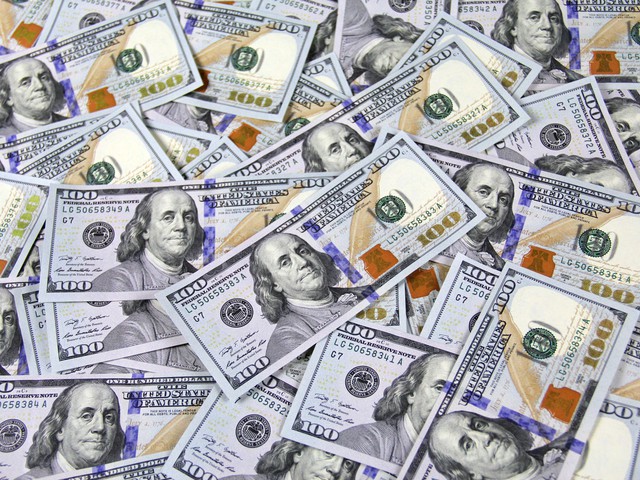 Save millions of dollars in operating costs by reducing the water and electricity needed to run a factory.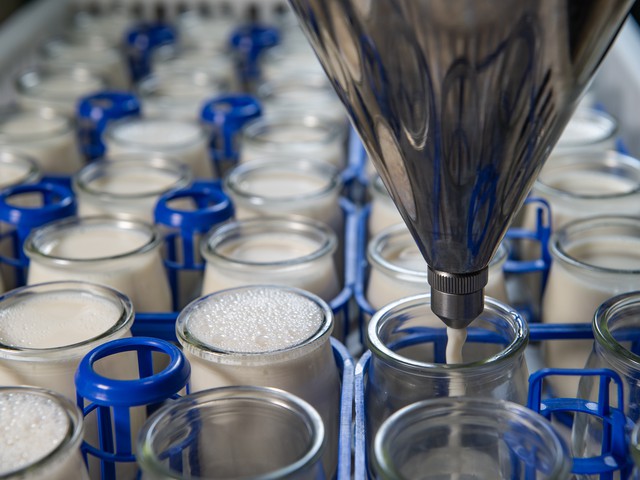 Redesign a company's production line using recyclable materials for all of its packaging.
Overview

Listen to this section
Are you passionate about the environment? Do you like developing and implementing new ideas? Do you enjoy talking with people about how humans impact nature? If these things are true about you, then you may be the ideal candidate for a job as a sustainability specialist. Sustainability specialists work in large and small corporations and universities to design and execute energy and resource conservation programs that reduce their employers' impact on the environment. This is a great career for people who enjoy working on teams, are socially responsible, and like to get things done!
Do You Have the Skills and Characteristics of a Sustainability Specialist?

Core Tasks
Think about if you'd like the typical tasks a Sustainability Specialist might do:
Develop sustainability project goals, objectives, initiatives, or strategies in collaboration with other sustainability professionals.
Monitor or track sustainability indicators, such as energy usage, natural resource usage, waste generation, and recycling.
Assess or propose sustainability initiatives, considering factors such as cost effectiveness, technical feasibility, and acceptance.
Provide technical or administrative support for sustainability programs or issues.
Review and revise sustainability proposals or policies.
Create or maintain plans or other documents related to sustainability projects.
Develop reports or presentations to communicate the effectiveness of sustainability initiatives.
Collect information about waste stream management or green building practices to inform decision makers.
Research or review regulatory, technical, or market issues related to sustainability.
Identify or investigate violations of natural resources, waste management, recycling, or other environmental policies.
Identify or create new sustainability indicators.
Create marketing or outreach media, such as brochures or Web sites, to communicate sustainability issues, procedures, or objectives.
Identify or procure needed resources to implement sustainability programs or projects.
Write grant applications, rebate applications, or project proposals to secure funding for sustainability projects.
Please create a free account to view this career and access our full library of over 160 STEM careers.
With a free account you will have access to our full library of over 160 STEM careers. Each career profile includes detailed information to help you learn about a career and the requirements to get there. You can explore:
salary information by state
recommended high school coursework
fun projects and activities to test out a career
videos and interviews with professionals in the field
details on what a day on the job is like