Transportation Engineer
Overview and Key Facts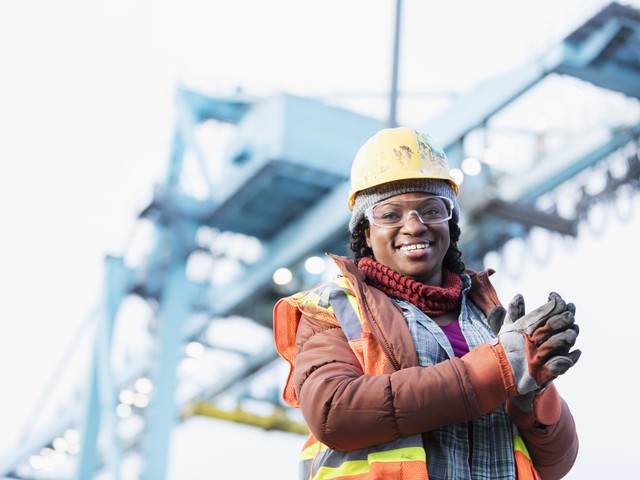 Education
Bachelor's degree

Median Pay
$88,050

Job Growth
6.90%
(Above US Average)

Jobs in 2031
340,400
What Do They Do?
A transportation engineer could...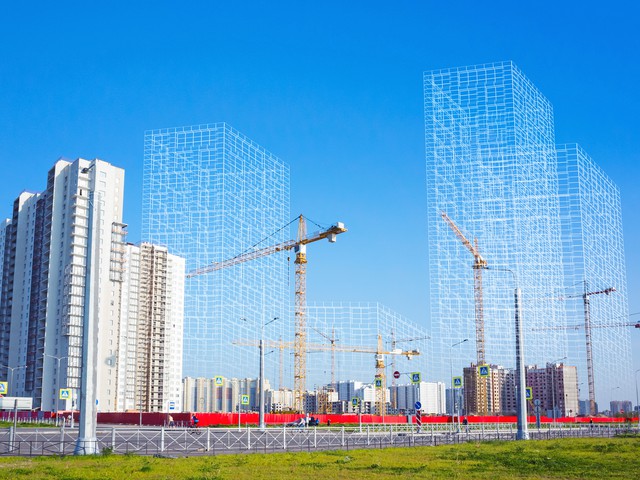 Review plans of a proposed downtown development to determine the effect on the traffic system.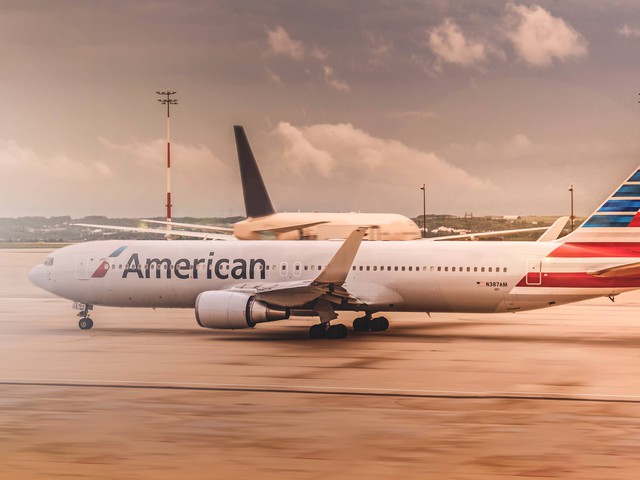 Redesign the runways of an airport in order to accommodate the new mega jumbo jets.
Perform simulations of traffic flow at an intersection to make sure that the traffic can move smoothly.
Develop a system of crosswalks so that pedestrians can move safely through a busy intersection.
Overview

Listen to this section
Have you ever visited family members for the holidays? You might have started your trip by taking the subway or a train to the airport. Then you jumped on a plane and flew to your destination. Finally, a family member picked you up in his or her car and drove you home. You traveled hundreds of miles in just one day. How did this happen? Who planned the subway route to the airport? Who decided the position of the airport runway? Who designed the highways and roadways? The answer to all of these questions is the transportation engineer. The goal of the transportation engineer is to move people and goods safely and efficiently.
Do You Have the Skills and Characteristics of a Transportation Engineer?

Core Tasks
Think about if you'd like the typical tasks a Transportation Engineer might do:
Check construction plans, design calculations, or cost estimations to ensure completeness, accuracy, or conformity to engineering standards or practices.
Design or prepare plans for new transportation systems or parts of systems, such as airports, commuter trains, highways, streets, bridges, drainage structures, or roadway lighting.
Confer with contractors, utility companies, or government agencies to discuss plans, specifications, or work schedules.
Design or engineer drainage, erosion, or sedimentation control systems for transportation projects.
Prepare project budgets, schedules, or specifications for labor or materials.
Plan alteration or modification of existing transportation structures to improve safety or function.
Investigate traffic problems and recommend methods to improve traffic flow or safety.
Prepare final project layout drawings that include details such as stress calculations.
Estimate transportation project costs.
Present data, maps, or other information at construction-related public hearings or meetings.
Prepare administrative, technical, or statistical reports on traffic-operation matters, such as accidents, safety measures, or pedestrian volume or practices.
Evaluate transportation systems or traffic control devices or lighting systems to determine need for modification or expansion.
Review development plans to determine potential traffic impact.
Evaluate traffic control devices or lighting systems to determine need for modification or expansion.
Inspect completed transportation projects to ensure safety or compliance with applicable standards or regulations.
Direct the surveying, staking, or laying-out of construction projects.
Participate in contract bidding, negotiation, or administration.
Model transportation scenarios to evaluate the impacts of activities such as new development or to identify possible solutions to transportation problems.
Please create a free account to view this career and access our full library of over 160 STEM careers.
With a free account you will have access to our full library of over 160 STEM careers. Each career profile includes detailed information to help you learn about a career and the requirements to get there. You can explore:
salary information by state
recommended high school coursework
fun projects and activities to test out a career
videos and interviews with professionals in the field
details on what a day on the job is like