Transportation Planner
Overview and Key Facts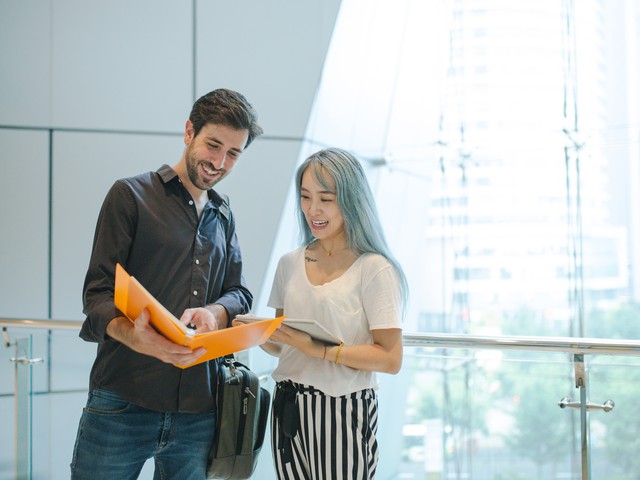 Education
Bachelor's degree

Median Pay
$84,430

Job Growth
1.60%
(Below US Average)

Jobs in 2031
40,400
What Do They Do?
A transportation planner could...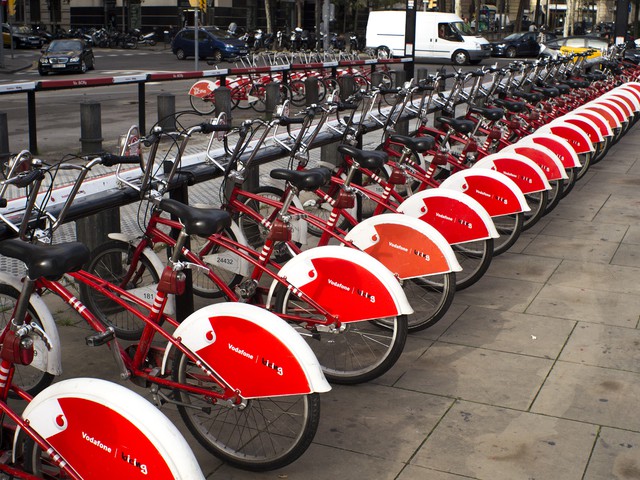 Cut down on city traffic through innovative programs like public bike-rental stations.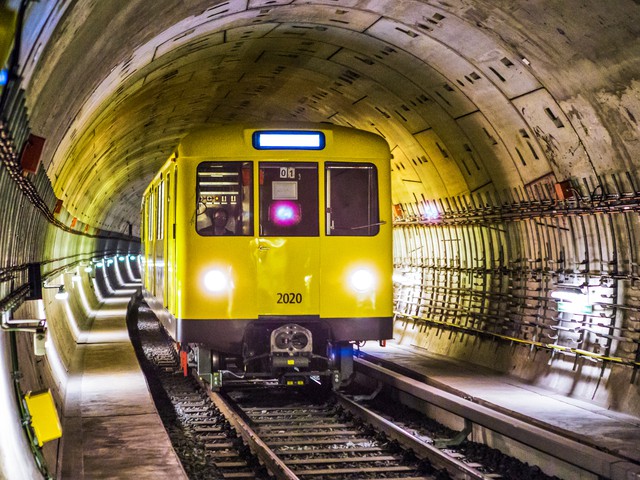 Determine exactly where the stops should be on a new subway expansion.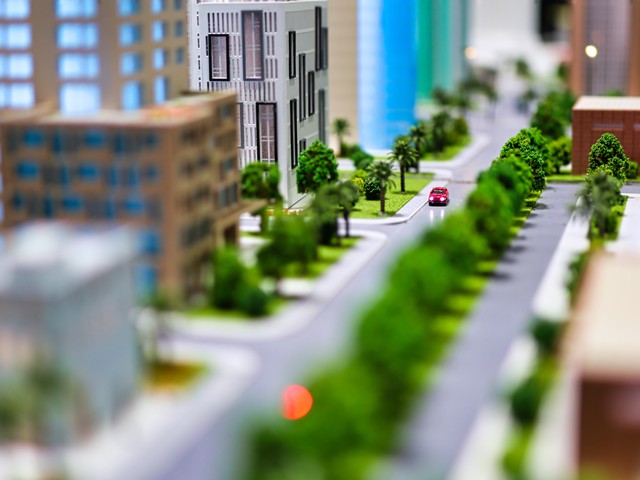 Use models to explain to the public where new roads will be built and how they will improve traffic.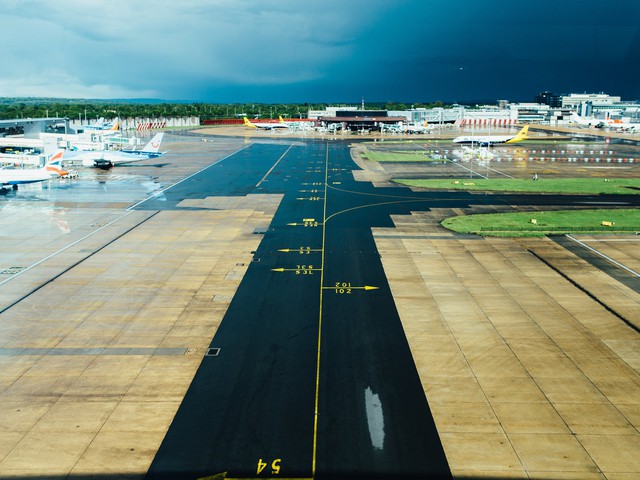 Plan the location of a new airport to maximize usage while minimizing traffic problems.
Overview

Listen to this section
Do you spend time enjoying a city park? The next time you go, take a minute to look around and see how other people arrive at the park. Some people may walk to the park on a maintained pathway. Others may come via the subway, if one is located close by. Still others may be dropped off by car, at a designated curb. A few may even bicycle to the park. But who plans all of these different ways of getting to the park? Well, that would be a transportation planner, who figures out how to get all of these people to the park and how all of these forms of transportation affect the park's environment. The role of transportation planners is to study the use and operation of transportation systems and to gather, compile, and analyze data for proposed transportation projects. Transportation planners keep our cities, states, and nation moving.
Do You Have the Skills and Characteristics of a Transportation Planner?

Core Tasks
Think about if you'd like the typical tasks a Transportation Planner might do:
Recommend transportation system improvements or projects, based on economic, population, land-use, or traffic projections.
Define regional or local transportation planning problems or priorities.
Participate in public meetings or hearings to explain planning proposals, to gather feedback from those affected by projects, or to achieve consensus on project designs.
Design transportation surveys to identify areas of public concern.
Interpret data from traffic modeling software, geographic information systems, or associated databases.
Prepare reports or recommendations on transportation planning.
Analyze information related to transportation, such as land use policies, environmental impact of projects, or long-range planning needs.
Design new or improved transport infrastructure, such as junction improvements, pedestrian projects, bus facilities, or car parking areas.
Collaborate with engineers to research, analyze, or resolve complex transportation design issues.
Evaluate transportation project needs or costs.
Collaborate with other professionals to develop sustainable transportation strategies at the local, regional, or national level.
Prepare necessary documents to obtain planned project approvals or permits.
Analyze information from traffic counting programs.
Develop computer models to address transportation planning issues.
Develop or test new methods or models of transportation analysis.
Prepare or review engineering studies or specifications.
Review development plans for transportation system effects, infrastructure requirements, or compliance with applicable transportation regulations.
Evaluate transportation-related consequences of federal or state legislative proposals.
Produce environmental documents, such as environmental assessments or environmental impact statements.
Direct urban traffic counting programs.
Represent jurisdictions in the legislative or administrative approval of land development projects.
Please create a free account to view this career and access our full library of over 160 STEM careers.
With a free account you will have access to our full library of over 160 STEM careers. Each career profile includes detailed information to help you learn about a career and the requirements to get there. You can explore:
salary information by state
recommended high school coursework
fun projects and activities to test out a career
videos and interviews with professionals in the field
details on what a day on the job is like