Water or Wastewater Engineer
Overview and Key Facts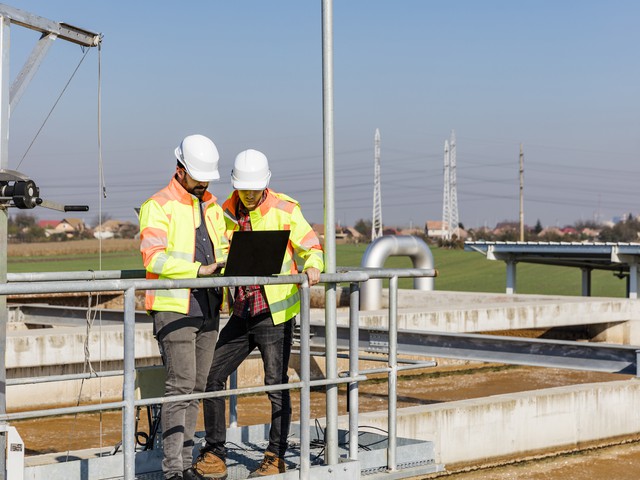 Education
Bachelor's degree

Median Pay
$88,860

Job Growth
3.10%
(US Average)

Jobs in 2029
57,600
What Do They Do?
A water or wastewater engineer could...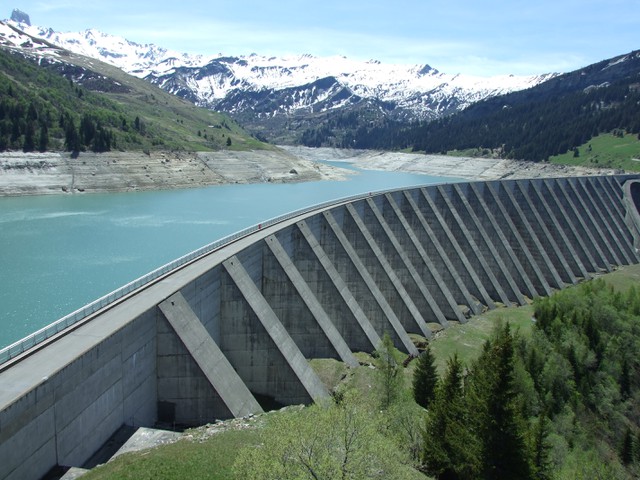 Design an engineering solution that will protect a town from the devastating effects of flooding.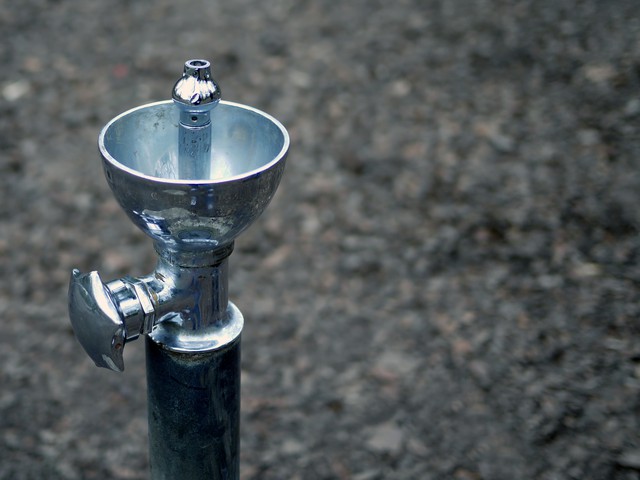 Oversee daily testing on a city's water supply to ensure that it is safe for the population to drink.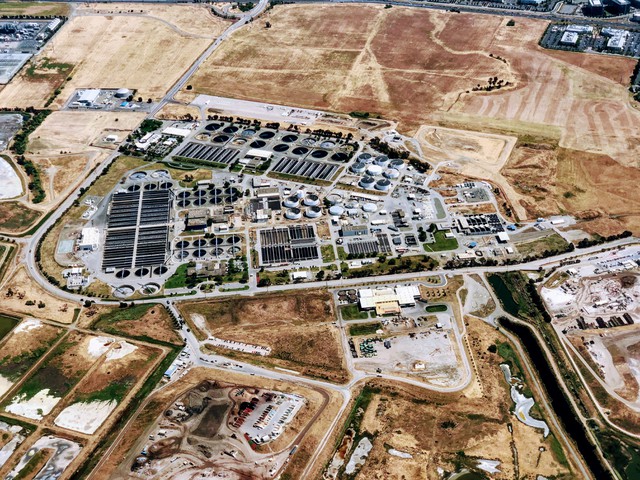 Figure out the best place to locate a municipal water treatment facility.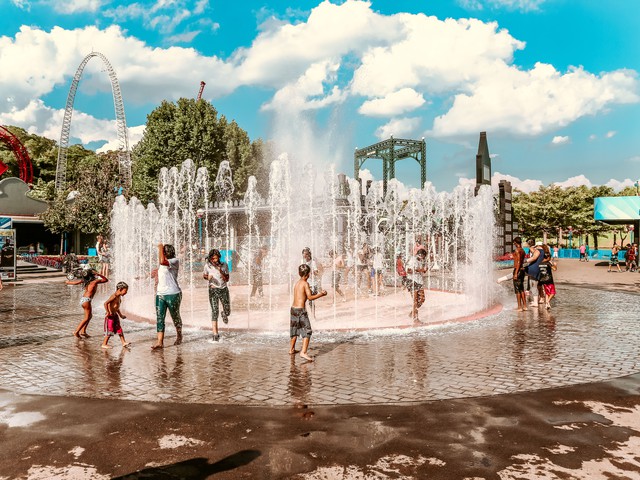 Help design park water features in ways that will maximize both fun and water conservation.
Overview
When you think about a city that is a great place to live, what do you consider? Probably a community where the citizens are happy, healthy, and comfortable. Part of being all three is having a clean, safe, and constant water supply. Many of us take for granted that when we turn the faucet on we will be able to get a glass of water or that when we flush the toilet our waste will be carried away and treated somewhere. Well, that is what a water or wastewater engineer does. Their job is to design and build the tools and infrastructure that provide us with clean water as well as to monitor the safety of our water.
Do You Have the Skills and Characteristics of a Water or Wastewater Engineer?

Core Tasks
Think about if you'd like the typical tasks a Water or Wastewater Engineer might do:
Provide technical direction or supervision to junior engineers, engineering or computer-aided design (CAD) technicians, or other technical personnel.
Review and critique proposals, plans, or designs related to water or wastewater treatment systems.
Design domestic or industrial water or wastewater treatment plants, including advanced facilities with sequencing batch reactors (SBR), membranes, lift stations, headworks, surge overflow basins, ultraviolet disinfection systems, aerobic digesters, sludge lagoons, or control buildings.
Evaluate the operation and maintenance of water or wastewater systems to identify ways to improve their efficiency.
Design or select equipment for use in wastewater processing to ensure compliance with government standards.
Design pumping systems, pumping stations, pipelines, force mains, or sewers for the collection of wastewater.
Design water distribution systems for potable or non-potable water.
Conduct water quality studies to identify and characterize water pollutant sources.
Analyze and recommend chemical, biological, or other wastewater treatment methods to prepare water for industrial or domestic use.
Identify design alternatives for the development of new water resources.
Design water runoff collection networks, water supply channels, or water supply system networks.
Design water or wastewater lift stations, including water wells.
Conduct cost-benefit analyses for the construction of water supply systems, runoff collection networks, water and wastewater treatment plants, or wastewater collection systems.
Analyze storm water or floodplain drainage systems to control erosion, stabilize river banks, repair channel streams, or design bridges.
Conduct feasibility studies for the construction of facilities, such as water supply systems, runoff collection networks, water and wastewater treatment plants, or wastewater collection systems.
Provide technical support on water resource or treatment issues to government agencies.
Oversee the construction of decentralized or on-site wastewater treatment systems, including reclaimed water facilities.
Develop plans for new water resources or water efficiency programs.
Perform hydrological analyses, using three-dimensional simulation software, to model the movement of water or forecast the dispersion of chemical pollutants in the water supply.
Perform hydraulic analyses of water supply systems or water distribution networks to model flow characteristics, test for pressure losses, or to identify opportunities to mitigate risks and improve operational efficiency.
Write technical reports or publications related to water resources development or water use efficiency.
Analyze and recommend sludge treatment or disposal methods.
Design water storage tanks or other water storage facilities.
Design sludge treatment plants.
Gather and analyze water use data to forecast water demand.
Conduct environmental impact studies related to water and wastewater collection, treatment, or distribution.
Analyze the efficiency of water delivery structures, such as dams, tainter gates, canals, pipes, penstocks, or cofferdams.
Please create a free account to view this career and access our full library of over 160 STEM careers.
With a free account you will have access to our full library of over 160 STEM careers. Each career profile includes detailed information to help you learn about a career and the requirements to get there. You can explore:
salary information by state
recommended high school coursework
fun projects and activities to test out a career
videos and interviews with professionals in the field
details on what a day on the job is like