Welder
Overview and Key Facts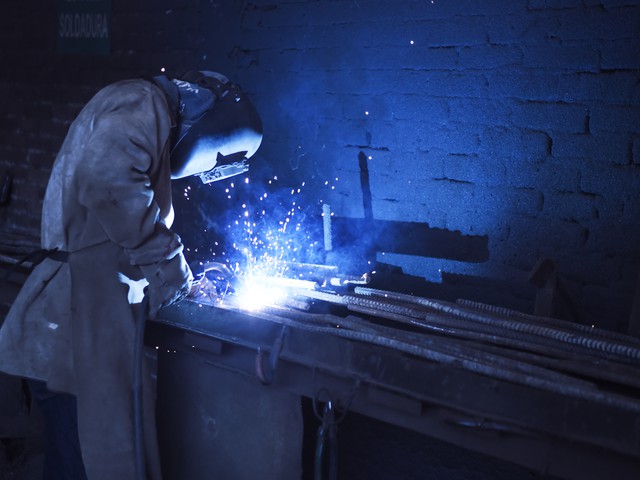 Education
High school diploma or equivalent

Median Pay
$47,010

Job Growth
1.60%
(Below US Average)

Jobs in 2031
434,900
What Do They Do?
A welder could...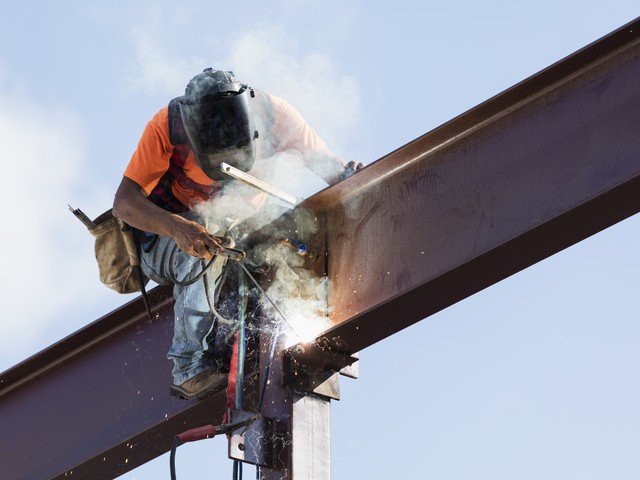 Join together steel beams in a high-rise building.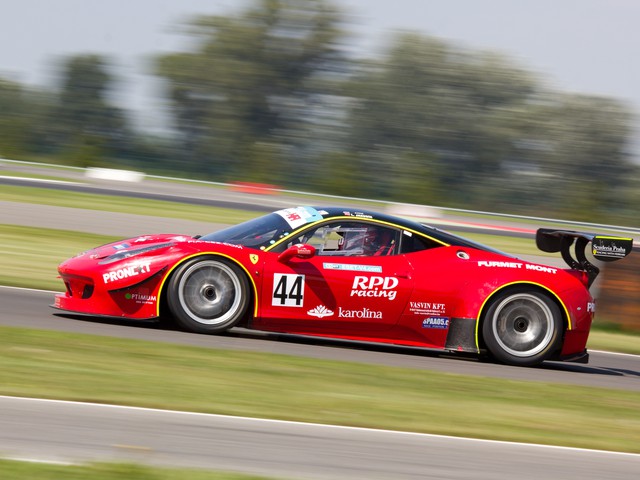 Help build custom race cars and motorcycles.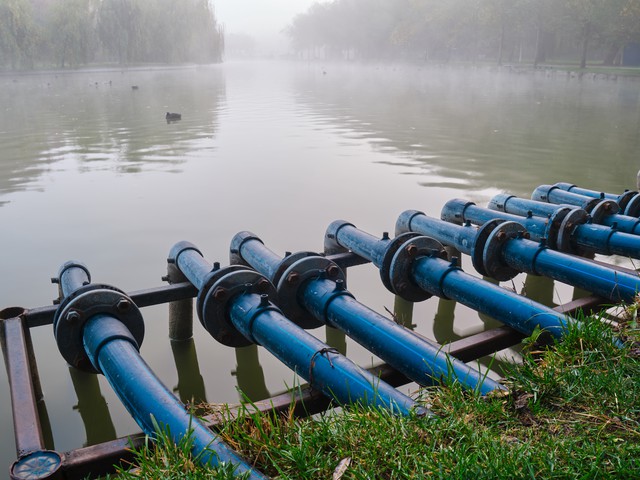 Assemble pipes to bring fresh water to an entire city.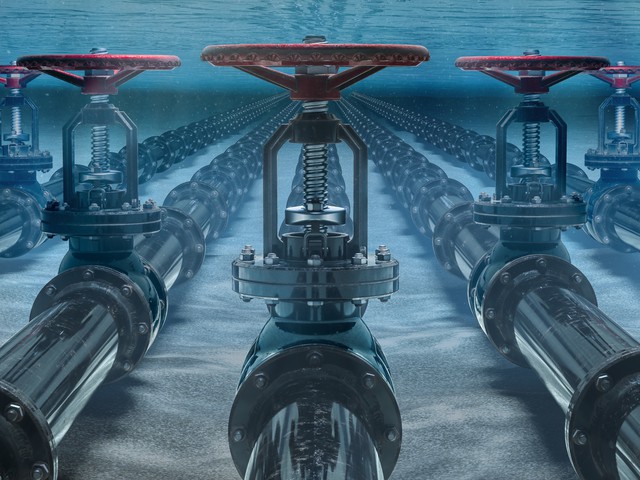 Do underwater repair work on boats, pipelines, and bridges.
Overview

Listen to this section
What do race cars, bridges, boats, computers, bikes, and cell phones all have in common? They all require welding, or using tools to permanently bond pieces of metal together. Welders' skills are needed to assemble many of the objects you encounter and use every day. A career in welding could take you to the garage for a famous car race, to the tops of the highest buildings, or even to the bottom of the ocean!
Do You Have the Skills and Characteristics of a Welder?

Speaking

:

?

Talking to others to convey information effectively
Core Tasks
Think about if you'd like the typical tasks a Welder might do:
Read and interpret blueprints and technical drawings.
Do math to determine dimensions of welded joints or how to assemble parts.
Handle, operate, and maintain different types of welding tools and equipment.
Be knowledgeable about different types of metals and the tools required to weld them.
Monitor the quality of the welding process to ensure good final results.
Inspect welds for mechanical strength and integrity.
Smooth, clean up, and apply finishing touches (like paint) to rough edges that result from welding.
Communicate with other skilled laborers like plumbers and electricians.
Work with other welders on a large job.
Follow safety procedures and wear personal protective equipment.
Move, carry, and handle heavy objects like tools and pieces of metal.
Please create a free account to view this career and access our full library of over 160 STEM careers.
With a free account you will have access to our full library of over 160 STEM careers. Each career profile includes detailed information to help you learn about a career and the requirements to get there. You can explore:
salary information by state
recommended high school coursework
fun projects and activities to test out a career
videos and interviews with professionals in the field
details on what a day on the job is like