Wind Energy Engineer
Overview and Key Facts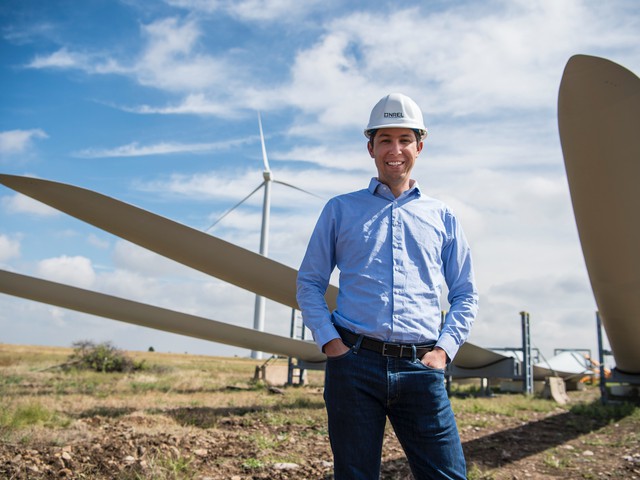 Education
Bachelor's degree

Median Pay
$100,640

Job Growth
0.00%
(Below US Average)

Jobs in 2031
168,600
What Do They Do?
A wind energy engineer could...
Be part of a team that installs a wind energy farm in the ocean.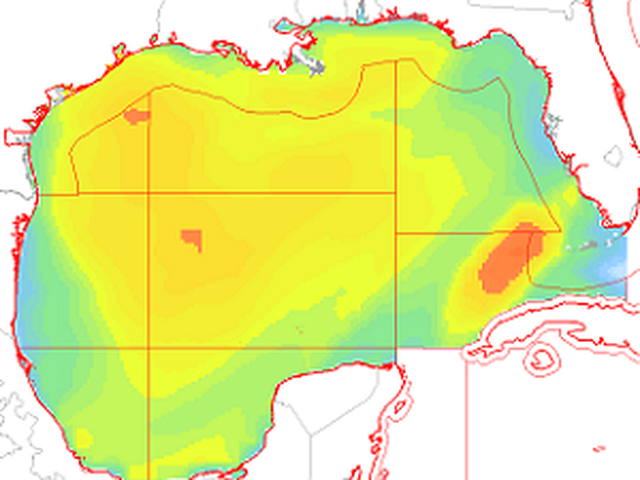 Analyze annual wind speed and direction data to determine the best location for a wind farm.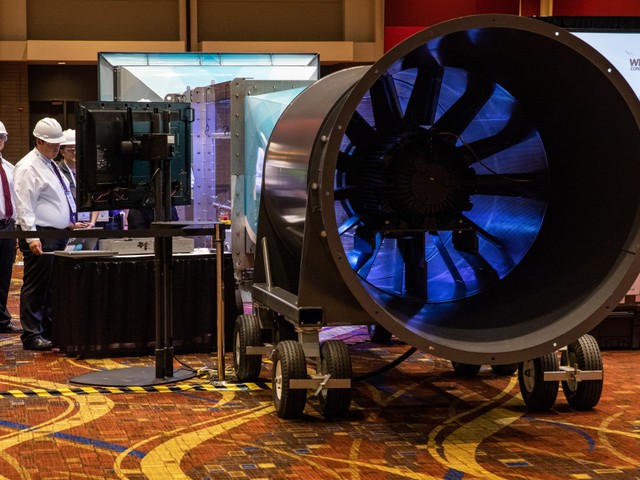 Test a new wind-turbine blade design in an air tunnel.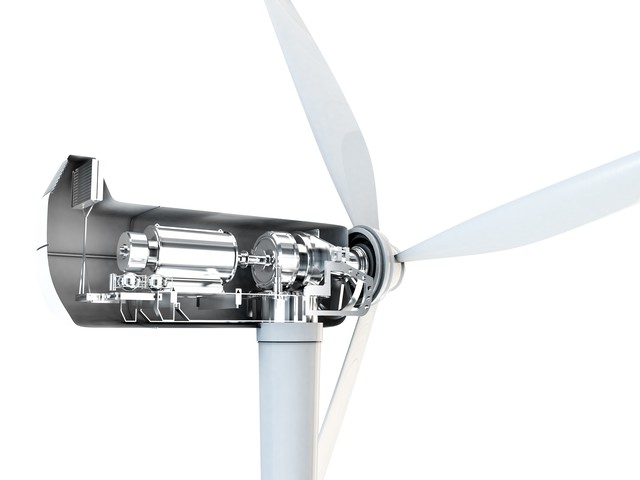 Work with vendors to design and fabricate custom electrical components.
Overview

Listen to this section
Every day the Earth provides us with many sources of renewable energy to power our lifestyles. Wind energy is an example of a renewable energy because wind is a naturally replenished source. But how can energy be extracted efficiently from the wind? Sounds like a job for a wind energy engineer! The wind energy engineer works on modeling, designing, and building wind turbines and wind farms. These engineers are passionate about wind, renewable energy, and the environment, and they enjoy applying their math and science skills.
Do You Have the Skills and Characteristics of a Wind Energy Engineer?

Core Tasks
Think about if you'd like the typical tasks a Wind Energy Engineer might do:
Create or maintain wind farm layouts, schematics, or other visual documentation for wind farms.
Recommend process or infrastructure changes to improve wind turbine performance, reduce operational costs, or comply with regulations.
Create models to optimize the layout of wind farm access roads, crane pads, crane paths, collection systems, substations, switchyards, or transmission lines.
Please create a free account to view this career and access our full library of over 160 STEM careers.
With a free account you will have access to our full library of over 160 STEM careers. Each career profile includes detailed information to help you learn about a career and the requirements to get there. You can explore:
salary information by state
recommended high school coursework
fun projects and activities to test out a career
videos and interviews with professionals in the field
details on what a day on the job is like