Bioinformatics Scientist
Overview and Key Facts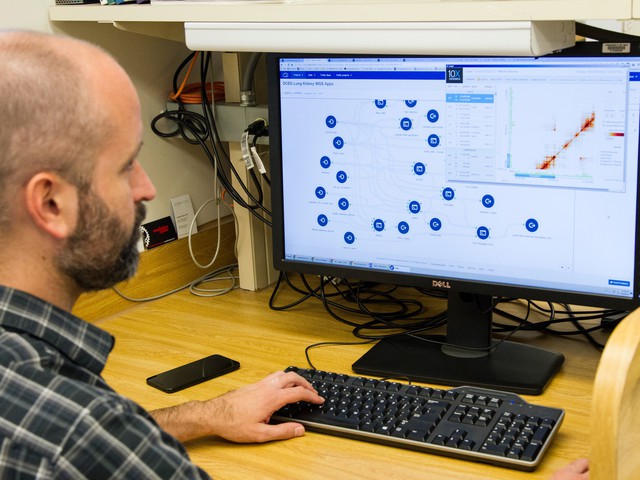 Education
Master's degree

Median Pay
$82,530

Job Growth
3.80%
(US Average)

Jobs in 2031
52,500
What Do They Do?
A bioinformatics scientist could...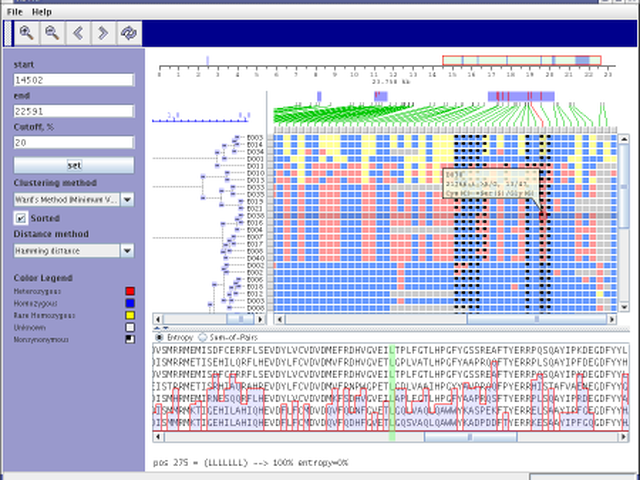 Envision and build a database for researchers to share their biological data and observe how they interconnect.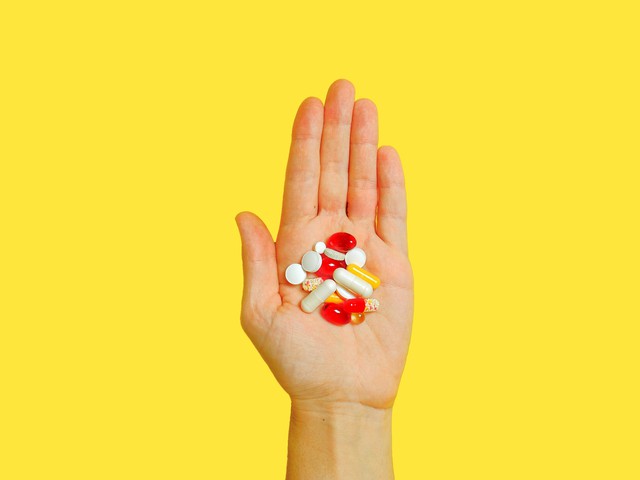 Help create personalized medicines by working with a team to evaluate thousands of individuals' genetic code and biochemistry.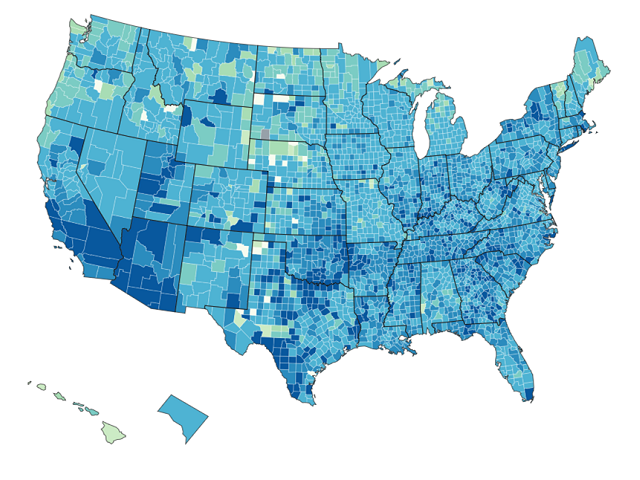 Create computer tools to track and analyze the patterns of viral outbreaks, like COVID-19, around the country.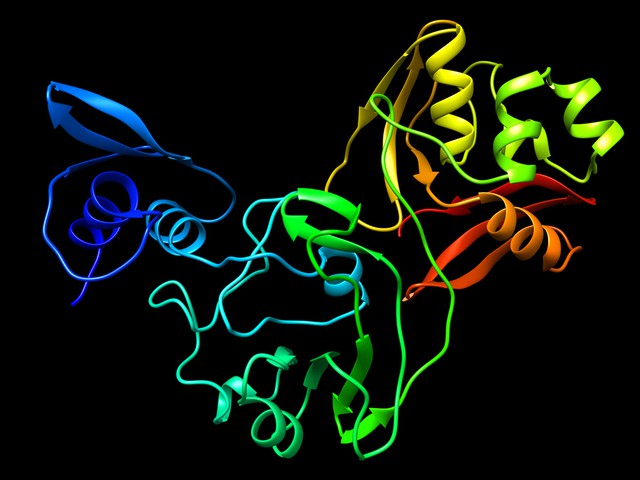 Program an algorithm that will help piece together the structure and function of a protein.
Overview

Listen to this section
The human body can be viewed as a machine made up of complex processes. Scientists are working on figuring out how these processes work and on sequencing and correlating the sections of the genome that correspond to the individual processes. (The genome is an organism's complete set of genetic material.) In the course of doing so, they generate large amounts of data. So large, in fact, that to make sense of it, the data must be organized into databases and labeled. This is where bioinformatics scientists step in. They design databases and develop algorithms for processing and analyzing genomic and other biological information. These scientists work at the crossroads of biology and computer science.
Do You Have the Skills and Characteristics of a Bioinformatics Scientist?

Core Tasks
Think about if you'd like the typical tasks a Bioinformatics Scientist might do:
Develop new software applications or customize existing applications to meet specific scientific project needs.
Communicate research results through conference presentations, scientific publications, or project reports.
Create novel computational approaches and analytical tools as required by research goals.
Consult with researchers to analyze problems, recommend technology-based solutions, or determine computational strategies.
Analyze large molecular datasets, such as raw microarray data, genomic sequence data, or proteomics data, for clinical or basic research purposes.
Keep abreast of new biochemistries, instrumentation, or software by reading scientific literature and attending professional conferences.
Develop data models and databases.
Compile data for use in activities, such as gene expression profiling, genome annotation, or structural bioinformatics.
Design and apply bioinformatics algorithms including unsupervised and supervised machine learning, dynamic programming, or graphic algorithms.
Manipulate publicly accessible, commercial, or proprietary genomic, proteomic, or post-genomic databases.
Direct the work of technicians and information technology staff applying bioinformatics tools or applications in areas such as proteomics, transcriptomics, metabolomics, or clinical bioinformatics.
Provide statistical and computational tools for biologically based activities, such as genetic analysis, measurement of gene expression, or gene function determination.
Create or modify web-based bioinformatics tools.
Please create a free account to view this career and access our full library of over 160 STEM careers.
With a free account you will have access to our full library of over 160 STEM careers. Each career profile includes detailed information to help you learn about a career and the requirements to get there. You can explore:
salary information by state
recommended high school coursework
fun projects and activities to test out a career
videos and interviews with professionals in the field
details on what a day on the job is like