Biomedical Engineer
Overview and Key Facts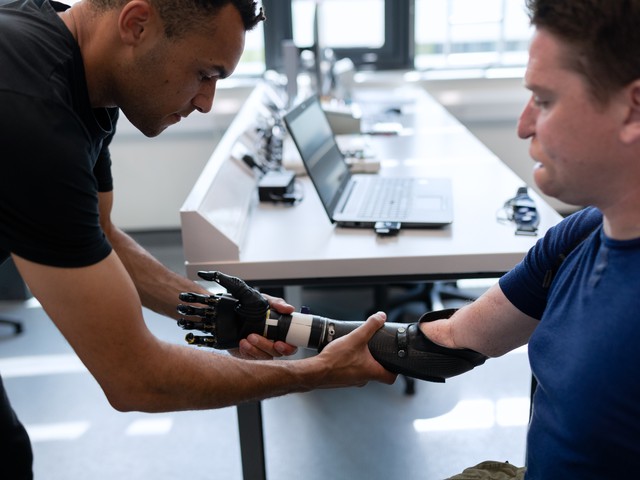 Education
Bachelor's degree

Median Pay
$91,410

Job Growth
4.70%
(US Average)

Jobs in 2029
22,200
What Do They Do?
A biomedical engineer could...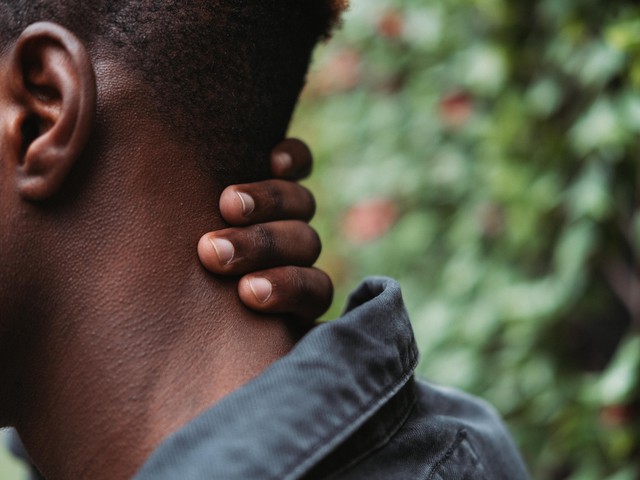 Create a flexible artificial disc to replace a damaged cervical disc, relieving chronic neck pain.
Invent a better aortic valve replacement so that heart patients can return to active lifestyles sooner.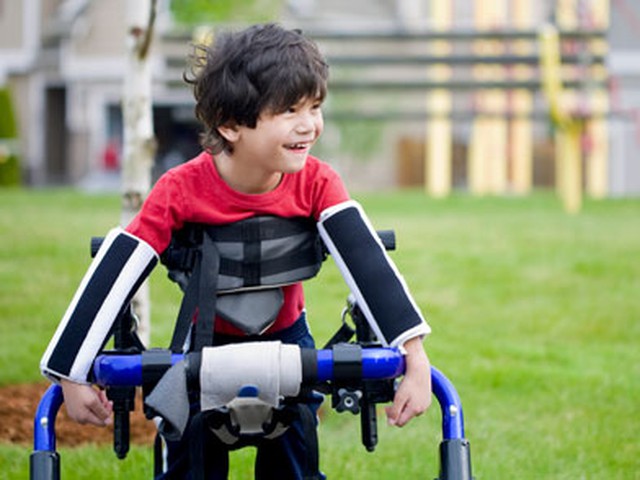 Help a child with cerebral palsy walk by creating an internal medication pump for anti-muscle-spasm drugs.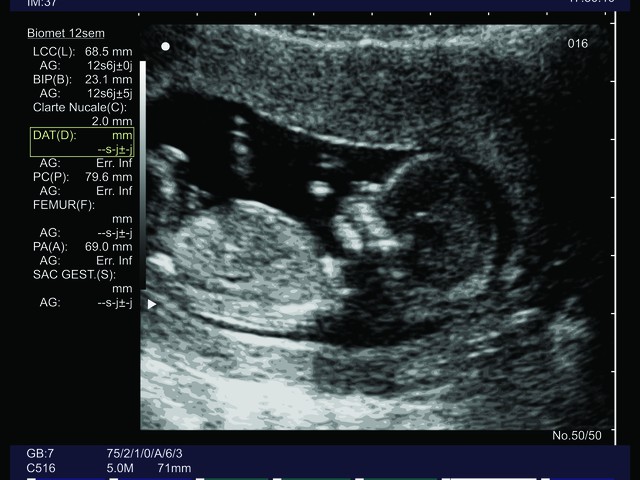 Develop safe and accurate ultrasound technology to help doctors monitor babies in utero.
Overview
Shakespeare described humans as a "piece of work," and others have called the body "the most beautiful machine," but like any machine, sometimes body parts need repairs or servicing when the body cannot take care of the problems itself. That's where biomedical engineers come in. They use engineering to solve problems in medicine, such as creating replacement body parts, drug-delivery systems, medical instruments, and test equipment. Their work helps restore health and function, and improves the quality of life for people who are sick or injured.
Do You Have the Skills and Characteristics of a Biomedical Engineer?

Core Tasks
Think about if you'd like the typical tasks a Biomedical Engineer might do:
Conduct research, along with life scientists, chemists, and medical scientists, on the engineering aspects of the biological systems of humans and animals.
Adapt or design computer hardware or software for medical science uses.
Evaluate the safety, efficiency, and effectiveness of biomedical equipment.
Develop models or computer simulations of human biobehavioral systems to obtain data for measuring or controlling life processes.
Research new materials to be used for products, such as implanted artificial organs.
Write documents describing protocols, policies, standards for use, maintenance, and repair of medical equipment.
Conduct training or in-services to educate clinicians and other personnel on proper use of equipment.
Analyze new medical procedures to forecast likely outcomes.
Advise hospital administrators on the planning, acquisition, and use of medical equipment.
Advise manufacturing staff regarding problems with fermentation, filtration, or other bioproduction processes.
Collaborate with manufacturing or quality assurance staff to prepare product specification or safety sheets, standard operating procedures, user manuals, or qualification and validation reports.
Communicate with bioregulatory authorities regarding licensing or compliance responsibilities.
Communicate with suppliers regarding the design or specifications of bioproduction equipment, instrumentation, or materials.
Confer with research and biomanufacturing personnel to ensure the compatibility of design and production.
Consult with chemists or biologists to develop or evaluate novel technologies.
Design and deliver technology, such as prosthetic devices, to assist people with disabilities.
Design or conduct follow-up experimentation, based on generated data, to meet established process objectives.
Design or develop medical diagnostic or clinical instrumentation, equipment, or procedures, using the principles of engineering and biobehavioral sciences.
Design or direct bench or pilot production experiments to determine the scale of production methods that optimize product yield and minimize production costs.
Develop bioremediation processes to reduce pollution, protect the environment, or treat waste products.
Develop methodologies for transferring procedures or biological processes from laboratories to commercial-scale manufacturing production.
Develop statistical models or simulations using statistical or modeling software.
Lead studies to examine or recommend changes in process sequences or operation protocols.
Maintain databases of experiment characteristics or results.
Manage teams of engineers by creating schedules, tracking inventory, creating or using budgets, or overseeing contract obligations or deadlines.
Prepare project plans for equipment or facility improvements, including time lines, budgetary estimates, or capital spending requests.
Prepare technical reports, data summary documents, or research articles for scientific publication, regulatory submissions, or patent applications.
Read current scientific or trade literature to stay abreast of scientific, industrial, or technological advances.
Recommend process formulas, instrumentation, or equipment specifications, based on results of bench or pilot experimentation.
Review existing manufacturing processes to identify opportunities for yield improvement or reduced process variation.
Please create a free account to view this career and access our full library of over 160 STEM careers.
With a free account you will have access to our full library of over 160 STEM careers. Each career profile includes detailed information to help you learn about a career and the requirements to get there. You can explore:
salary information by state
recommended high school coursework
fun projects and activities to test out a career
videos and interviews with professionals in the field
details on what a day on the job is like