Cardiovascular Technologist or Technician
Overview and Key Facts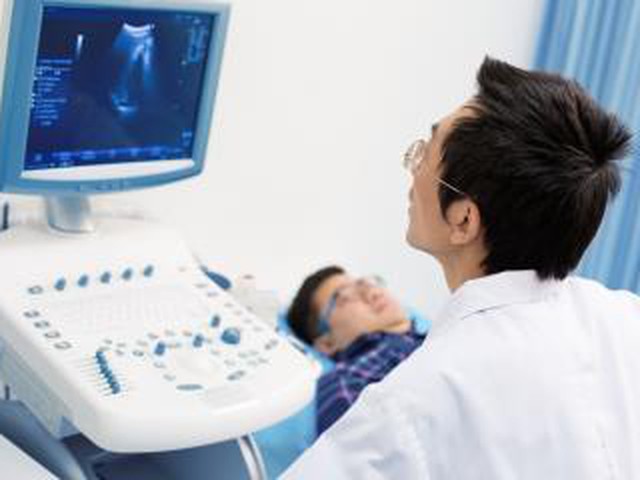 Education
Associate's degree

Median Pay
$60,570

Job Growth
4.60%
(US Average)

Jobs in 2031
60,800
What Do They Do?
A cardiovascular technologist or technician could...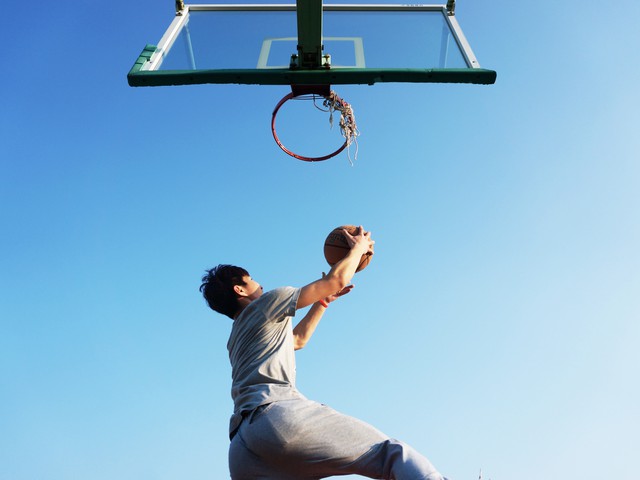 Enable a
heart patient
to return to sports by assisting a surgeon in implanting a pacemaker.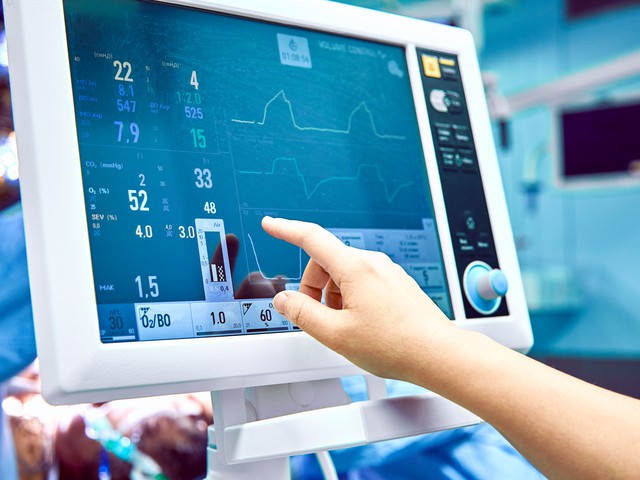 Monitor a patient's heart rate during surgery, using an EKG, and alert the physician to any abnormalities.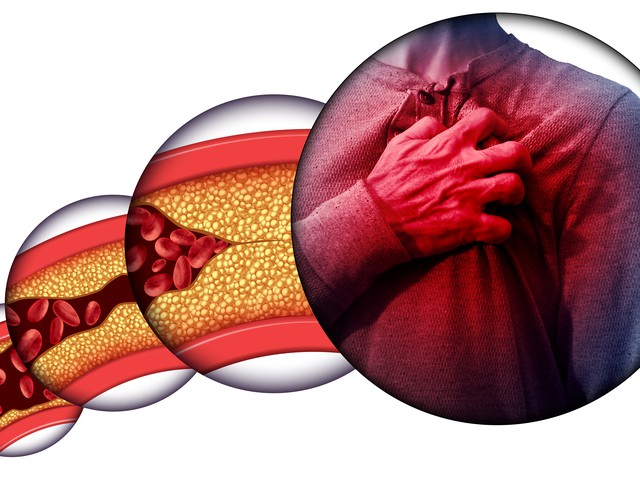 Save the life of an emergency room patient by helping to find and unclog an artery.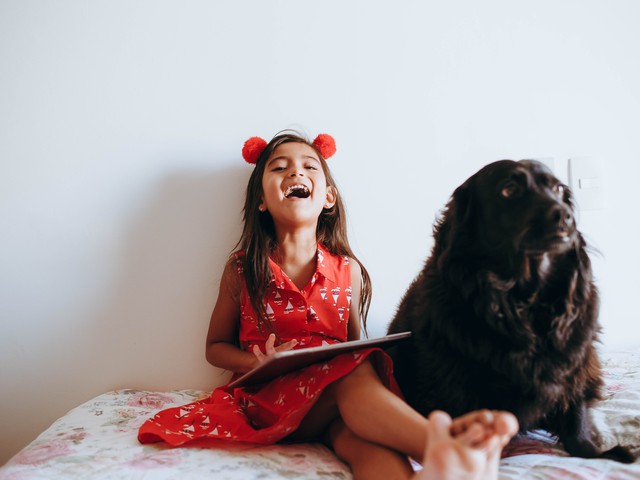 Help give a child born with a heart-defect a normal childhood by assisting with an open-heart-surgery.
Overview

Listen to this section
The first leading cause of death in the United States is heart disease, and the third leading cause is stroke. Cardiovascular technologists or technicians are key members of the healthcare teams that are on the front lines of treating heart and blood vessel diseases and conditions. They set up monitors and tests to help physicians diagnose heart or blood vessel problems. Then they work with physicians to treat an identified problem. For example, they might help break up a blockage in an artery going to the heart or brain, or assist in the implantation of a pacemaker. Their work restores vital blood supply to a patient's heart or brain, or reestablishes a normal heart rhythm, allowing patients to liver longer and fuller lives.
Do You Have the Skills and Characteristics of a Cardiovascular Technologist or Technician?

Core Tasks
Think about if you'd like the typical tasks a Cardiovascular Technologist or Technician might do:
Conduct electrocardiogram (EKG), phonocardiogram, echocardiogram, stress testing, or other cardiovascular tests to record patients' cardiac activity, using specialized electronic test equipment, recording devices, or laboratory instruments.
Explain testing procedures to patients to obtain cooperation and reduce anxiety.
Monitor patients' blood pressure and heart rate using electrocardiogram (EKG) equipment during diagnostic or therapeutic procedures to notify the physician if something appears wrong.
Obtain and record patient identification, medical history, or test results.
Monitor patients' comfort and safety during tests, alerting physicians to abnormalities or changes in patient responses.
Attach electrodes to the patients' chests, arms, and legs, connect electrodes to leads from the electrocardiogram (EKG) machine, and operate the EKG machine to obtain a reading.
Prepare and position patients for testing.
Adjust equipment and controls according to physicians' orders or established protocol.
Check, test, and maintain cardiology equipment, making minor repairs when necessary, to ensure proper operation.
Supervise or train other cardiology technologists or students.
Please create a free account to view this career and access our full library of over 160 STEM careers.
With a free account you will have access to our full library of over 160 STEM careers. Each career profile includes detailed information to help you learn about a career and the requirements to get there. You can explore:
salary information by state
recommended high school coursework
fun projects and activities to test out a career
videos and interviews with professionals in the field
details on what a day on the job is like