Chiropractor
Overview and Key Facts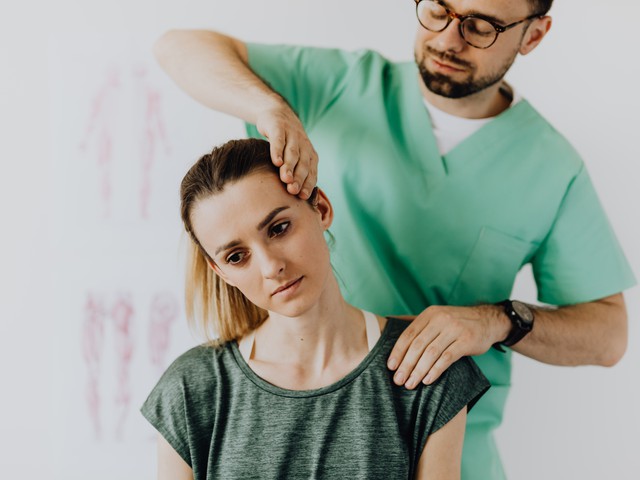 Education
Doctoral or professional degree

Median Pay
$75,000

Job Growth
10.40%
(Above US Average)

Jobs in 2031
58,700
What Do They Do?
A chiropractor could...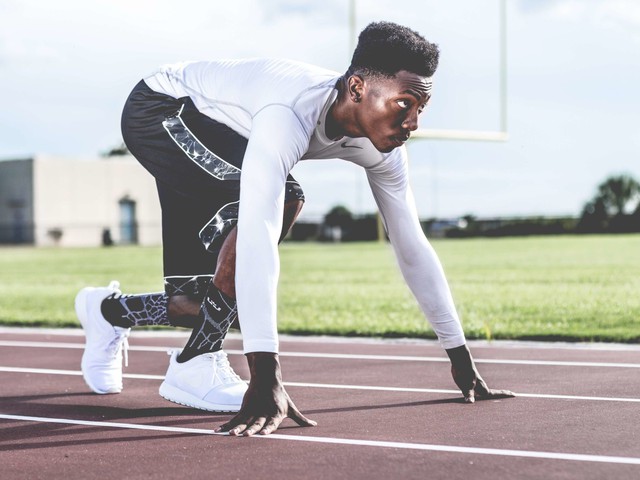 Help adjust an athlete's spinal alignment so he or she can perform at the top of his or her game.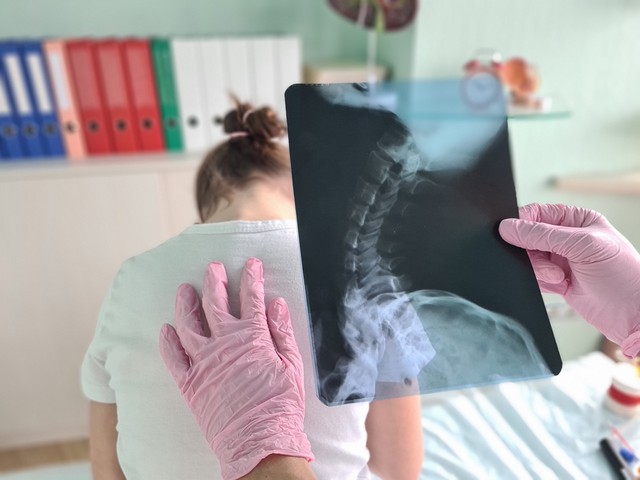 Use x-rays to determine if a patient's back pain is due to misaligned vertebrae.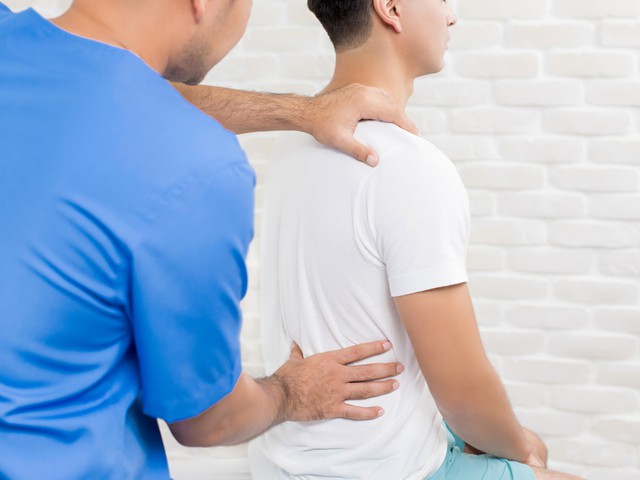 Adjust a patient's spinal alignment to relieve back pain after a car accident.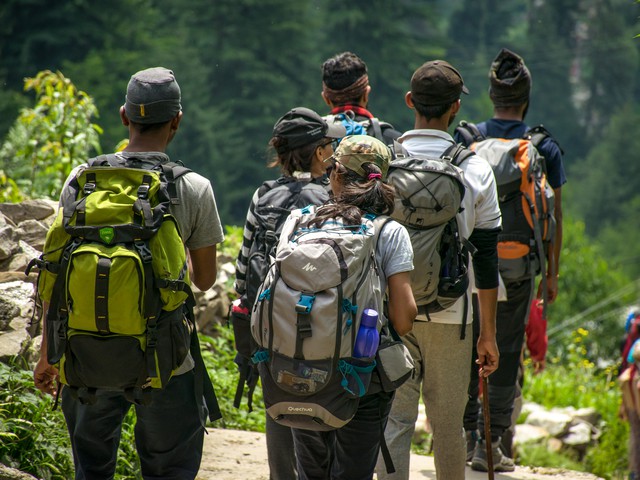 Help patients stay active and healthy by treating pains and advising proper exercise.
Overview

Listen to this section
Some patients prefer to treat certain medical problems without the use of medications, surgery, or other traditional therapies. Chiropractors diagnose and treat problems involving the muscles, skeleton, and nervous system using alternative therapies, such as manipulation of the spine and joints, acupuncture, massage, bracing, and heat therapy. They also counsel patients on how to achieve good overall health through diet, exercise, stress management, and rest. They try to treat the patient as a whole.
Do You Have the Skills and Characteristics of a Chiropractor?

Core Tasks
Think about if you'd like the typical tasks a Chiropractor might do:
Evaluate the functioning of the neuromuscularskeletal system and the spine using systems of chiropractic diagnosis.
Diagnose health problems by reviewing patients' health and medical histories, questioning, observing, and examining patients and interpreting x-rays.
Perform a series of manual adjustments to the spine or other articulations of the body to correct the musculoskeletal system.
Obtain and record patients' medical histories.
Maintain accurate case histories of patients.
Advise patients about recommended courses of treatment.
Analyze x-rays to locate the sources of patients' difficulties and to rule out fractures or diseases as sources of problems.
Counsel patients about nutrition, exercise, sleeping habits, stress management, or other matters.
Consult with or refer patients to appropriate health practitioners when necessary.
Recommend and arrange for diagnostic procedures, such as blood chemistry tests, saliva tests, x-rays, or other imaging procedures.
Suggest and apply the use of supports such as straps, tapes, bandages, or braces if necessary.
Please create a free account to view this career and access our full library of over 160 STEM careers.
With a free account you will have access to our full library of over 160 STEM careers. Each career profile includes detailed information to help you learn about a career and the requirements to get there. You can explore:
salary information by state
recommended high school coursework
fun projects and activities to test out a career
videos and interviews with professionals in the field
details on what a day on the job is like