Cytogenetic Technologist
Overview and Key Facts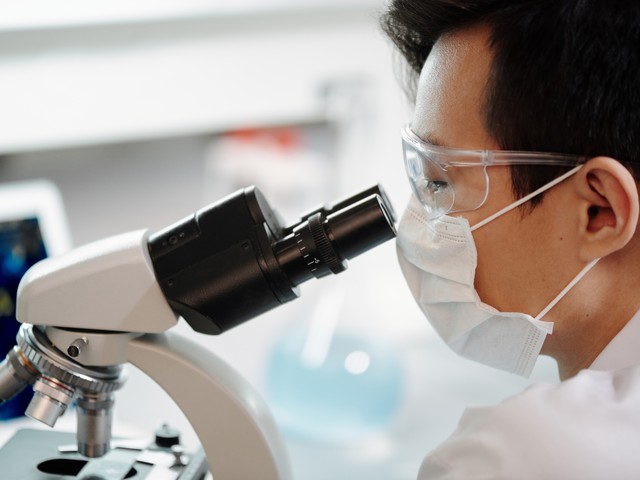 Education
Bachelor's degree

Median Pay
$57,800

Job Growth
6.60%
(Above US Average)

Jobs in 2031
351,000
What Do They Do?
A cytogenetic technologist could...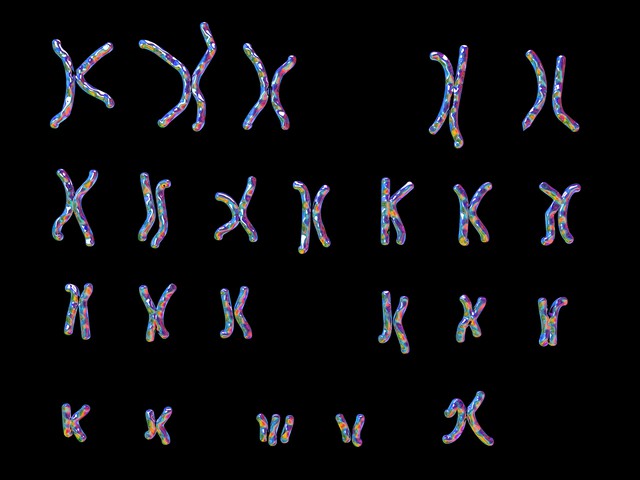 Analyze fetal chromosomes in amniotic fluid to tell parents whether or not their baby will have Down syndrome.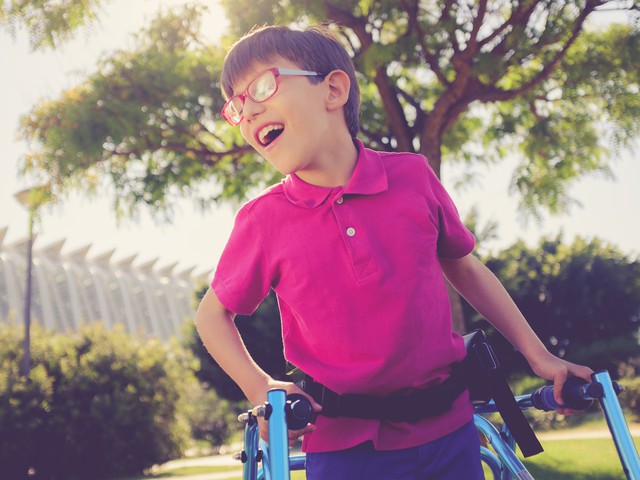 Work with physicians to determine the genetic cause of a disorder that affects a child's development.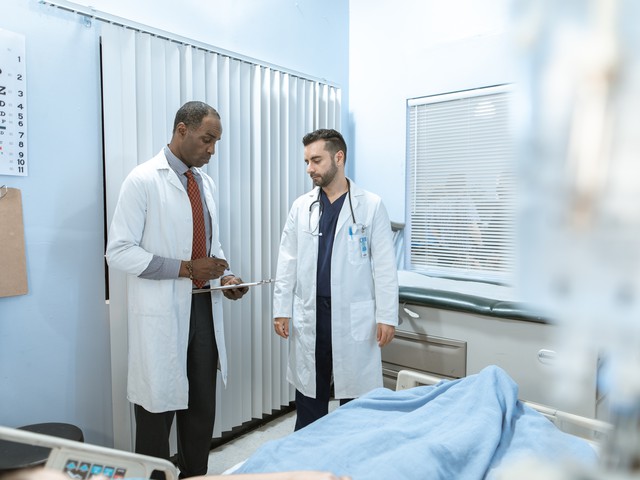 Help train medical students by reviewing patients' karotypes with them and highlighting abnormalities.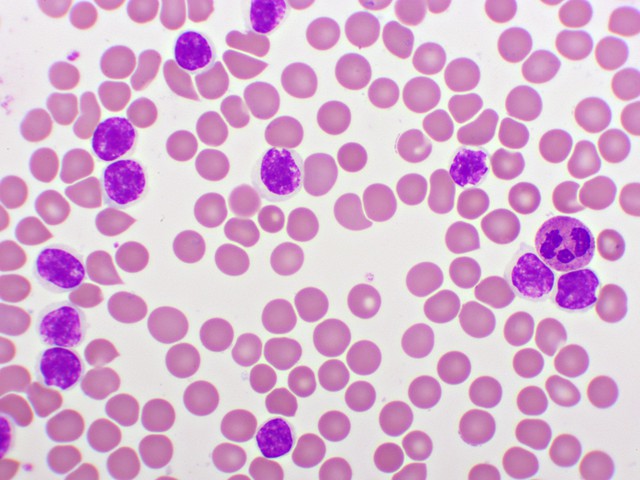 Examine a blood smear to determine if a patient's symptoms are because of leukemia.
Overview

Listen to this section
I have black hair, you have blonde hair. I have blue eyes, you have brown eyes. These, and other characteristics, describe what we look like, how tall we are, and even what our personality is, and they are all controlled by our chromosomes. Chromosomes are packages within each of our cells that hold our genes. Our chromosomes also determine if we might inherit any genetic diseases or if birth defects are present. Extracting, testing, and examining the chromosomes from cells is the job of the cytogenetic technologist. Cytogenetic technologists work with physicians to help diagnose and treat diseases and understand human development. This is a career in which you
know
you will be helping someone every single day.
Do You Have the Skills and Characteristics of a Cytogenetic Technologist?

Core Tasks
Think about if you'd like the typical tasks a Cytogenetic Technologist might do:
Analyze chromosomes found in biological specimens to aid diagnoses and treatments for genetic diseases such as congenital birth defects, fertility problems, and hematological disorders.
Arrange and attach chromosomes in numbered pairs on karyotype charts, using standard genetics laboratory practices and nomenclature, to identify normal or abnormal chromosomes.
Count numbers of chromosomes and identify the structural abnormalities by viewing culture slides through microscopes, light microscopes, or photomicroscopes.
Prepare biological specimens such as amniotic fluids, bone marrow, tumors, chorionic villi, and blood, for chromosome examinations.
Recognize and report abnormalities in the color, size, shape, composition, or pattern of cells.
Communicate test results or technical information to patients, physicians, family members, or researchers.
Create chromosome images using computer imaging systems.
Determine optimal time sequences and methods for manual or robotic cell harvests.
Examine chromosomes found in biological specimens to detect abnormalities.
Harvest cell cultures using substances such as mitotic arrestants, cell releasing agents, and cell fixatives.
Identify appropriate methods of specimen collection, preservation, or transport.
Prepare slides of cell cultures following standard procedures.
Select appropriate methods of preparation and storage of media to maintain potential of hydrogen (pH), sterility, or ability to support growth.
Select banding methods to permit identification of chromosome pairs.
Select or prepare specimens and media for cell cultures using aseptic techniques, knowledge of medium components, or cell nutritional requirements.
Stain slides to make chromosomes visible for microscopy.
Summarize test results and report to appropriate authorities.
Develop and implement training programs for trainees, medical students, resident physicians or post-doctoral fellows.
Input details of specimens into logs or computer systems.
Maintain laboratory equipment such as photomicroscopes, inverted microscopes, and standard darkroom equipment.
Supervise subordinate laboratory staff.
Please create a free account to view this career and access our full library of over 160 STEM careers.
With a free account you will have access to our full library of over 160 STEM careers. Each career profile includes detailed information to help you learn about a career and the requirements to get there. You can explore:
salary information by state
recommended high school coursework
fun projects and activities to test out a career
videos and interviews with professionals in the field
details on what a day on the job is like