Cytotechnologist
Overview and Key Facts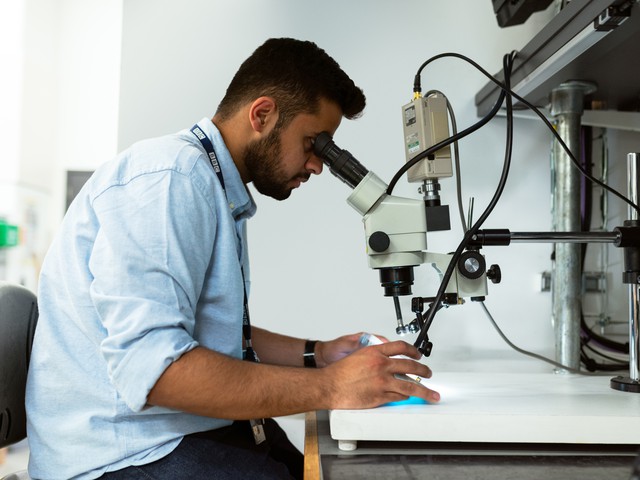 Education
Bachelor's degree

Median Pay
$57,800

Job Growth
6.60%
(Above US Average)

Jobs in 2031
351,000
What Do They Do?
A cytotechnologist could...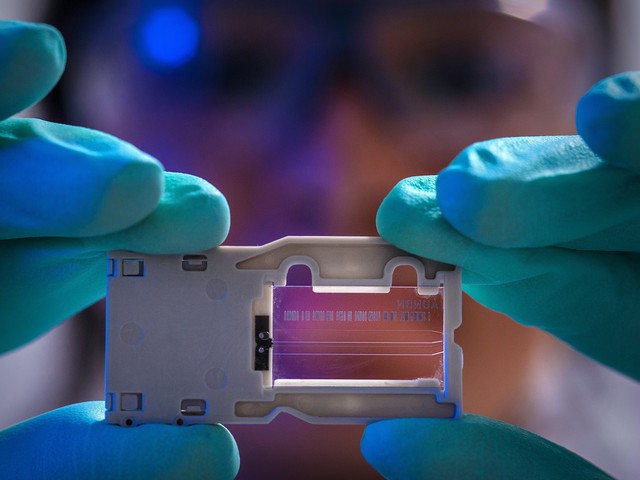 Quickly prepare slides from surgical patients to determine if all the tumor cells have been removed.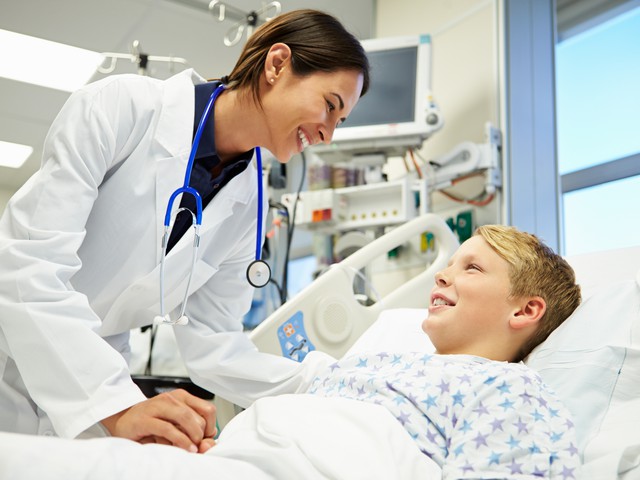 Save a child's life by detecting a serious infection in his blood samples and informing the doctors.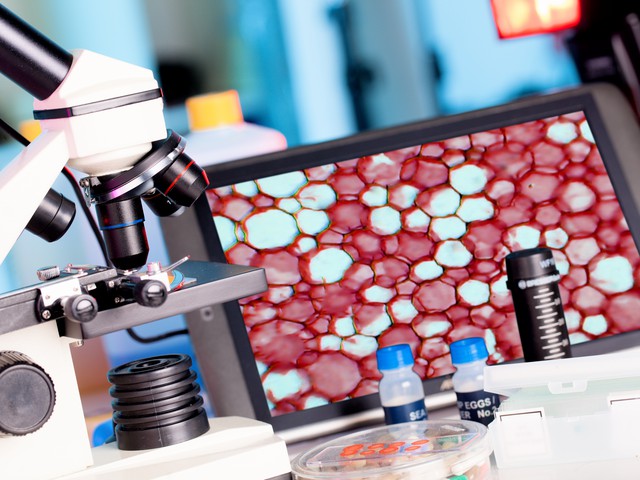 Examine a patient's biopsy under a microscope to determine whether he or she has colon cancer.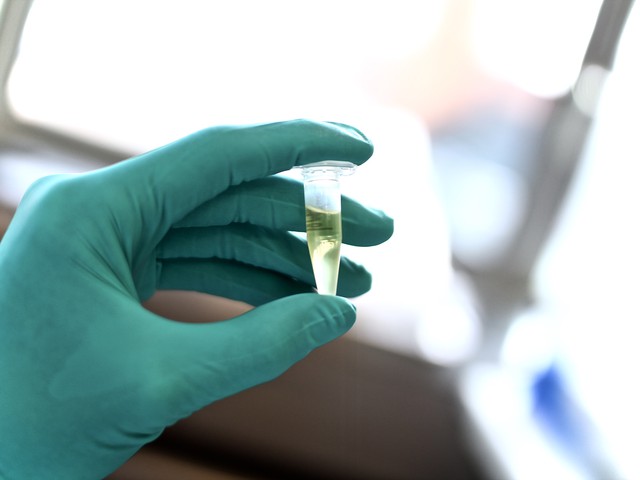 Evaluate spinal fluid samples from college students to determine if meningitis is making them sick.
Overview

Listen to this section
When a patient gets sick, his or her doctor will take sample cells from the affected part of his or her body and send them to a lab for testing to figure out what is wrong. This is where the cytotechnologist steps in. The cytotechnologist will take the sample cells, make slides from them, and examine the slides under a microscope. Cytotechnologists are trained to detect abnormalities in cells that come from all body sites in order to to make a diagnosis of cancer or other diseases. These professionals help pathologists and doctors diagnose diseases early, thus saving lives.
Do You Have the Skills and Characteristics of a Cytotechnologist?

Core Tasks
Think about if you'd like the typical tasks a Cytotechnologist might do:
Submit slides with abnormal cell structures to pathologists for further examination.
Document specimens by verifying patients' and specimens' information.
Examine cell samples to detect abnormalities in the color, shape, or size of cellular components and patterns.
Provide patient clinical data or microscopic findings to assist pathologists in the preparation of pathology reports.
Maintain effective laboratory operations by adhering to standards of specimen collection, preparation, or laboratory safety.
Prepare and analyze samples, such as Papanicolaou (PAP) smear body fluids and fine needle aspirations (FNAs), to detect abnormal conditions.
Examine specimens, using microscopes, to evaluate specimen quality.
Assist pathologists or other physicians to collect cell samples by fine needle aspiration (FNA) biopsy or other method.
Assign tasks or coordinate task assignments to ensure adequate performance of laboratory activities.
Adjust, maintain, or repair laboratory equipment, such as microscopes.
Attend continuing education programs that address laboratory issues.
Examine specimens to detect abnormal hormone conditions.
Please create a free account to view this career and access our full library of over 160 STEM careers.
With a free account you will have access to our full library of over 160 STEM careers. Each career profile includes detailed information to help you learn about a career and the requirements to get there. You can explore:
salary information by state
recommended high school coursework
fun projects and activities to test out a career
videos and interviews with professionals in the field
details on what a day on the job is like