Dental Hygienist
Overview and Key Facts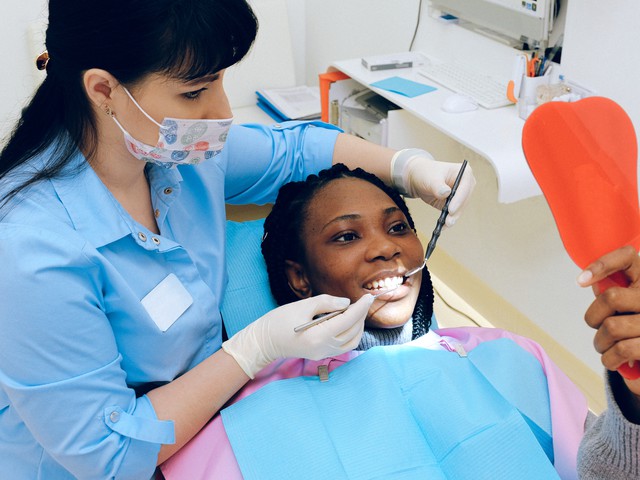 Education
Associate's degree

Median Pay
$76,220

Job Growth
5.90%
(Above US Average)

Jobs in 2029
239,700
What Do They Do?
A dental hygienist could...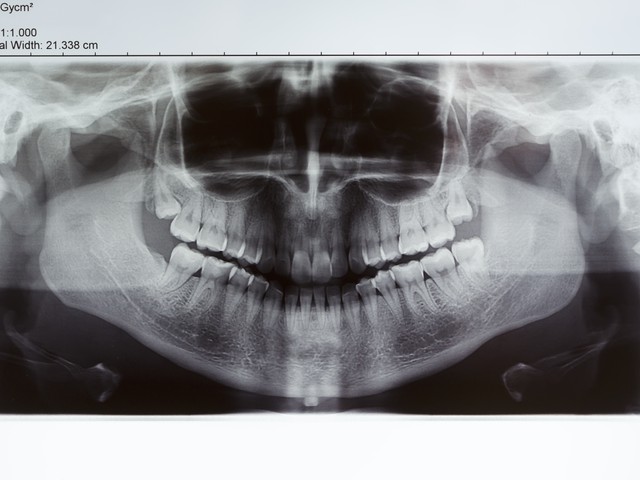 Take and develop X-rays of a patient's mouth to help diagnose problems.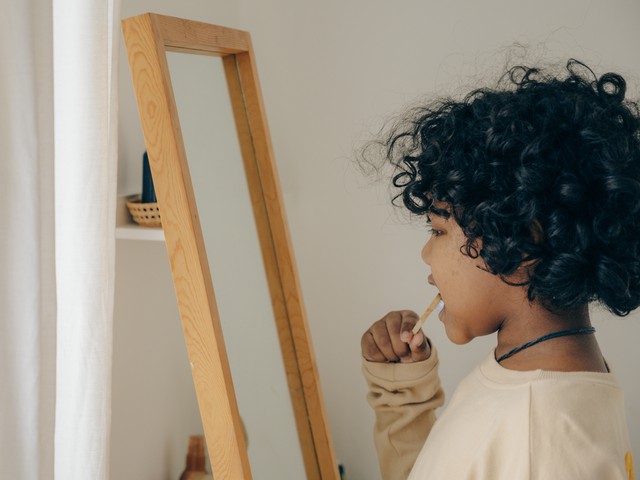 Show people how to brush their teeth properly.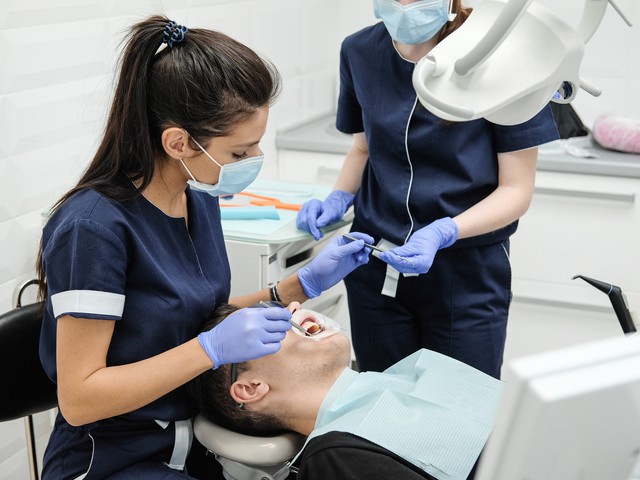 Assist the dentist in performing oral surgery.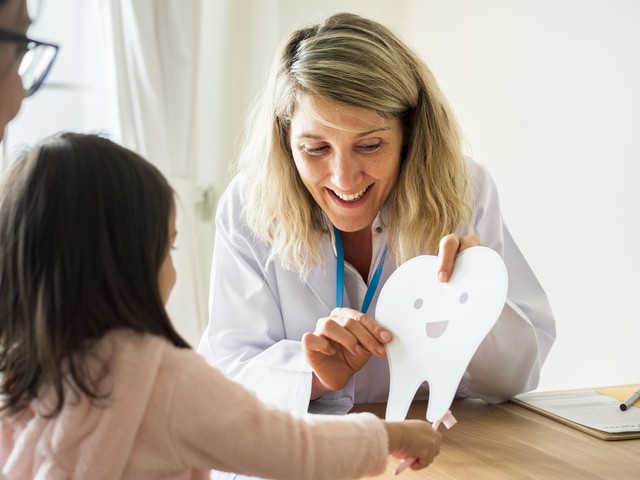 Teach children what cavities are and why they are bad.
Overview
Good oral hygiene protects not only teeth and gums, but the whole body, reducing the risk of infections, heart disease, clogged arteries, and stroke. Dental hygienists help prevent and correct dental problems by taking X-rays, examining teeth and gums, removing plaque, polishing teeth, injecting local anesthetics, and assisting with dental procedures. They also play a key role in educating patients about how and when to brush and floss.
Do You Have the Skills and Characteristics of a Dental Hygienist?

Core Tasks
Think about if you'd like the typical tasks a Dental Hygienist might do:
Clean calcareous deposits, accretions, and stains from teeth and beneath margins of gums, using dental instruments.
Record and review patient medical histories.
Examine gums, using probes, to locate periodontal recessed gums and signs of gum disease.
Feel and visually examine gums for sores and signs of disease.
Expose and develop x-ray film.
Chart conditions of decay and disease for diagnosis and treatment by dentist.
Maintain dental equipment and sharpen and sterilize dental instruments.
Feel lymph nodes under patient's chin to detect swelling or tenderness that could indicate presence of oral cancer.
Provide clinical services or health education to improve and maintain the oral health of patients or the general public.
Apply fluorides or other cavity preventing agents to arrest dental decay.
Maintain patient recall system.
Administer local anesthetic agents.
Remove excess cement from coronal surfaces of teeth.
Please create a free account to view this career and access our full library of over 160 STEM careers.
With a free account you will have access to our full library of over 160 STEM careers. Each career profile includes detailed information to help you learn about a career and the requirements to get there. You can explore:
salary information by state
recommended high school coursework
fun projects and activities to test out a career
videos and interviews with professionals in the field
details on what a day on the job is like