Emergency Medical Technicians & Paramedic
Overview and Key Facts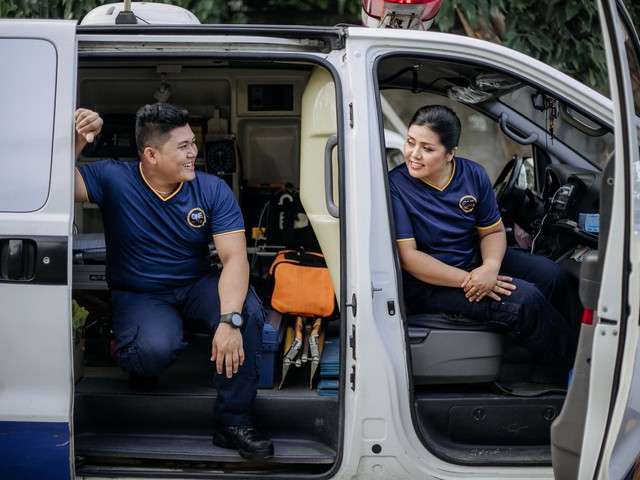 Education

Median Pay
$36,930

Job Growth
6.90%
(Above US Average)

Jobs in 2031
278,900
What Do They Do?
An emergency medical technician or paramedic could...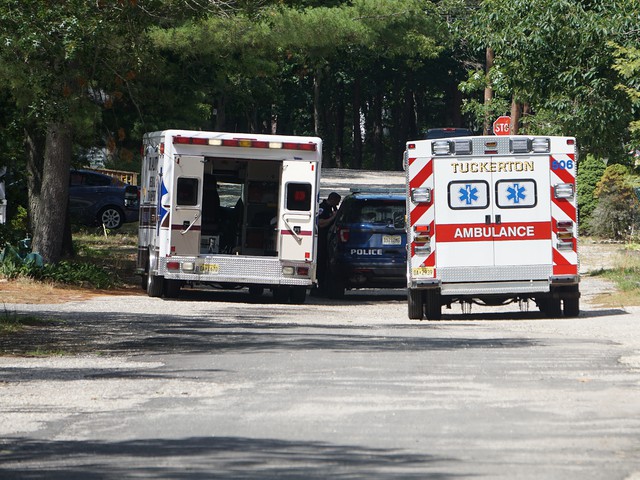 Stabilize car accident victims and transport them to the nearest hospital.
Perform CPR on a person who has suffered a heart attack.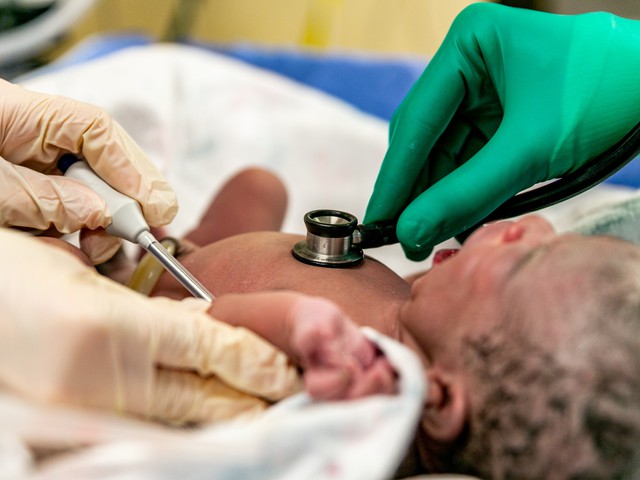 Deliver a baby if there is not enough time to reach a hospital.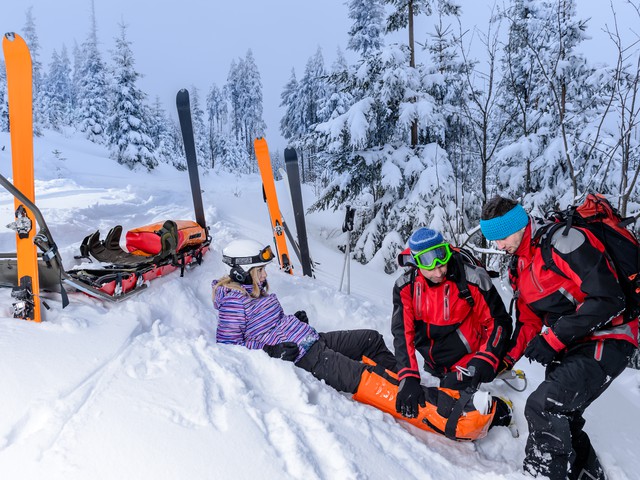 Assess a snowboarder's injuries and ensure safe transport off the mountain.
Overview

Listen to this section
Emergency medical technicians and paramedics belong to a group of healthcare workers known as
first responders.
They are among the first people to respond to an accident or emergency, providing prehospital care for conditions such as heart attacks, strokes, gunshot wounds, childbirth, or falls. Although this work is physically and emotionally demanding, many emergency medical technicians and paramedics enjoy the challenges and the satisfaction of knowing their work is critical in saving lives.
Do You Have the Skills and Characteristics of an Emergency Medical Technicians & Paramedic?

Service Orientation

:

?

Actively looking for ways to help people.

Calm Manner

:

?

Remaining focused and not showing stress during an emergency.

Physical Strength

:

?

Having physical ability and stamina to perform the job.
Core Tasks
Think about if you'd like the typical tasks an Emergency Medical Technicians & Paramedic might do:
Administer drugs, orally or by injection, or perform intravenous procedures.
Administer first aid treatment or life support care to sick or injured persons in prehospital settings.
Assess nature and extent of illness or injury to establish and prioritize medical procedures.
Attend training classes to maintain certification licensure, keep abreast of new developments in the field, or maintain existing knowledge.
Comfort and reassure patients.
Coordinate with treatment center personnel to obtain patients' vital statistics and medical history, to determine the circumstances of the emergency, and to administer emergency treatment.
Coordinate work with other emergency medical team members or police or fire department personnel.
Instruct emergency medical response team about emergency interventions, to ensure correct application of procedures.
Observe, record, and report to physician the patient's condition or injury, the treatment provided, and reactions to drugs or treatment.
Operate equipment, such as electrocardiograms (EKGs), external defibrillators, or bag valve mask resuscitators, in advanced life support environments.
Perform emergency cardiac care, such as cardioversion and manual defibrillation.
Perform emergency invasive intervention before delivering patient to an acute care facility.
Perform emergency pharmacological interventions.
Please create a free account to view this career and access our full library of over 160 STEM careers.
With a free account you will have access to our full library of over 160 STEM careers. Each career profile includes detailed information to help you learn about a career and the requirements to get there. You can explore:
salary information by state
recommended high school coursework
fun projects and activities to test out a career
videos and interviews with professionals in the field
details on what a day on the job is like