Epidemiologist
Overview and Key Facts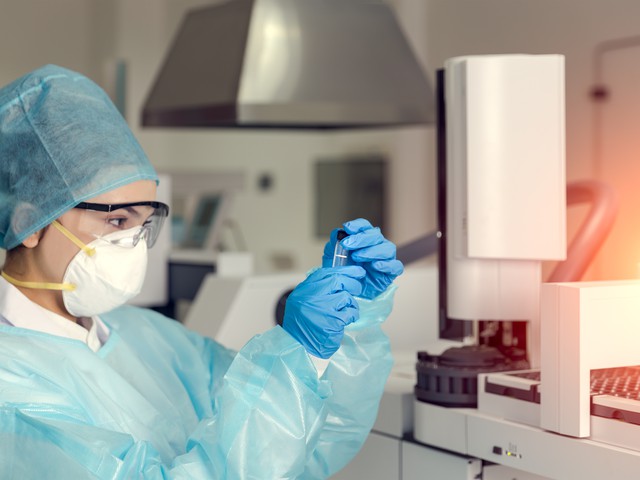 Education
Master's degree

Median Pay
$70,990

Job Growth
4.60%
(US Average)

Jobs in 2029
8,300
What Do They Do?
An epidemiologist could...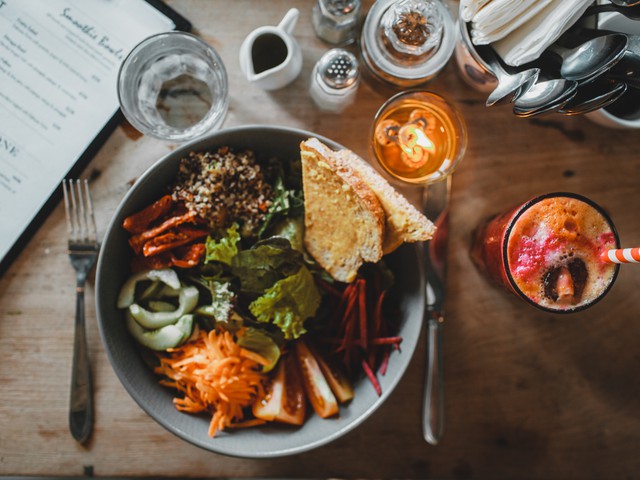 Analyze what types of diets are most effective at preventing heart disease.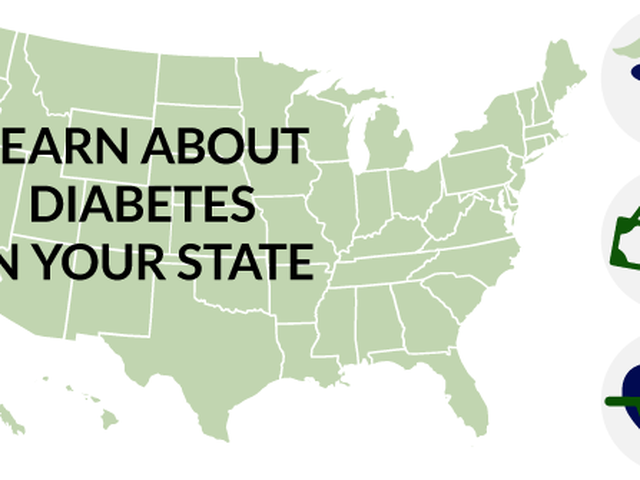 Analyze data to determine what factors influence the development of a disease like diabetes.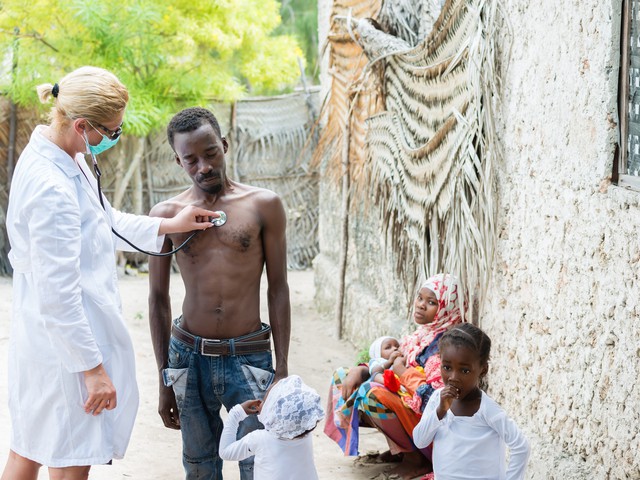 Fly to the Democratic Republic of the Congo to help monitor and contain an outbreak of the deadly Ebola virus.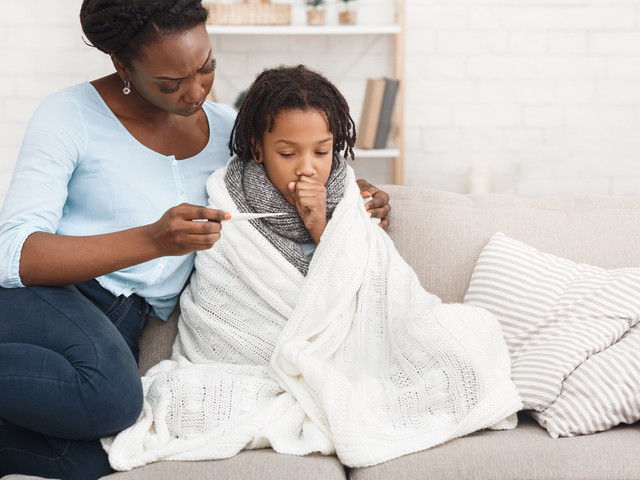 Research whether a new strain of influenza has the capability to spread from person to person.
Overview
Do you like a good mystery? Well, an epidemiologist's job is all about solving mysteries—
medical mysteries
—but instead of figuring out "who done it" like a police detective would, they figure out "what caused it." They find relationships between a medical condition and things like human behavior, environmental toxins, genes, medical treatments, other diseases, and geographical location. For example, they ask questions like what causes multiple sclerosis? How can we prevent brain cancer? What is the "vector" or animal that is transmitting the hantavirus? Which populations are most at risk from a new flu virus? Epidemiologists work to answer these and thousands of other questions in an effort to reduce public health risks. Their work has the potential to save millions of lives.
Do You Have the Skills and Characteristics of an Epidemiologist?

Core Tasks
Think about if you'd like the typical tasks an Epidemiologist might do:
Oversee public health programs, including statistical analysis, health care planning, surveillance systems, and public health improvement.
Plan and direct studies to investigate human or animal disease, preventive methods, and treatments for disease.
Provide expertise in the design, management and evaluation of study protocols and health status questionnaires, sample selection, and analysis.
Monitor and report incidents of infectious diseases to local and state health agencies.
Investigate diseases or parasites to determine cause and risk factors, progress, life cycle, or mode of transmission.
Communicate research findings on various types of diseases to health practitioners, policy makers, and the public.
Plan, administer and evaluate health safety standards and programs to improve public health, conferring with health department, industry personnel, physicians, and others.
Educate healthcare workers, patients, and the public about infectious and communicable diseases, including disease transmission and prevention.
Conduct research to develop methodologies, instrumentation, and procedures for medical application, analyzing data and presenting findings.
Identify and analyze public health issues related to foodborne parasitic diseases and their impact on public policies, scientific studies, or surveys.
Supervise professional, technical, and clerical personnel.
Please create a free account to view this career and access our full library of over 160 STEM careers.
With a free account you will have access to our full library of over 160 STEM careers. Each career profile includes detailed information to help you learn about a career and the requirements to get there. You can explore:
salary information by state
recommended high school coursework
fun projects and activities to test out a career
videos and interviews with professionals in the field
details on what a day on the job is like