Genetic Counselor
Overview and Key Facts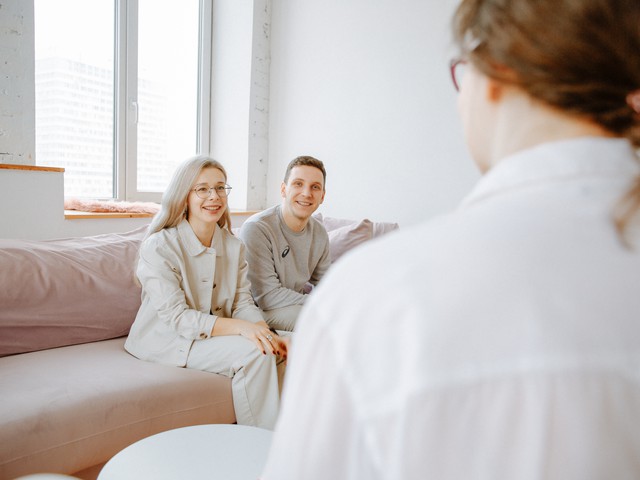 Education
Master's degree

Median Pay
$80,150

Job Growth
18.20%
(Above US Average)

Jobs in 2031
3,500
What Do They Do?
A genetic counselor could...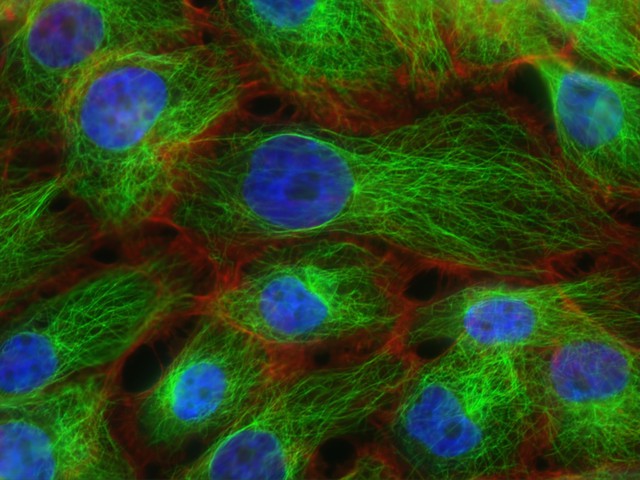 Research a heritable disease to discover causal mutations and prevention.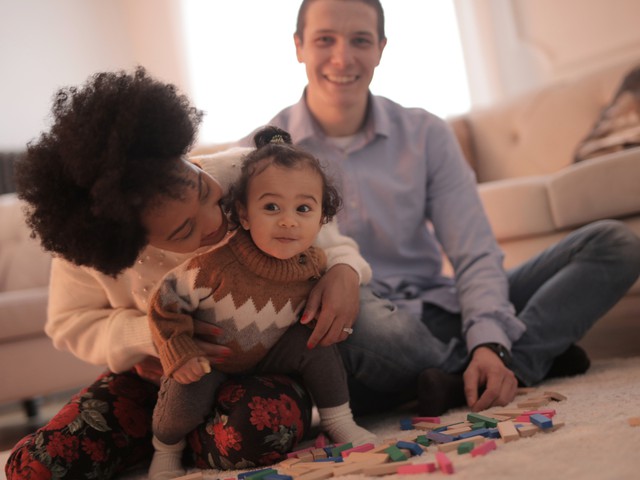 Help people with a family history of genetic disorders have healthy babies.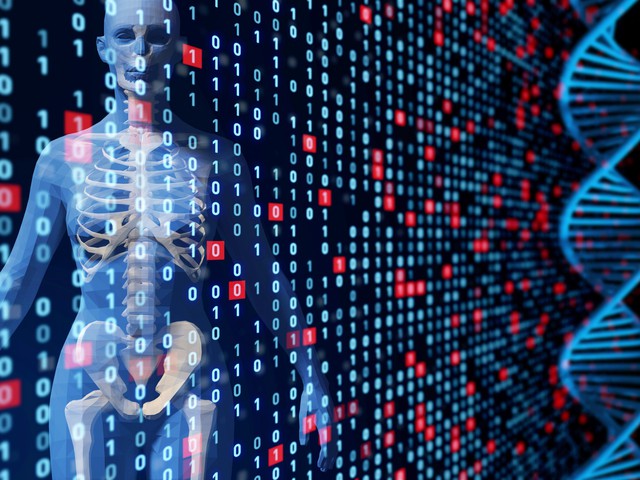 Advise lawmakers about laws to protect people against genetic discrimination.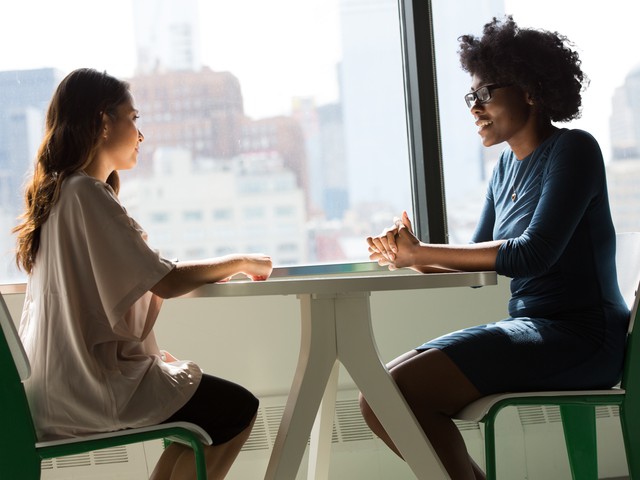 Counsel patients, who are at risk of inheriting a genetic disease, about their options.
Overview

Listen to this section
Many decisions regarding a person's health depend on knowing the patient's genetic risk of having a disease. Genetic counselors help assess those risks, explain them to patients, and counsel individuals and families about their options.
Do You Have the Skills and Characteristics of a Genetic Counselor?

Core Tasks
Think about if you'd like the typical tasks a Genetic Counselor might do:
Interpret laboratory results and communicate findings to patients or physicians.
Analyze genetic information to identify patients or families at risk for specific disorders or syndromes.
Discuss testing options and the associated risks, benefits and limitations with patients and families to assist them in making informed decisions.
Provide counseling to patient and family members by providing information, education, or reassurance.
Write detailed consultation reports to provide information on complex genetic concepts to patients or referring physicians.
Provide genetic counseling in specified areas of clinical genetics, such as obstetrics, pediatrics, oncology and neurology.
Determine or coordinate treatment plans by requesting laboratory services, reviewing genetics or counseling literature, and considering histories or diagnostic data.
Interview patients or review medical records to obtain comprehensive patient or family medical histories, and document findings.
Assess patients' psychological or emotional needs, such as those relating to stress, fear of test results, financial issues, and marital conflicts to make referral recommendations or assist patients in managing test outcomes.
Provide patients with information about the inheritance of conditions such as cardiovascular disease, Alzheimer's disease, diabetes, and various forms of cancer.
Read current literature, talk with colleagues, or participate in professional organizations or conferences to keep abreast of developments in genetics.
Prepare or provide genetics-related educational materials to patients or medical personnel.
Explain diagnostic procedures such as chorionic villus sampling (CVS), ultrasound, fetal blood sampling, and amniocentesis.
Refer patients to specialists or community resources.
Design and conduct genetics training programs for physicians, graduate students, other health professions or the general community.
Evaluate or make recommendations for standards of care or clinical operations, ensuring compliance with applicable regulations, ethics, legislation, or policies.
Engage in research activities related to the field of medical genetics or genetic counseling.
Collect for, or share with, research projects patient data on specific genetic disorders or syndromes.
Identify funding sources and write grant proposals for eligible programs or services.
Please create a free account to view this career and access our full library of over 160 STEM careers.
With a free account you will have access to our full library of over 160 STEM careers. Each career profile includes detailed information to help you learn about a career and the requirements to get there. You can explore:
salary information by state
recommended high school coursework
fun projects and activities to test out a career
videos and interviews with professionals in the field
details on what a day on the job is like