Hematologist
Overview and Key Facts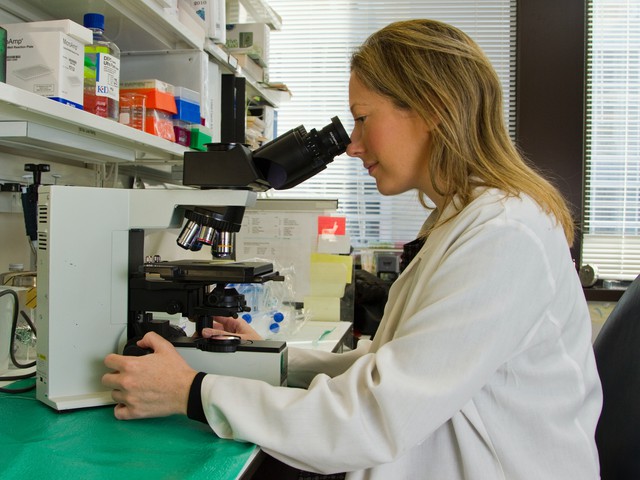 Education
Doctoral or professional degree

Median Pay
$208,000

Job Growth
2.40%
(Below US Average)

Jobs in 2031
287,500
What Do They Do?
A hematologist could...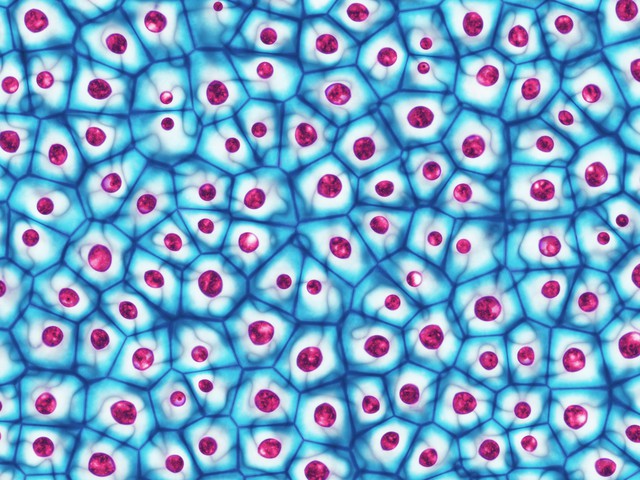 Determine whether a child with a blood cancer should receive a stem cell transplant.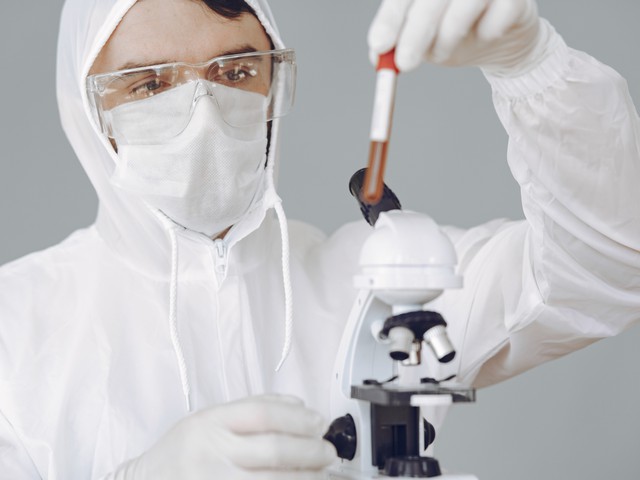 Research how to improve treatment for people with hemophilia, a bleeding disorder.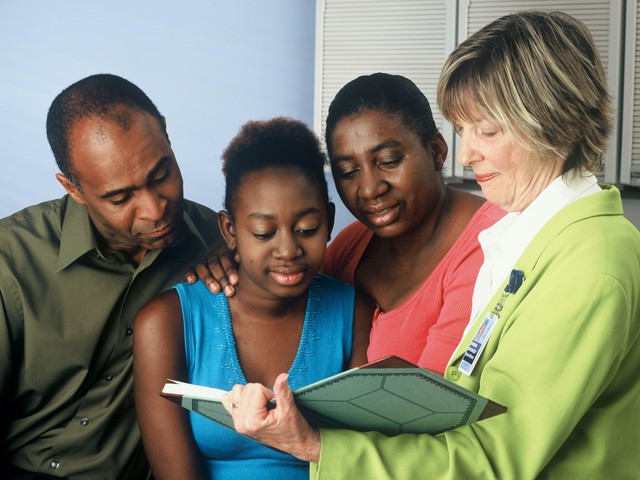 Diagnose a person with a rare blood disorder and advise treatment.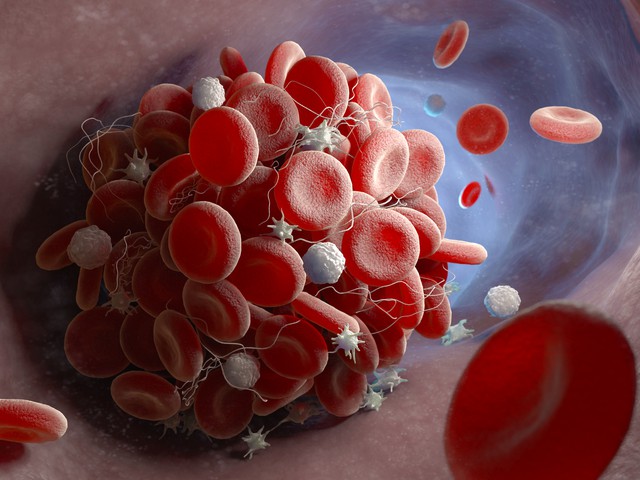 Detect a person's blood clot and treat it before it becomes fatal.
Overview

Listen to this section
Hematologists are all about blood. They diagnose people with blood disorders and prescribe or administer appropriate treatments. There are many different types of blood disorders, including bleeding disorders and blood cancers. Hematologists also investigate ways to improve diagnosing and treatment of these disorders.
Do You Have the Skills and Characteristics of a Hematologist?

Service Orientation

:

?

Actively looking for ways to help people.

Speaking

:

?

Talking to others to convey information effectively.

Judgment and Decision Making

:

?

Considering the relative costs and benefits of potential actions to choose the most appropriate one.
Core Tasks
Think about if you'd like the typical tasks a Hematologist might do:
Examine patients to obtain information about symptoms that can be correlated to a specific blood disorder (in order to make a proper diagnosis).
Understand and perform a variety of general laboratory techniques on blood samples and other fluids from a patient to make a diagnosis, including electrophoresis, immunoprecipitation, cytochemistry, southern blots, northern blots, flow cytometry, methods of analyzing DNA and RNA (such as polymerase chain reaction [PCR] and microarrays), and others.
Perform more specialized hematology clinical laboratory techniques (such as blood counts, osmotic fragility, platelet function studies, tissue typing [such as HLA typing], and morphologic tissue evaluation) to make a diagnosis.
Diagnose and develop treatment plans for specific bleeding disorders, such as hemophilia, by performing relevant tests (such as thrombin-related assays, tests using coagulation factors and inhibitor assays, and bleeding time tests).
Look for hematologic malignancies in a patient using cytogenetics, such as fluorescence in situ hybridization (FISH).
Understand and perform tests related to red blood cells (RBCs), such as RBC enzyme assays and microscopic identification of RBC parasites.
Develop a chemotherapy plan for a patient with cancer, possibly working with an oncologist.
Work with a radiation oncologist to develop a radiotherapy plan for a patient with cancer.
Use imaging technologies, including ultrasounds, nuclear medicine studies, computed tomography (CT), positron emission tomography (PET), magnetic resonance imaging (MRI), and combinations of these technologies.
Apply knowledge of how age affects normal blood-related processes.
Use advanced blood banking techniques, including banking and matching samples by specific blood parameters.
Perform various types of transfusions for different types of blood disorders.
Use an understanding of how different medical drugs can affect a patient, both negatively and positively.
Plan and supervise the work of the hematology staff, residents, and/or visiting hematologists.
Train and direct staff and medical students in the proper methods needed to acquire and handle samples from patients.
Conduct research and present scientific findings.
Develop or adopt new tests or instruments to improve diagnosis of diseases.
Educate physicians, students, and personnel in other medical laboratory professions such as medical technology, oncology, and cytotechnology.
Counsel patients or others on the background of blood disorders, including risk factors and/or genetic or environmental concerns.
Read current literature, talk with colleagues, and/or participate in professional organizations or conferences to keep abreast of developments in hematology.
Review cases by analyzing laboratory findings or case investigation reports.
Please create a free account to view this career and access our full library of over 160 STEM careers.
With a free account you will have access to our full library of over 160 STEM careers. Each career profile includes detailed information to help you learn about a career and the requirements to get there. You can explore:
salary information by state
recommended high school coursework
fun projects and activities to test out a career
videos and interviews with professionals in the field
details on what a day on the job is like