Medical & Clinical Laboratory Technician
Overview and Key Facts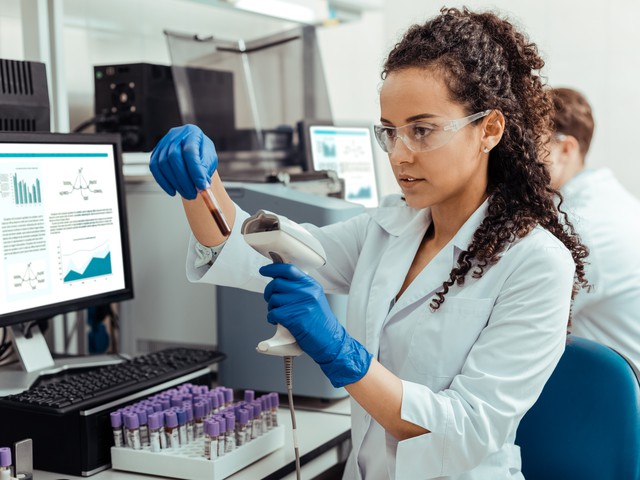 Education
Associate's degree

Median Pay
$57,800

Job Growth
6.60%
(Above US Average)

Jobs in 2031
351,000
What Do They Do?
A medical or clinical laboratory technician could...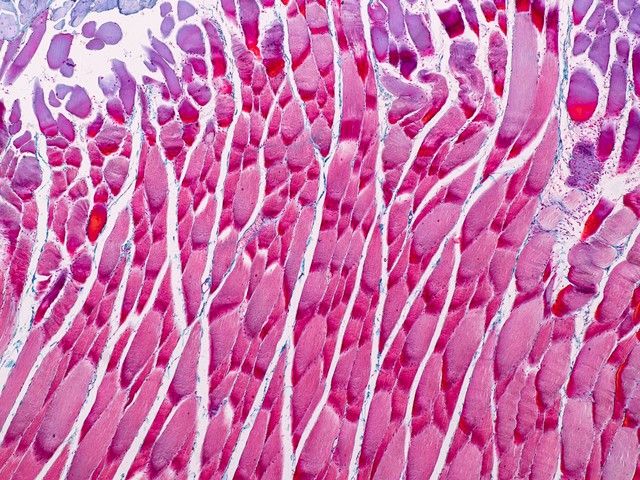 Prepare tissue sample slides and examine them under a microscope to check for signs of disease.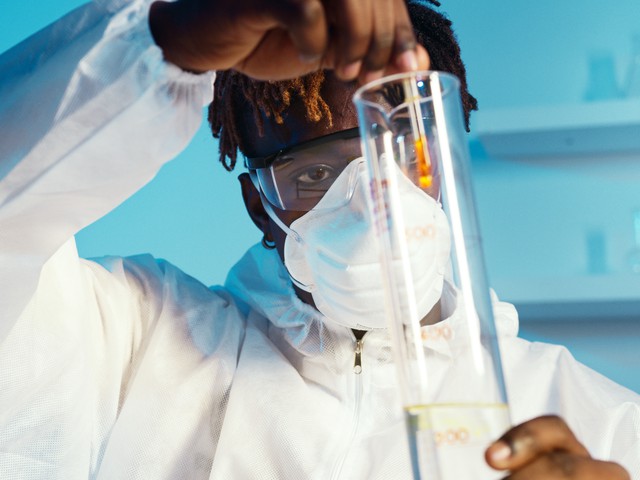 Ensure a fair competition by testing athletes' urine for performance-enhancing drugs.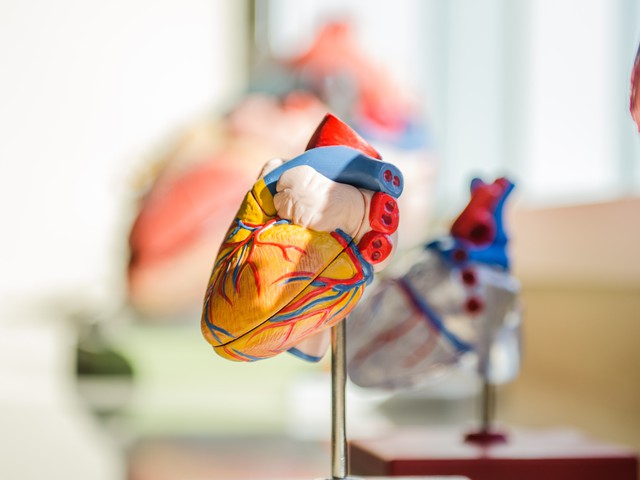 Measure cholesterol levels to determine if a person is at increased risk for heart disease.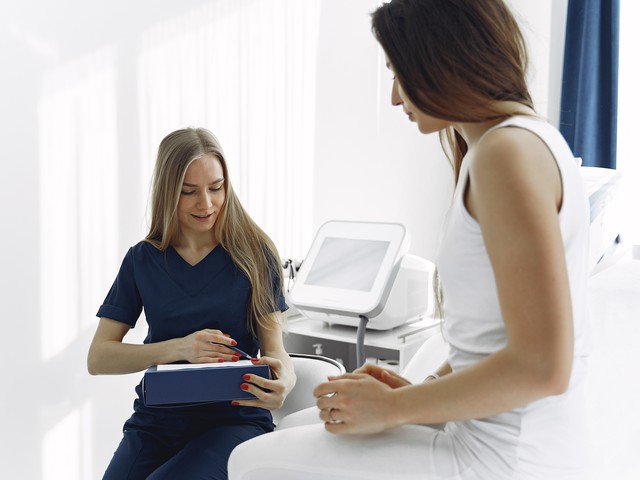 Identify the bacteria causing a patient's infection so that his or her doctor can prescribe the right antibiotic.
Overview

Listen to this section
Doctors need information to decide if a person is healthy or sick, if a baby's earache is bacterial or viral, or if the man next door needs medication to lower his cholesterol and prevent a heart attack. The information often comes in the form of results from lab tests. Medical and clinical laboratory technicians are the people who perform these routine medical laboratory tests, giving the doctors the information needed to diagnose, treat, and prevent disease.
Do You Have the Skills and Characteristics of a Medical & Clinical Laboratory Technician?

Core Tasks
Think about if you'd like the typical tasks a Medical & Clinical Laboratory Technician might do:
Conduct chemical analyses of body fluids, such as blood or urine, using microscope or automatic analyzer to detect abnormalities or diseases and enter findings into computer.
Analyze the results of tests or experiments to ensure conformity to specifications, using special mechanical or electrical devices.
Set up, maintain, calibrate, clean, and test sterility of medical laboratory equipment.
Prepare standard volumetric solutions or reagents to be combined with samples, following standardized formulas or experimental procedures.
Collect blood or tissue samples from patients, observing principles of asepsis to obtain blood sample.
Supervise or instruct other technicians or laboratory assistants.
Please create a free account to view this career and access our full library of over 160 STEM careers.
With a free account you will have access to our full library of over 160 STEM careers. Each career profile includes detailed information to help you learn about a career and the requirements to get there. You can explore:
salary information by state
recommended high school coursework
fun projects and activities to test out a career
videos and interviews with professionals in the field
details on what a day on the job is like