Medical Equipment Repairer
Overview and Key Facts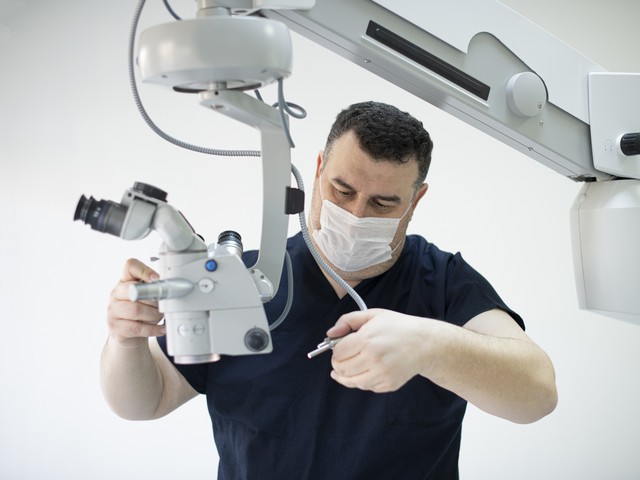 Education
Associate's degree

Median Pay
$49,910

Job Growth
17.00%
(Above US Average)

Jobs in 2031
69,100
What Do They Do?
A medical equipment repairer could...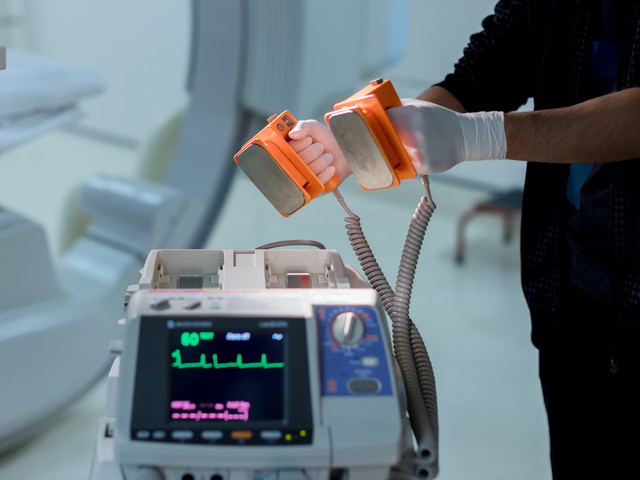 Perform maintenance and repairs on life saving equipment.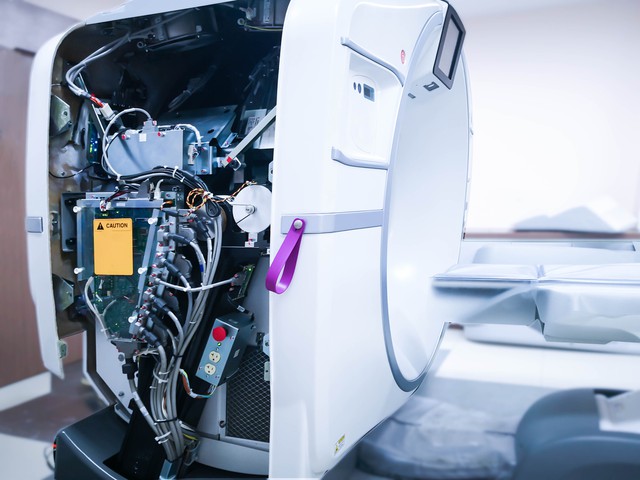 Think "outside the box" to determine how damaged medical equipment can be refurbished and used again.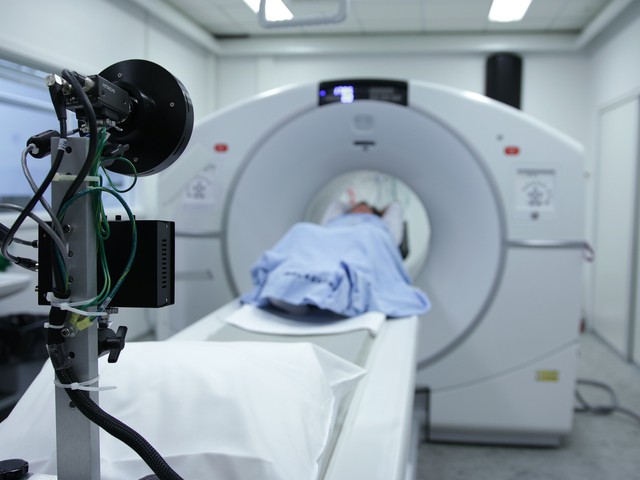 Run tests and perform calibrations on equipment to make sure each piece of equipment is functioning at its best.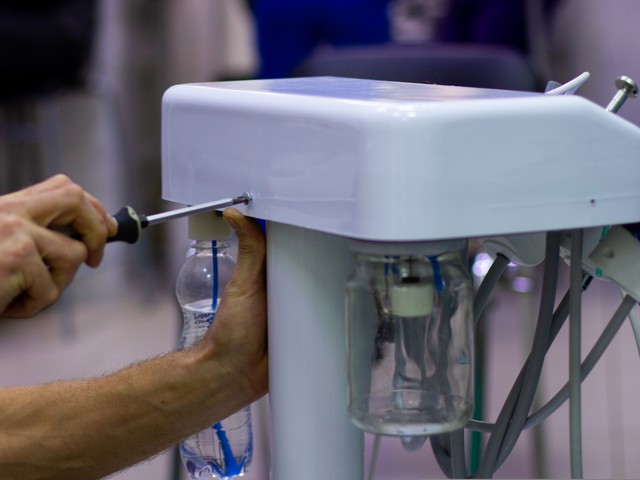 Use a variety of tools to repair and maintain each piece of equipment.
Overview

Listen to this section
A medical equipment repairer, or medical equipment technician, has an essential role in the fields of healthcare and engineering. From X-ray machines to electric wheelchairs, the medical equipment repairer can fix a wide array of machinery used in hospitals and clinics. They have detailed knowledge of how machines and instruments are to be maintained, how they function, and how to repair them. Broken medical equipment costs hospitals and providers time, money, and may pose safety risks for patients. Repairing medical equipment quickly can save resources and even lives. Computer-based machines and technical equipment are being developed and continuously updated, keeping the job of medical equipment repairer in demand.
Do You Have the Skills and Characteristics of a Medical Equipment Repairer?

Core Tasks
Think about if you'd like the typical tasks a Medical Equipment Repairer might do:
Inspect and test malfunctioning medical or related equipment, following manufacturers' specifications and using test and analysis instruments.
Test or calibrate components or equipment, following manufacturers' manuals and troubleshooting techniques, using hand tools, power tools, or measuring devices.
Keep records of maintenance, repair, and required updates of equipment.
Perform preventive maintenance or service, such as cleaning, lubricating, or adjusting equipment.
Test, evaluate, and classify excess or in-use medical equipment and determine serviceability, condition, and disposition, in accordance with regulations.
Examine medical equipment or facility's structural environment and check for proper use of equipment to protect patients and staff from electrical or mechanical hazards and to ensure compliance with safety regulations.
Disassemble malfunctioning equipment and remove, repair, or replace defective parts, such as motors, clutches, or transformers.
Plan and carry out work assignments, using blueprints, schematic drawings, technical manuals, wiring diagrams, or liquid or air flow sheets, following prescribed regulations, directives, or other instructions as required.
Research catalogs or repair part lists to locate sources for repair parts, requisitioning parts and recording their receipt.
Solder loose connections, using soldering iron.
Explain or demonstrate correct operation or preventive maintenance of medical equipment to personnel.
Contribute expertise to develop medical maintenance standard operating procedures.
Evaluate technical specifications to identify equipment or systems best suited for intended use and possible purchase, based on specifications, user needs, or technical requirements.
Study technical manuals or attend training sessions provided by equipment manufacturers to maintain current knowledge.
Please create a free account to view this career and access our full library of over 160 STEM careers.
With a free account you will have access to our full library of over 160 STEM careers. Each career profile includes detailed information to help you learn about a career and the requirements to get there. You can explore:
salary information by state
recommended high school coursework
fun projects and activities to test out a career
videos and interviews with professionals in the field
details on what a day on the job is like