Medical Social Worker
Overview and Key Facts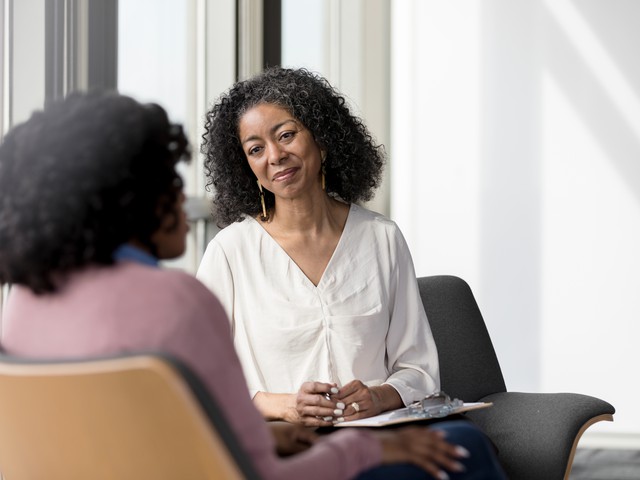 Education
Master's degree

Median Pay
$60,840

Job Growth
11.10%
(Above US Average)

Jobs in 2031
199,300
What Do They Do?
A medical social worker could...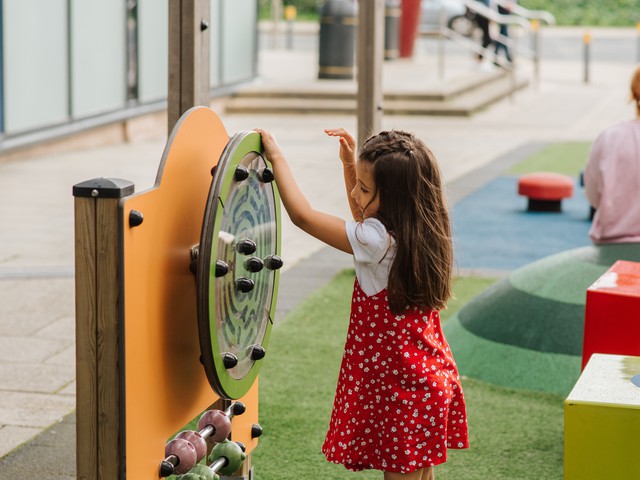 Assist parents in finding special education services for a preschooler with developmental delays.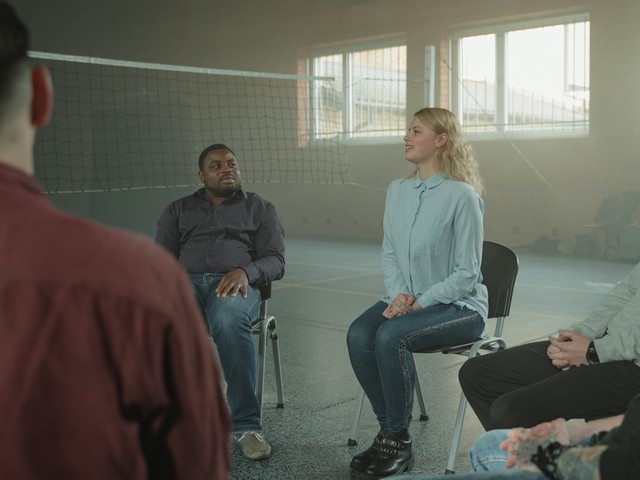 Run support groups for patients and their families who are coping with a new cancer diagnosis.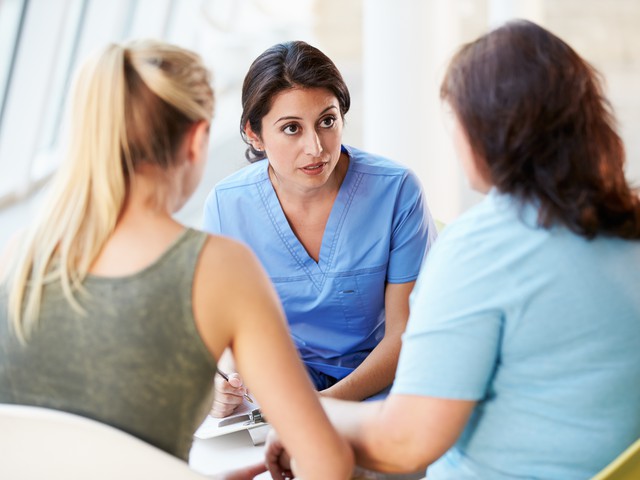 Help the family of a seriously injured patient understand the medical and emotional consequences of the injury.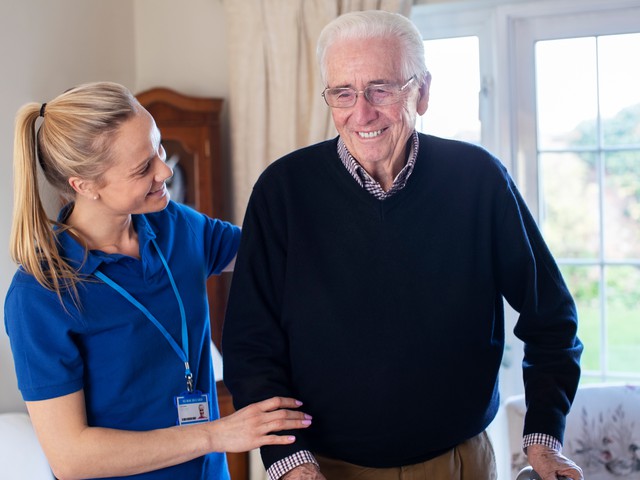 Evaluate what kind of in-home help a recently discharged patient will need, and help make the arrangements.
Overview

Listen to this section
No one likes to go to the hospital, or get a bad diagnosis, but medical social workers can help patients manage their condition, emotionally and practically. For example, they assist in communication between patients and health care providers, so that patient questions get answered and patient concerns are heard. They advise and educate the patient and family members about the patient's condition; refer the patient to social services that can help with finances, housing, and legal aid; and arrange home care, meal delivery, and special equipment when the patient is discharged. Medical social workers are a vital part of a patient's health care team.
Do You Have the Skills and Characteristics of a Medical Social Worker?

Core Tasks
Think about if you'd like the typical tasks a Medical Social Worker might do:
Collaborate with other professionals to evaluate patients' medical or physical condition and to assess client needs.
Advocate for clients or patients to resolve crises.
Refer patient, client, or family to community resources to assist in recovery from mental or physical illness and to provide access to services such as financial assistance, legal aid, housing, job placement or education.
Investigate child abuse or neglect cases and take authorized protective action when necessary.
Counsel clients and patients in individual and group sessions to help them overcome dependencies, recover from illness, and adjust to life.
Monitor, evaluate, and record client progress according to measurable goals described in treatment and care plan.
Plan discharge from care facility to home or other care facility.
Modify treatment plans to comply with changes in clients' status.
Identify environmental impediments to client or patient progress through interviews and review of patient records.
Organize support groups or counsel family members to assist them in understanding, dealing with, and supporting the client or patient.
Utilize consultation data and social work experience to plan and coordinate client or patient care and rehabilitation, following through to ensure service efficacy.
Plan and conduct programs to combat social problems, prevent substance abuse, or improve community health and counseling services.
Supervise and direct other workers providing services to clients or patients.
Oversee Medicaid- and Medicare-related paperwork and recordkeeping in hospitals.
Develop or advise on social policy and assist in community development.
Conduct social research to advance knowledge in the social work field.
Please create a free account to view this career and access our full library of over 160 STEM careers.
With a free account you will have access to our full library of over 160 STEM careers. Each career profile includes detailed information to help you learn about a career and the requirements to get there. You can explore:
salary information by state
recommended high school coursework
fun projects and activities to test out a career
videos and interviews with professionals in the field
details on what a day on the job is like