Neurologist
Overview and Key Facts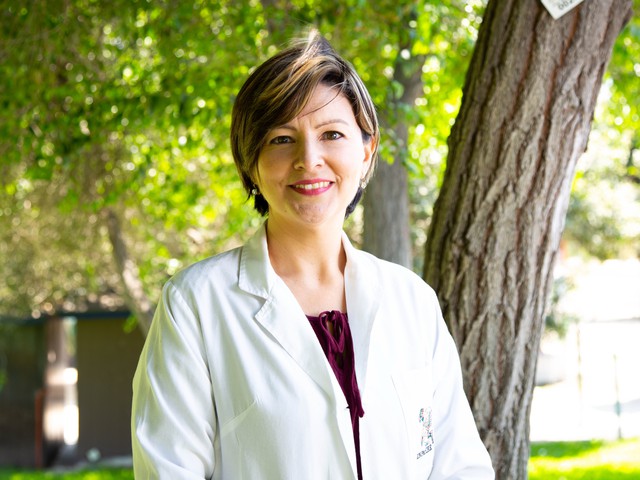 Education
Doctoral or professional degree

Median Pay
$208,000

Job Growth
2.40%
(Below US Average)

Jobs in 2031
287,500
What Do They Do?
A neurologist could...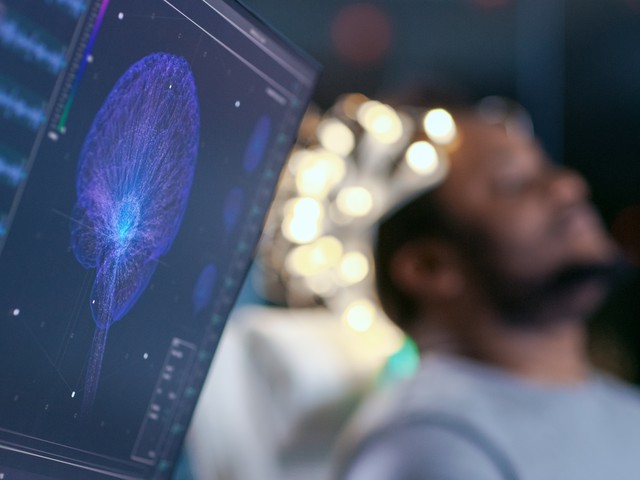 Diagnose a patient's sleep disorder using brain wave, eye movement, and breathing data collected during a sleep study.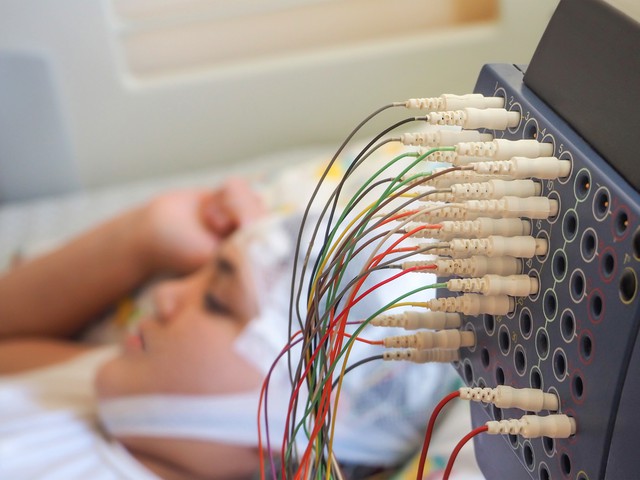 Collect brain wave data from a child to determine if her seizures are due to epilepsy or another disorder.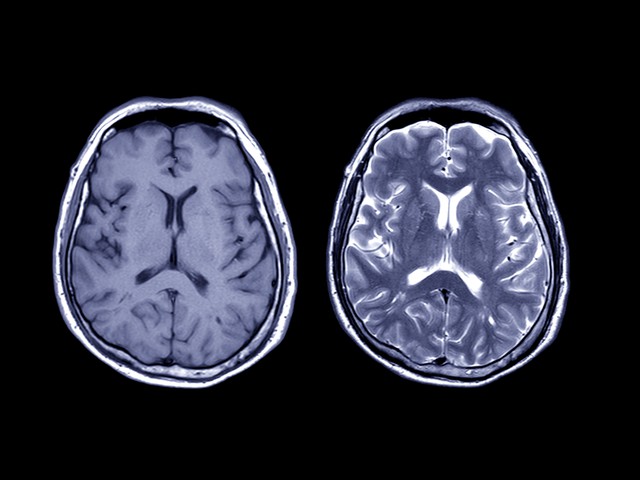 Use MRI's of a car accident victim's brain to see how badly he or she was injured, and determine the best treatment.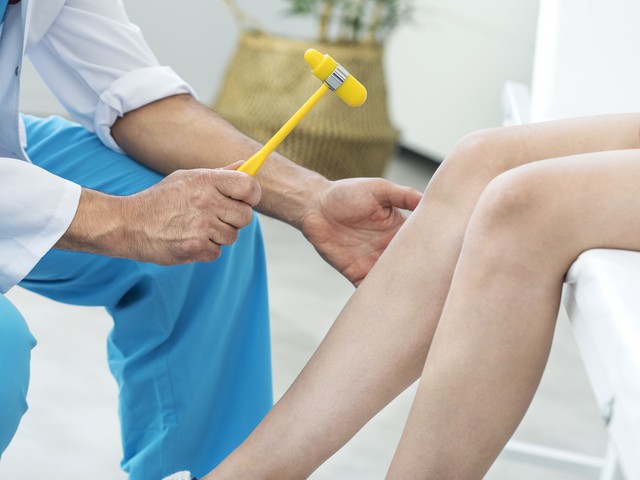 Administer reflex exams during a neurological examination in order to detect if a patient's nervous system has been damaged.
Overview

Listen to this section
Each time your heart beats, or you breathe, think, dream, smell, see, move, laugh, read, remember, write, or feel something, you are using your nervous system. The nervous system includes your brain, spinal cord, and a huge network of nerves that make electrical connections all over your body. Neurologists are the medical doctors who diagnose and treat problems with the nervous system. They work to restore health to an essential system in the body.
Do You Have the Skills and Characteristics of a Neurologist?

Core Tasks
Think about if you'd like the typical tasks a Neurologist might do:
Interview patients to obtain information, such as complaints, symptoms, medical histories, and family histories.
Examine patients to obtain information about functional status of areas, such as vision, physical strength, coordination, reflexes, sensations, language skills, cognitive abilities, and mental status.
Perform or interpret the outcomes of procedures or diagnostic tests, such as lumbar punctures, electroencephalography, electromyography, and nerve conduction velocity tests.
Order or interpret results of laboratory analyses of patients' blood or cerebrospinal fluid.
Diagnose neurological conditions based on interpretation of examination findings, histories, or test results.
Prescribe or administer medications, such as anti-epileptic drugs, and monitor patients for behavioral and cognitive side effects.
Identify and treat major neurological system diseases and disorders, such as central nervous system infection, cranio spinal trauma, dementia, and stroke.
Develop treatment plans based on diagnoses and on evaluation of factors, such as age and general health, or procedural risks and costs.
Inform patients or families of neurological diagnoses and prognoses, or benefits, risks and costs of various treatment plans.
Prepare, maintain, or review records that include patients' histories, neurological examination findings, treatment plans, or outcomes.
Communicate with other health care professionals regarding patients' conditions and care.
Counsel patients or others on the background of neurological disorders including risk factors, or genetic or environmental concerns.
Interpret the results of neuroimaging studies, such as Magnetic Resonance Imaging (MRI), Single Photon Emission Computed Tomography (SPECT), and Positron Emission Tomography (PET) scans.
Determine brain death using accepted tests and procedures.
Coordinate neurological services with other health care team activities.
Refer patients to other health care practitioners as necessary.
Advise other physicians on the treatment of neurological problems.
Participate in continuing education activities to maintain and expand competence.
Order supportive care services, such as physical therapy, specialized nursing care, and social services.
Provide training to medical students or staff members.
Supervise medical technicians in the performance of neurological diagnostic or therapeutic activities.
Participate in neuroscience research activities.
Please create a free account to view this career and access our full library of over 160 STEM careers.
With a free account you will have access to our full library of over 160 STEM careers. Each career profile includes detailed information to help you learn about a career and the requirements to get there. You can explore:
salary information by state
recommended high school coursework
fun projects and activities to test out a career
videos and interviews with professionals in the field
details on what a day on the job is like