Nurse Practitioner
Overview and Key Facts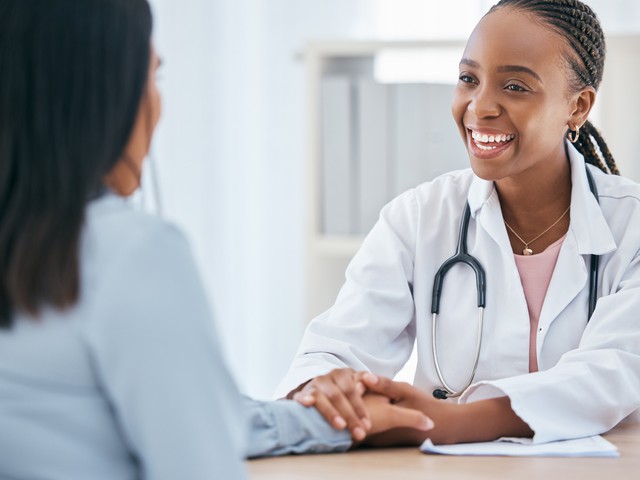 Education
Master's degree

Median Pay
$109,820

Job Growth
52.40%
(Above US Average)

Jobs in 2029
322,000
What Do They Do?
A nurse practitioner could...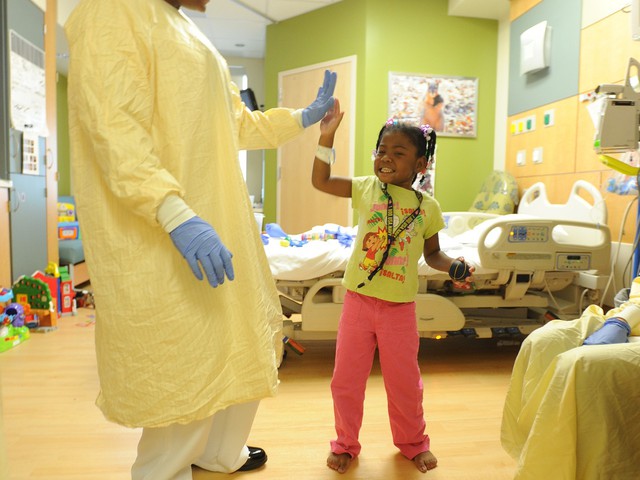 Take care of kids and make them feel comfortable in a children's hospital.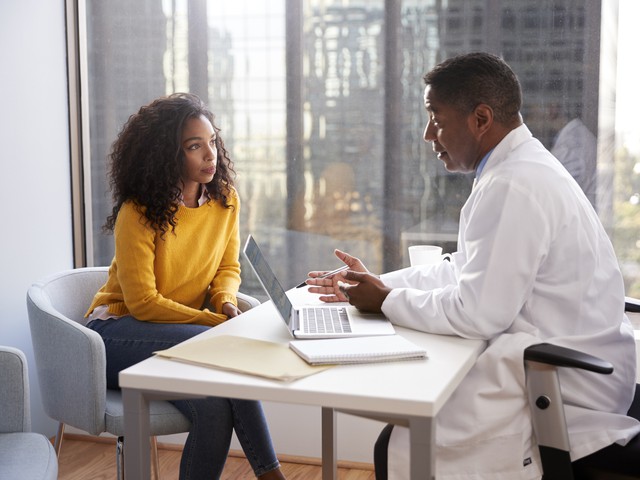 Educate patients on treatment and medication options after diagnosis.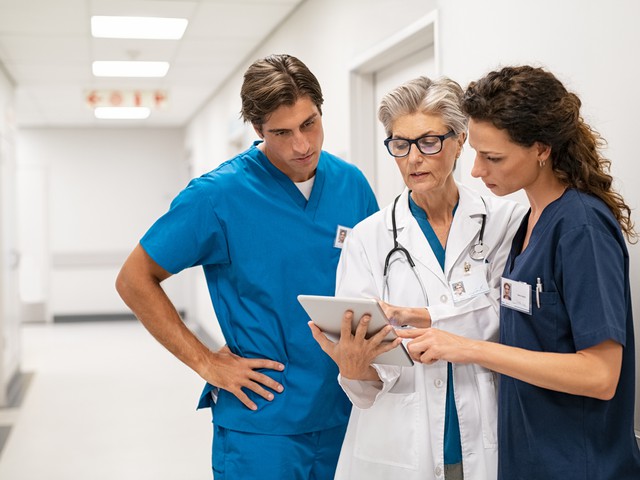 Consult other doctors and nurse practitioners to give patients the best care.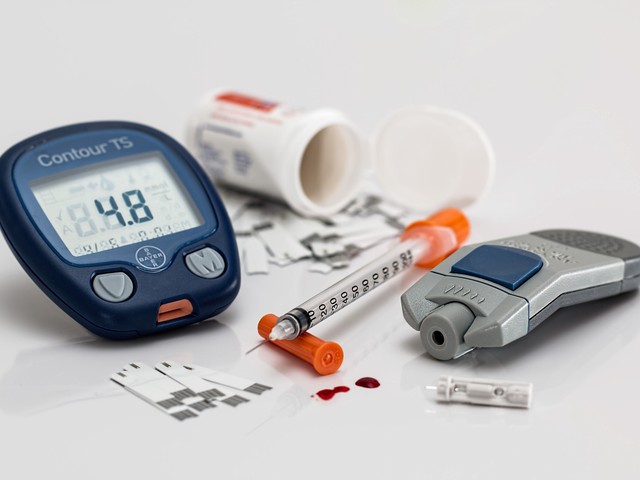 Help patients manage chronic conditions, like diabetes or hypertension
Overview
Are you interested in working in the medical field to be an advocate and care for patients? If so, a nurse practitioner may be the career for you. Nurse practitioners require less school than a doctor, but with similar jobs. Nurse practitioners diagnose and treat illness as a part of a healthcare team or by themselves. Another important piece of their job is to teach patients and their families. They help patients stay healthy and teach them how to manage diseases. Nurse practitioners can work in different types of medical facilities, from hospitals to pediatric medical offices.
Do You Have the Skills and Characteristics of a Nurse Practitioner?

Core Tasks
Think about if you'd like the typical tasks a Nurse Practitioner might do:
Analyze and interpret patients' histories, symptoms, physical findings, or diagnostic information to develop appropriate diagnoses.
Diagnose or treat acute health care problems, such as illnesses, infections, or injuries.
Prescribe medications based on efficacy, safety, and cost as legally authorized.
Recommend diagnostic or therapeutic interventions with attention to safety, cost, invasiveness, simplicity, acceptability, adherence, and efficacy.
Educate patients about self-management of acute or chronic illnesses, tailoring instructions to patients' individual circumstances.
Prescribe medication dosages, routes, and frequencies, based on such patient characteristics as age and gender.
Maintain complete and detailed records of patients' health care plans and prognoses.
Order, perform, or interpret the results of diagnostic tests, such as complete blood counts (CBCs), electrocardiograms (EKGs), and radiographs (x-rays).
Recommend interventions to modify behavior associated with health risks.
Develop treatment plans, based on scientific rationale, standards of care, and professional practice guidelines.
Detect and respond to adverse drug reactions, with special attention to vulnerable populations such as infants, children, pregnant and lactating women, or older adults.
Read current literature, talk with colleagues, or participate in professional organizations or conferences to keep abreast of developments in nursing.
Counsel patients about drug regimens and possible side effects or interactions with other substances, such as food supplements, over-the-counter (OTC) medications, or herbal remedies.
Diagnose or treat chronic health care problems, such as high blood pressure and diabetes.
Provide patients with information needed to promote health, reduce risk factors, or prevent disease or disability.
Consult with, or refer patients to, appropriate specialists when conditions exceed the scope of practice or expertise.
Treat or refer patients for primary care conditions, such as headaches, hypertension, urinary tract infections, upper respiratory infections, and dermatological conditions.
Diagnose or treat complex, unstable, comorbid, episodic, or emergency conditions in collaboration with other health care providers as necessary.
Schedule follow-up visits to monitor patients or evaluate health or illness care.
Perform routine or annual physical examinations.
Supervise or coordinate patient care or support staff activities.
Maintain current knowledge of state legal regulations for nurse practitioner practice, including reimbursement of services.
Provide patients or caregivers with assistance in locating health care resources.
Maintain departmental policies and procedures in areas such as safety and infection control.
Perform primary care procedures such as suturing, splinting, administering immunizations, taking cultures, and debriding wounds.
Advocate for accessible health care that minimizes environmental health risks.
Keep abreast of regulatory processes and payer systems, such as Medicare, Medicaid, managed care, and private sources.
Please create a free account to view this career and access our full library of over 160 STEM careers.
With a free account you will have access to our full library of over 160 STEM careers. Each career profile includes detailed information to help you learn about a career and the requirements to get there. You can explore:
salary information by state
recommended high school coursework
fun projects and activities to test out a career
videos and interviews with professionals in the field
details on what a day on the job is like