Pathologist
Overview and Key Facts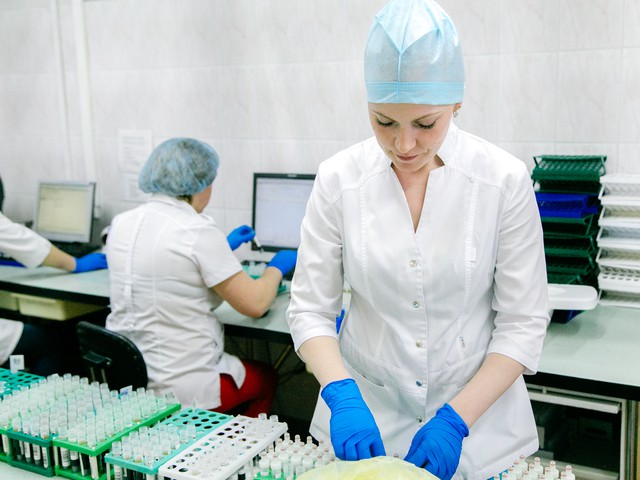 Education
Doctoral or professional degree

Median Pay
$206,500

Job Growth
4.30%
(US Average)

Jobs in 2029
447,900
What Do They Do?
A pathologist could...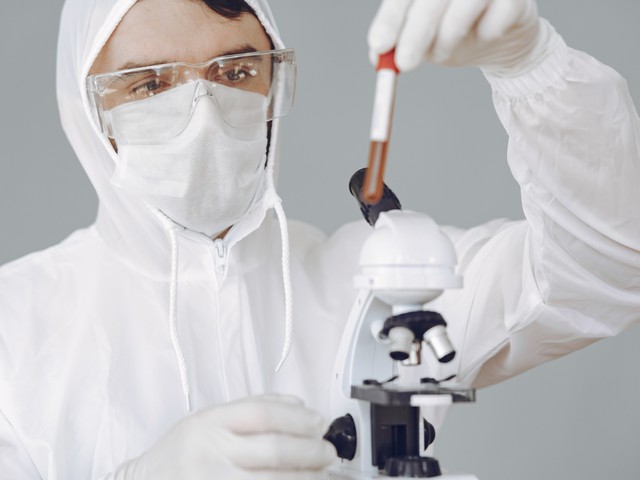 Review blood tests of a pregnant woman to make sure her baby will be born healthy.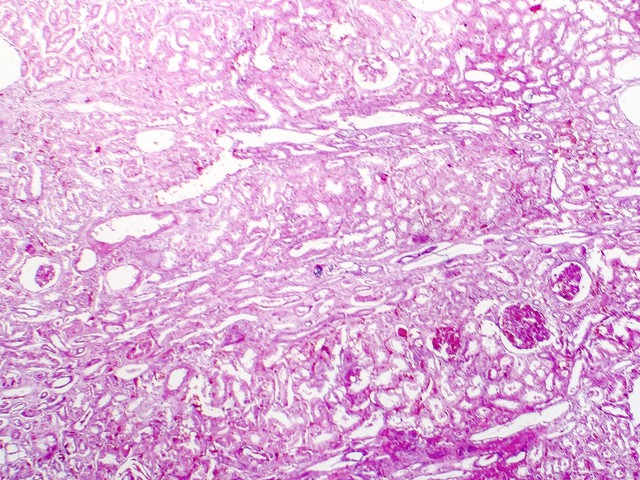 Look at kidney tissue under a microscope to determine if a patient needs a transplant.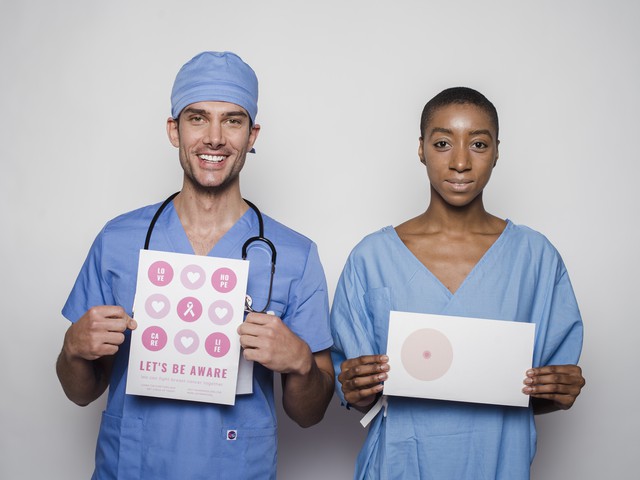 Help chart a patient's course to recovery by diagnosing their type of cancer from a surgical biopsy.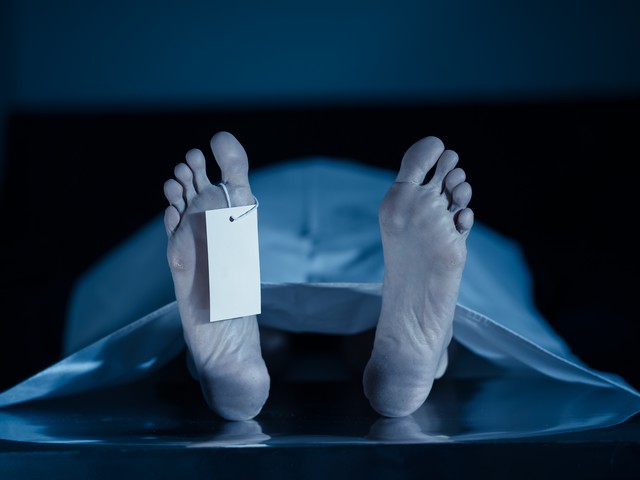 Conduct an autopsy to determine if a person died of natural causes or because of foul play.
Overview
Do you enjoy solving mysteries? Getting to the end of a "who did it" mystery novel can be lots of fun! But are there mysteries in
real
life? You bet there are! A pathologist is a medical detective, and their job is to figure out the root cause of real-life medical puzzles. Pathologists work in a wide range of fields and can help diagnose types of cancer, find out what killed a person, and investigate how disease progresses on a molecular level. If you enjoy employing cool logic to solve mysteries, then you should seriously consider a career as a pathologist.
Do You Have the Skills and Characteristics of a Pathologist?

Core Tasks
Think about if you'd like the typical tasks a Pathologist might do:
Diagnose diseases or study medical conditions, using techniques such as gross pathology, histology, cytology, cytopathology, clinical chemistry, immunology, flow cytometry, or molecular biology.
Examine microscopic samples to identify diseases or other abnormalities.
Write pathology reports summarizing analyses, results, and conclusions.
Communicate pathologic findings to surgeons or other physicians.
Identify the etiology, pathogenesis, morphological change, and clinical significance of diseases.
Read current literature, talk with colleagues, or participate in professional organizations or conferences to keep abreast of developments in pathology.
Consult with physicians about ordering and interpreting tests or providing treatments.
Analyze and interpret results from tests, such as microbial or parasite tests, urine analyses, hormonal assays, fine needle aspirations (FNAs), and polymerase chain reactions (PCRs).
Review cases by analyzing autopsies, laboratory findings, or case investigation reports.
Manage medical laboratories.
Develop or adopt new tests or instruments to improve diagnosis of diseases.
Educate physicians, students, and other personnel in medical laboratory professions, such as medical technology, cytotechnology, or histotechnology.
Plan and supervise the work of the pathology staff, residents, or visiting pathologists.
Perform autopsies to determine causes of deaths.
Please create a free account to view this career and access our full library of over 160 STEM careers.
With a free account you will have access to our full library of over 160 STEM careers. Each career profile includes detailed information to help you learn about a career and the requirements to get there. You can explore:
salary information by state
recommended high school coursework
fun projects and activities to test out a career
videos and interviews with professionals in the field
details on what a day on the job is like