Phlebotomist
Overview and Key Facts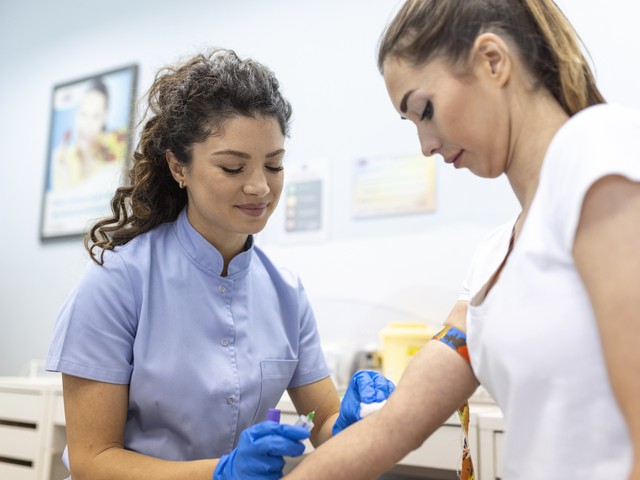 Education
Post high school credential

Median Pay
$37,380

Job Growth
10.20%
(Above US Average)

Jobs in 2031
149,400
What Do They Do?
A phlebotomist could...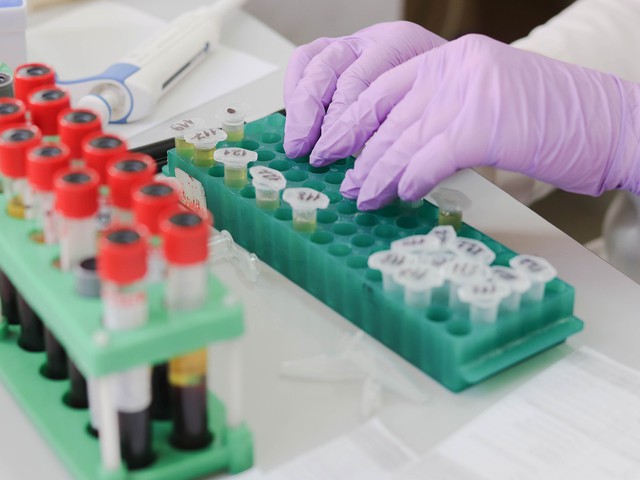 Collect and organize blood samples to be sent to a laboratory for analysis.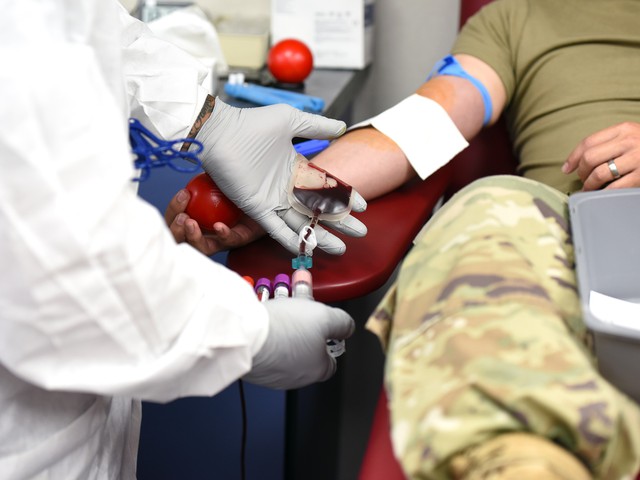 Draw blood for donation or laboratory testing.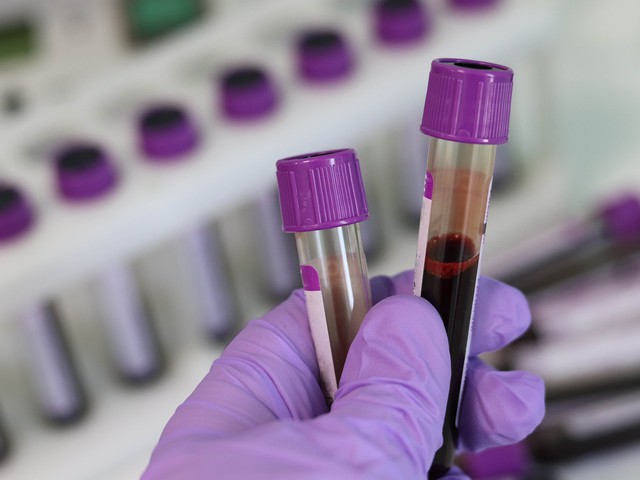 Verify patient information is labeled correctly on blood vials.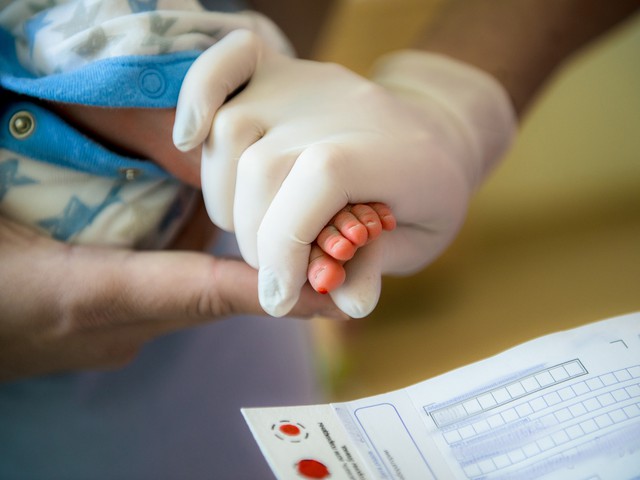 Perform newborn blood work in a hospital.
Overview

Listen to this section
If you like working with patients while also being up and mobile during the work-day, a career in Phlebotomy may be for you! A phlebotomist works with patients to collect and manage blood samples. During the day you may help calm patients' nerves, collect blood samples, or dispose of biohazardous material — all while working in a fast-growing career field!
Do You Have the Skills and Characteristics of a Phlebotomist?

Core Tasks
Think about if you'd like the typical tasks a Phlebotomist might do:
Dispose of contaminated sharps, in accordance with applicable laws, standards, and policies.
Organize or clean blood-drawing trays, ensuring that all instruments are sterile and all needles, syringes, or related items are of first-time use.
Draw blood from veins by vacuum tube, syringe, or butterfly venipuncture methods.
Match laboratory requisition forms to specimen tubes.
Conduct standards tests, such as blood alcohol, blood culture, oral glucose tolerance, glucose screening, blood smears, or peak and trough drug levels tests.
Dispose of blood or other biohazard fluids or tissue, in accordance with applicable laws, standards, or policies.
Collect specimens at specific time intervals for tests, such as those assessing therapeutic drug levels.
Process blood or other fluid samples for further analysis by other medical professionals.
Provide sample analysis results to physicians to assist diagnosis.
Enter patient, specimen, insurance, or billing information into computer.
Document route of specimens from collection to laboratory analysis and diagnosis.
Draw blood from capillaries by dermal puncture, such as heel or finger stick methods.
Conduct hemoglobin tests to ensure donor iron levels are normal.
Transport specimens or fluid samples from collection sites to laboratories.
Collect fluid or tissue samples, using appropriate collection procedures.
Explain fluid or tissue collection procedures to patients.
Train other medical personnel in phlebotomy or laboratory techniques.
Please create a free account to view this career and access our full library of over 160 STEM careers.
With a free account you will have access to our full library of over 160 STEM careers. Each career profile includes detailed information to help you learn about a career and the requirements to get there. You can explore:
salary information by state
recommended high school coursework
fun projects and activities to test out a career
videos and interviews with professionals in the field
details on what a day on the job is like