Physician
Overview and Key Facts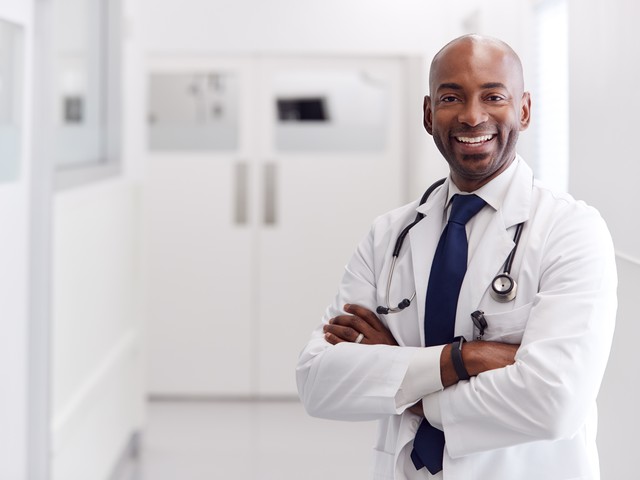 Education
Doctoral or professional degree

Median Pay
$208,000

Job Growth
2.00%
(Below US Average)

Jobs in 2031
65,000
What Do They Do?
A physician could...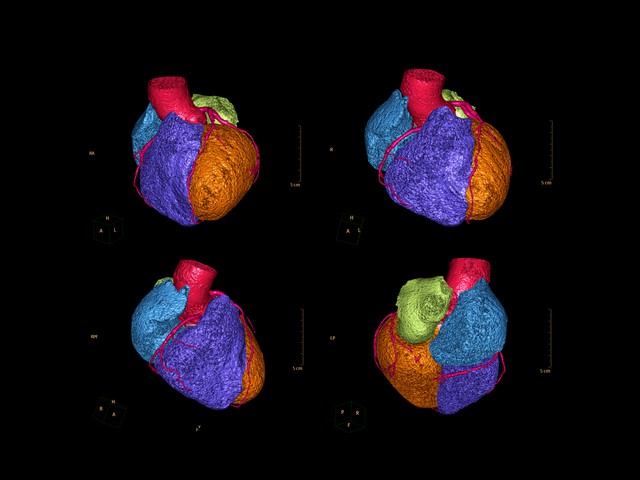 Detect heart disease before it becomes fatal.
Provide medical care to people in impoverished countries.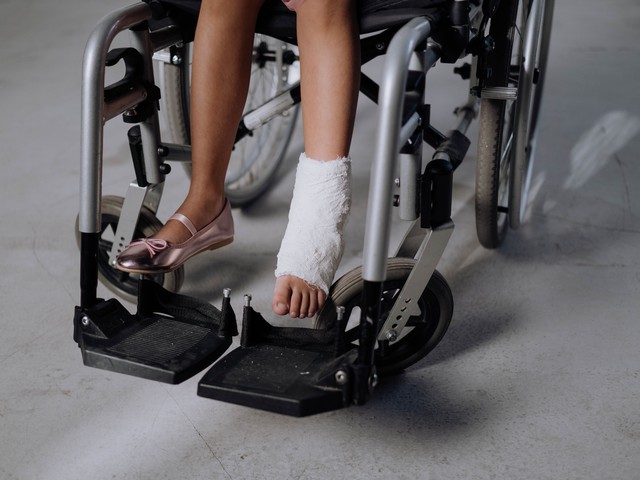 Surgically repair and monitor the healing of a broken bone.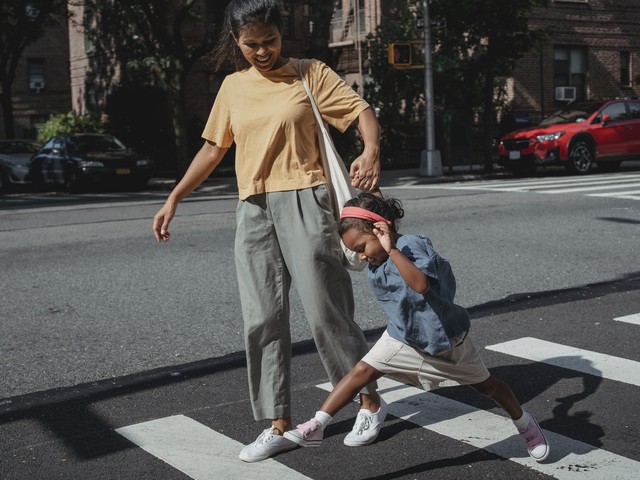 Investigate why a child's growth is not on track.
Overview

Listen to this section
Physicians work to ease physical and mental suffering due to injury and disease. They diagnose medical conditions and then prescribe or administer appropriate treatments. Physicians also seek to prevent medical problems in their patients by advising preventative care. Ultimately, physicians try to help people live and feel better at every age.
Do You Have the Skills and Characteristics of a Physician?

Core Tasks
Think about if you'd like the typical tasks a Physician might do:
Treat internal disorders, such as hypertension, heart disease, diabetes, or problems of the lung, brain, kidney, or gastrointestinal tract.
Prescribe or administer medication, therapy, and other specialized medical care to treat or prevent illness, disease, or injury.
Explain procedures and discuss test results or prescribed treatments with patients.
Manage and treat common health problems, such as infections, influenza or pneumonia, as well as serious, chronic, and complex illnesses, in adolescents, adults, and the elderly.
Analyze records, reports, test results, or examination information to diagnose medical condition of patient.
Provide and manage long-term, comprehensive medical care, including diagnosis and nonsurgical treatment of diseases, for adult patients in an office or hospital.
Collect, record, and maintain patient information, such as medical history, reports, or examination results.
Advise patients and community members concerning diet, activity, hygiene, and disease prevention.
Make diagnoses when different illnesses occur together or in situations where the diagnosis may be obscure.
Monitor patients' conditions and progress and reevaluate treatments as necessary.
Immunize patients to protect them from preventable diseases.
Refer patient to medical specialist or other practitioner when necessary.
Advise surgeon of a patient's risk status and recommend appropriate intervention to minimize risk.
Provide consulting services to other doctors caring for patients with special or difficult problems.
Direct and coordinate activities of nurses, students, assistants, specialists, therapists, and other medical staff.
Prepare government or organizational reports on birth, death, and disease statistics, workforce evaluations, or the medical status of individuals.
Please create a free account to view this career and access our full library of over 160 STEM careers.
With a free account you will have access to our full library of over 160 STEM careers. Each career profile includes detailed information to help you learn about a career and the requirements to get there. You can explore:
salary information by state
recommended high school coursework
fun projects and activities to test out a career
videos and interviews with professionals in the field
details on what a day on the job is like