Physician Assistant
Overview and Key Facts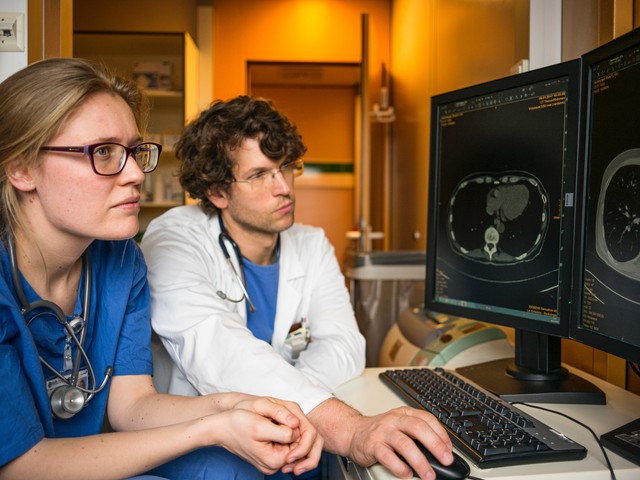 Education
Master's degree

Median Pay
$121,530

Job Growth
27.60%
(Above US Average)

Jobs in 2031
177,500
What Do They Do?
A physicians assistant could...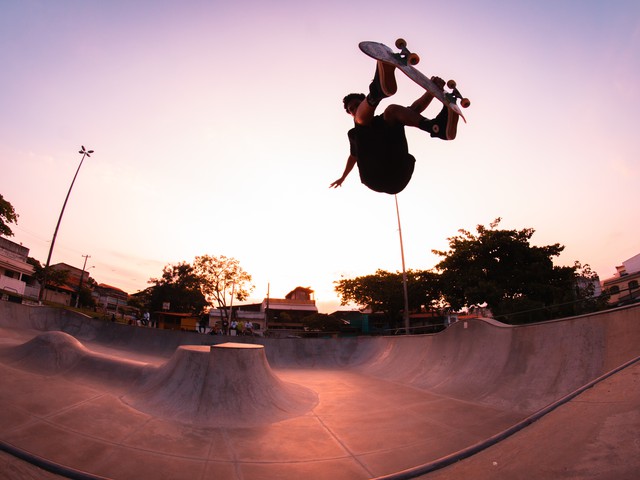 Suture a child's knee wound after a bad fall from her skateboard.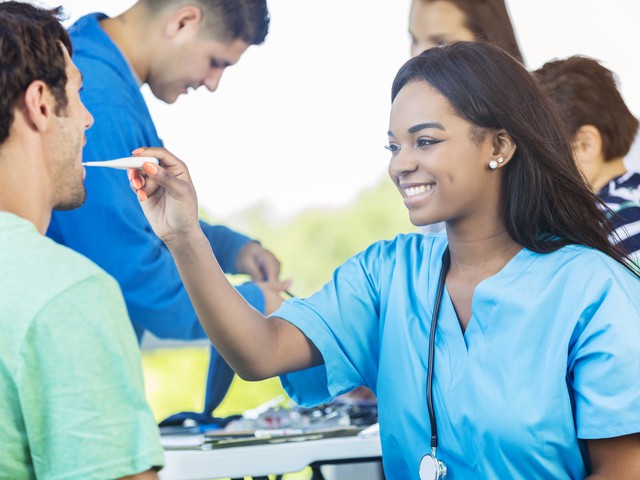 Prevent disease outbreaks after a natural disaster by working as part of a mobile health clinic.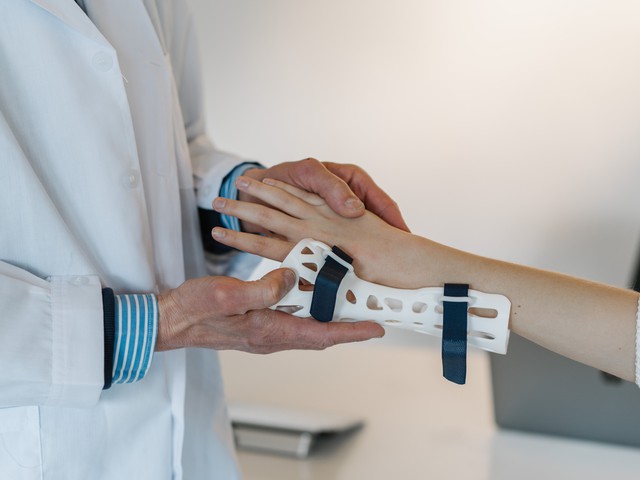 Determine when a broken arm is mended and the cast may be removed.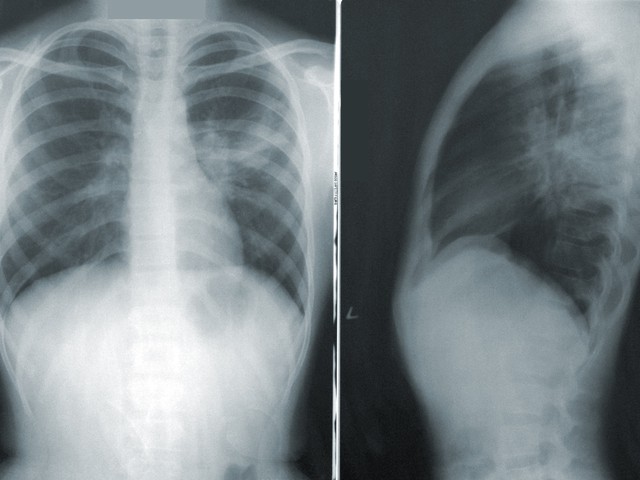 Order a chest x-ray to check for pneumonia, and interpret its results.
Overview

Listen to this section
Would you like to sew up a bad cut after fall? Order and interpret X-rays? Help with surgery? Conduct physicals? Prescribe medications? Physician assistants have many of the same duties as physicians, only they practice medicine under the supervision of a physician or a surgeon. In rural or inner-city areas, physician assistants might have considerable independence, since they might be the only healthcare provider available to these communities. Physician assistants can choose to study specialties, too, just like physicians, and work in surgery, pediatrics, emergency medicine, orthopedics, or other health specialties.
Do You Have the Skills and Characteristics of a Physician Assistant?

Core Tasks
Think about if you'd like the typical tasks a Physician Assistant might do:
Examine patients to obtain information about their physical condition.
Make tentative diagnoses and decisions about management and treatment of patients.
Prescribe therapy or medication with physician approval.
Administer or order diagnostic tests, such as x-ray, electrocardiogram, and laboratory tests.
Interpret diagnostic test results for deviations from normal.
Obtain, compile, and record patient medical data, including health history, progress notes and results of physical examination.
Instruct and counsel patients about prescribed therapeutic regimens, normal growth and development, family planning, emotional problems of daily living, and health maintenance.
Visit and observe patients on hospital rounds or house calls, updating charts, ordering therapy, and reporting back to physician.
Provide physicians with assistance during surgery or complicated medical procedures.
Perform therapeutic procedures, such as injections, immunizations, suturing and wound care, and infection management.
Supervise and coordinate activities of technicians and technical assistants.
Please create a free account to view this career and access our full library of over 160 STEM careers.
With a free account you will have access to our full library of over 160 STEM careers. Each career profile includes detailed information to help you learn about a career and the requirements to get there. You can explore:
salary information by state
recommended high school coursework
fun projects and activities to test out a career
videos and interviews with professionals in the field
details on what a day on the job is like