Registered Nurse
Overview and Key Facts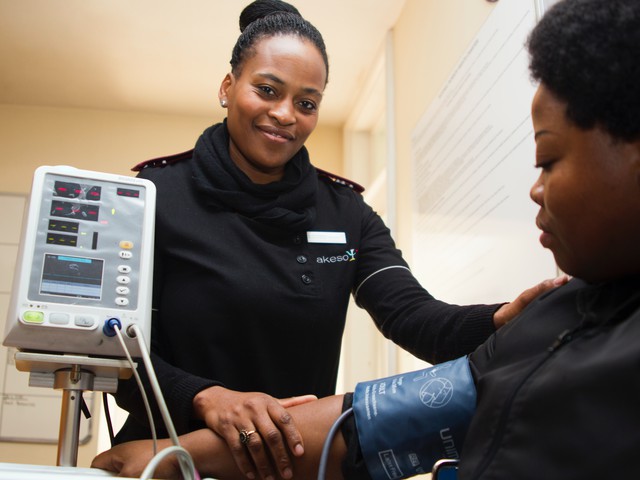 Education
Associate's degree

Median Pay
$73,300

Job Growth
7.20%
(Above US Average)

Jobs in 2029
3,318,700
What Do They Do?
A registered nurse could...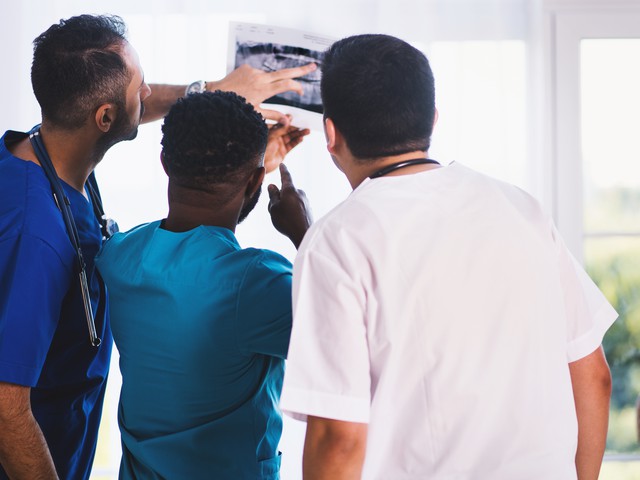 Assess the severity of a patient's condition in the emergency room.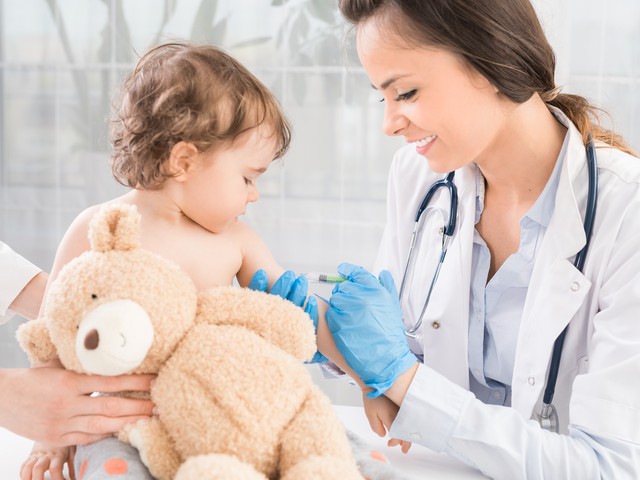 Vaccinate a baby to prevent him from getting the measles.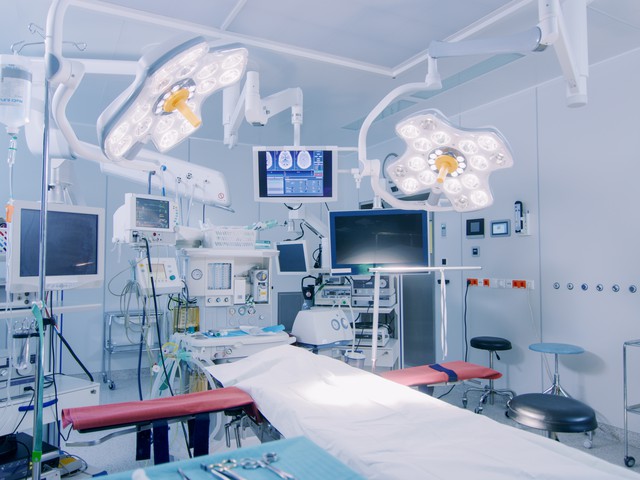 Prepare an operating room for a heart surgery.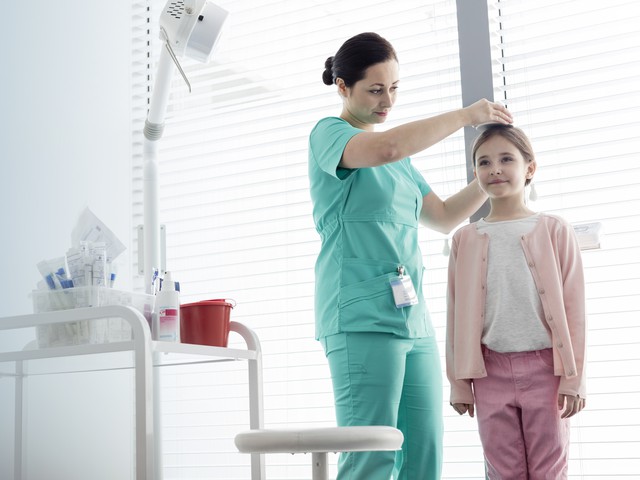 Weigh and measure a child during her pediatric checkup.
Overview
Registered nurses have been called the backbone of our health-care system. Working on the front lines of medical care, they treat patients, monitor and record their condition, help establish a plan of care, educate patients or the public about a medical condition, and provide advice and emotional support to patients' family members. Registered nurses are highly observant and detail-oriented, and are often the first to catch important and changing signs and symptoms. Many nurses specialize in one or more types of medicine, such as emergency care, hospice, labor and delivery, psychiatry, surgery, or wound care.
Do You Have the Skills and Characteristics of a Registered Nurse?

Core Tasks
Think about if you'd like the typical tasks a Registered Nurse might do:
Maintain accurate, detailed reports and records.
Administer medications to patients and monitor patients for reactions or side effects.
Record patients' medical information and vital signs.
Monitor, record, and report symptoms or changes in patients' conditions.
Consult and coordinate with healthcare team members to assess, plan, implement, or evaluate patient care plans.
Modify patient treatment plans as indicated by patients' responses and conditions.
Monitor all aspects of patient care, including diet and physical activity.
Direct or supervise less-skilled nursing or healthcare personnel or supervise a particular unit.
Prepare patients for and assist with examinations or treatments.
Instruct individuals, families, or other groups on topics such as health education, disease prevention, or childbirth and develop health improvement programs.
Assess the needs of individuals, families, or communities, including assessment of individuals' home or work environments, to identify potential health or safety problems.
Prepare rooms, sterile instruments, equipment, or supplies and ensure that stock of supplies is maintained.
Refer students or patients to specialized health resources or community agencies furnishing assistance.
Consult with institutions or associations regarding issues or concerns relevant to the practice and profession of nursing.
Please create a free account to view this career and access our full library of over 160 STEM careers.
With a free account you will have access to our full library of over 160 STEM careers. Each career profile includes detailed information to help you learn about a career and the requirements to get there. You can explore:
salary information by state
recommended high school coursework
fun projects and activities to test out a career
videos and interviews with professionals in the field
details on what a day on the job is like