Respiratory Therapist
Overview and Key Facts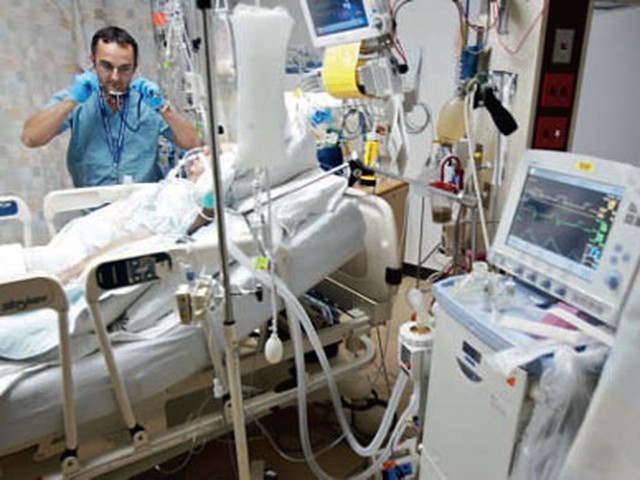 Education
Associate's degree

Median Pay
$61,330

Job Growth
19.40%
(Above US Average)

Jobs in 2029
162,000
What Do They Do?
A respiratory therapist could...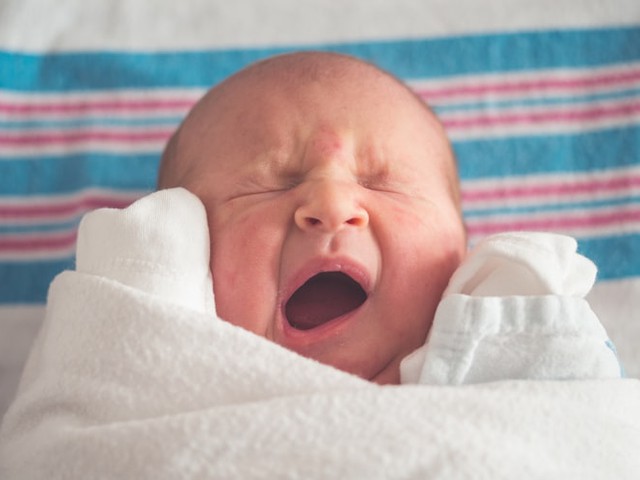 Help a premature baby draw his or her first breaths.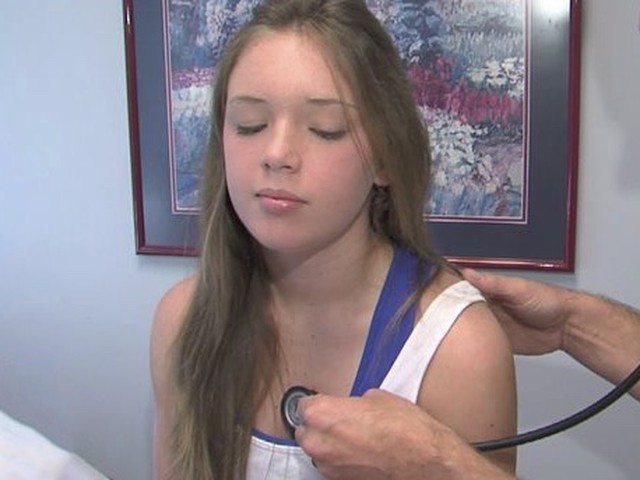 Remove mucus from a cystic fibrosis patient's lungs to allow easier breathing.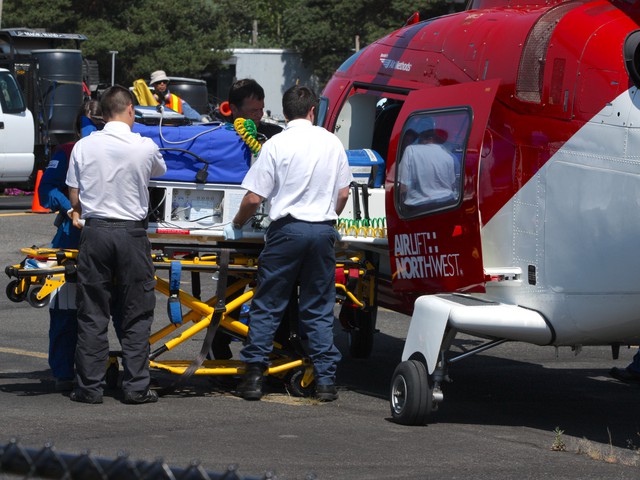 Use a ventilator to keep a critically ill patient alive during a med-flight.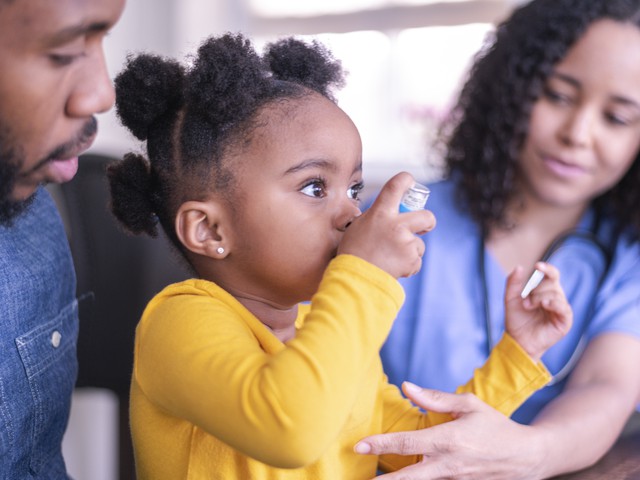 Teach a child how to manage his or her asthma.
Overview
In any medical emergency, health care workers first check a patient's airway and breathing, since oxygen is the first thing needed to survive. Respiratory therapists specialize in treating airway and breathing problems. They help, for example, premature infants whose lungs are poorly developed, or children and adults with asthma or pneumonia. They also treat people who have had heart attacks or who have been in swimming or other accidents. Their critical work helps to provide the breath of life.
Do You Have the Skills and Characteristics of a Respiratory Therapist?

Core Tasks
Think about if you'd like the typical tasks a Respiratory Therapist might do:
Provide emergency care, such as artificial respiration, external cardiac massage, or assistance with cardiopulmonary resuscitation.
Monitor patient's physiological responses to therapy, such as vital signs, arterial blood gases, or blood chemistry changes, and consult with physician if adverse reactions occur.
Set up and operate devices, such as mechanical ventilators, therapeutic gas administration apparatus, environmental control systems, or aerosol generators, following specified parameters of treatment.
Maintain charts that contain patients' pertinent identification and therapy information.
Work as part of a team of physicians, nurses, or other healthcare professionals to manage patient care by assisting with medical procedures or related duties.
Read prescription, measure arterial blood gases, and review patient information to assess patient condition.
Relay blood analysis results to a physician.
Inspect, clean, test, and maintain respiratory therapy equipment to ensure equipment is functioning safely and efficiently, ordering repairs when necessary.
Explain treatment procedures to patients to gain cooperation and allay fears.
Make emergency visits to resolve equipment problems.
Determine requirements for treatment, such as type, method and duration of therapy, precautions to be taken, or medication and dosages, compatible with physicians' orders.
Enforce safety rules and ensure careful adherence to physicians' orders.
Educate patients and their families about their conditions and teach appropriate disease management techniques, such as breathing exercises or the use of medications or respiratory equipment.
Perform bronchopulmonary drainage and assist or instruct patients in performance of breathing exercises.
Conduct tests, such as electrocardiograms (EKGs), stress testing, or lung capacity tests, to evaluate patients' cardiopulmonary functions.
Perform pulmonary function and adjust equipment to obtain optimum results in therapy.
Demonstrate respiratory care procedures to trainees or other healthcare personnel.
Use a variety of testing techniques to assist doctors in cardiac or pulmonary research or to diagnose disorders.
Transport patients to the hospital or within the hospital.
Teach, train, supervise, or use the assistance of students, respiratory therapy technicians, or assistants.
Please create a free account to view this career and access our full library of over 160 STEM careers.
With a free account you will have access to our full library of over 160 STEM careers. Each career profile includes detailed information to help you learn about a career and the requirements to get there. You can explore:
salary information by state
recommended high school coursework
fun projects and activities to test out a career
videos and interviews with professionals in the field
details on what a day on the job is like