Science Writer
Overview and Key Facts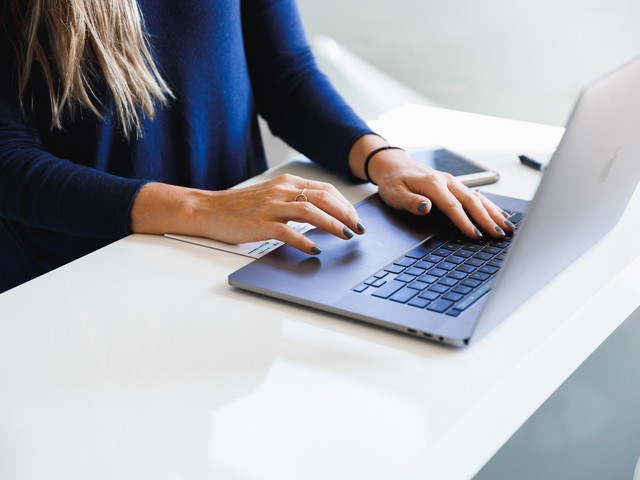 Education
Bachelor's degree

Median Pay
$78,060

Job Growth
5.50%
(Above US Average)

Jobs in 2031
58,400
What Do They Do?
A science writer could...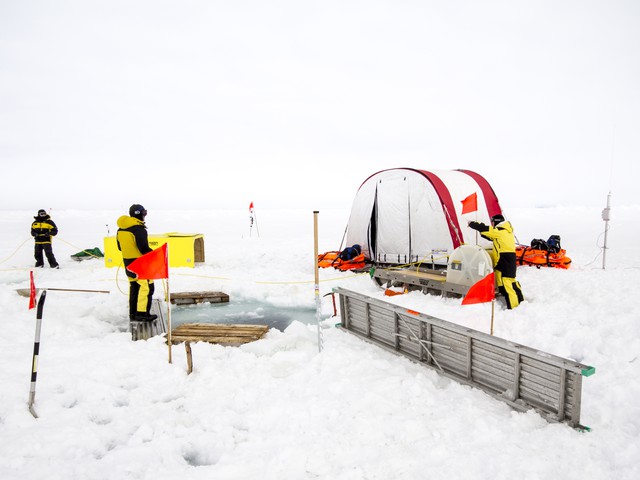 Travel with an Antarctic research team to observe their work and write a book about their discoveries.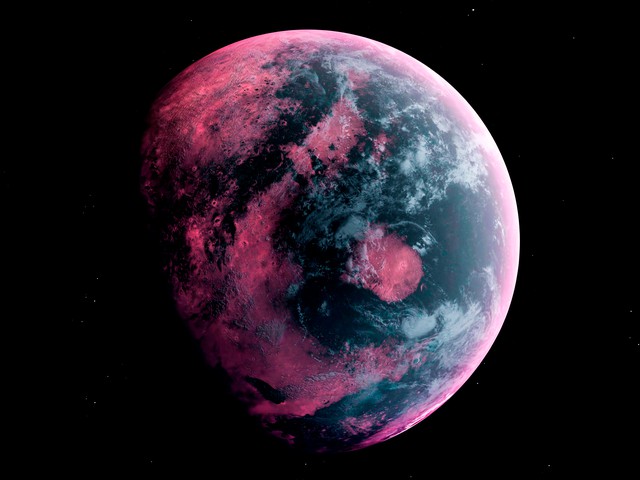 Interview an astronomer, on a popular science radio show, about the discovery of a new Earth-like planet.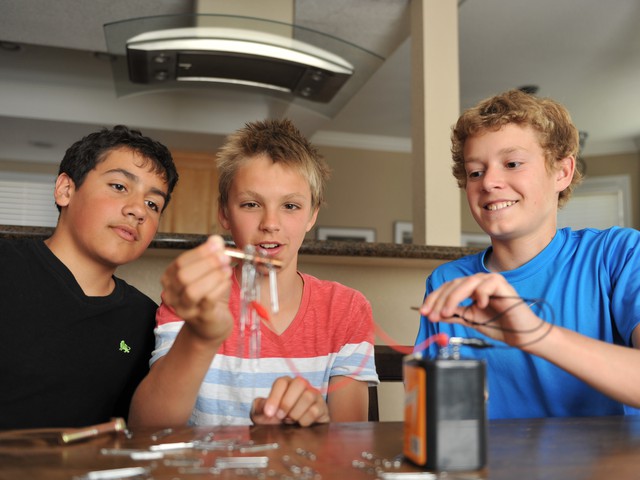 Help publish a website showing kids how to do fun science projects in their own kitchens.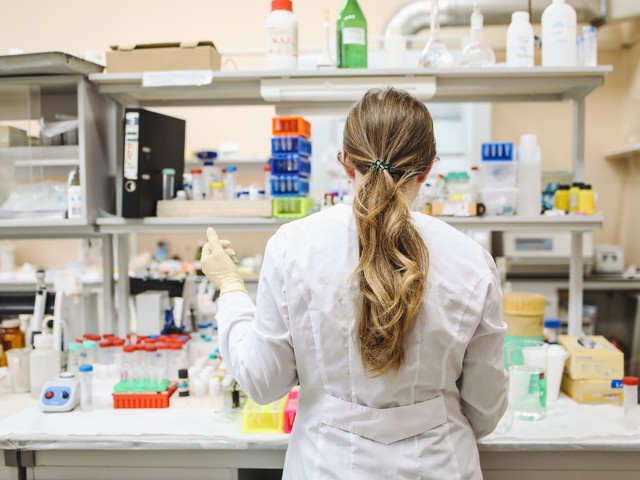 Write a newspaper article explaining how scientists are working on a new class of cancer-fighting drugs.
Overview

Listen to this section
Have you ever tried to read a scientific or technical article in a professional journal? They can be hard to decipher because they are full of technical terminology. But have you ever read a science article in a magazine that was geared for your age or for the general public? These tend to be a lot easier to read and more interesting because they have been written by a science writer. A science writer can take a complex subject and write a concise article in language that is easy for non-scientists to understand. Science writers can work on several different kinds of projects, like scientific bulletins, advertising, and articles for science magazines, but ultimately their job is to make science interesting and fun for general audiences.
Do You Have the Skills and Characteristics of a Science Writer?

Core Tasks
Think about if you'd like the typical tasks a Science Writer might do:
Act as the chief conduit of information between scientists and the public.
Convey research findings for scientific or medical professions and organize information for advertising or public relations needs.
Work with researchers on technical subjects to prepare written interpretations of data and other information for a general readership.
Travel to meetings and conferences to make contacts and learn about cutting-edge science topics.
Provide weekly news reports and other content for an institution's website.
Write scientific proposal grants.
Consult editorial staff.
Proofread articles written by other science writers.
Perform fact checks.
Evaluate research results of scientific studies.
Please create a free account to view this career and access our full library of over 160 STEM careers.
With a free account you will have access to our full library of over 160 STEM careers. Each career profile includes detailed information to help you learn about a career and the requirements to get there. You can explore:
salary information by state
recommended high school coursework
fun projects and activities to test out a career
videos and interviews with professionals in the field
details on what a day on the job is like