Surgical Assistant or Technologist
Overview and Key Facts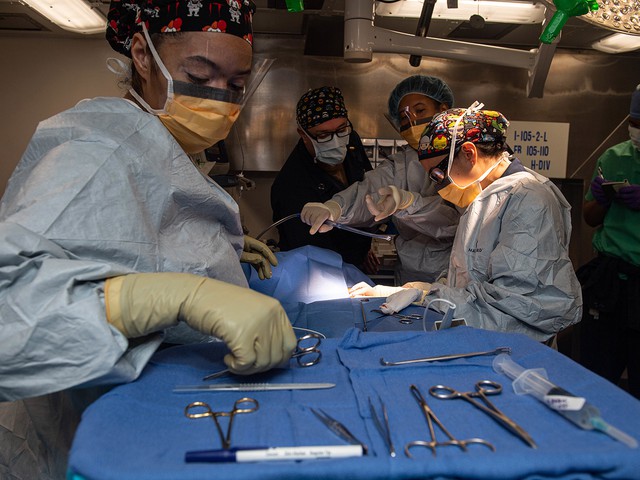 Education
Associates Degree with Specialty Certification

Median Pay
$48,530

Job Growth
5.90%
(Above US Average)

Jobs in 2031
117,200
What Do They Do?
A surgical assistant could...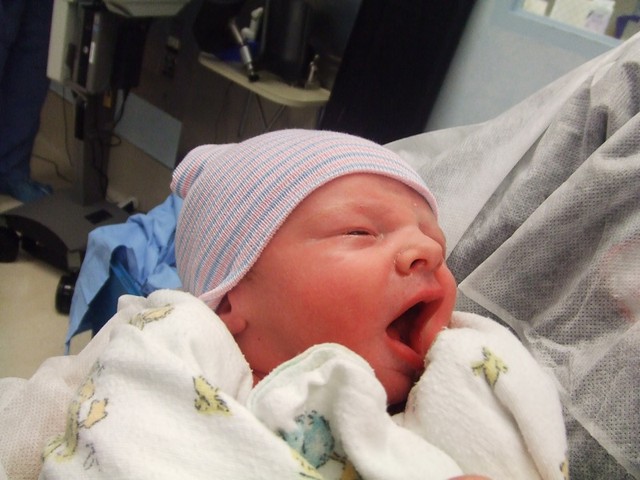 Help deliver a healthy baby by ensuring that the operating room is ready at any time for an emergency cesarean birth.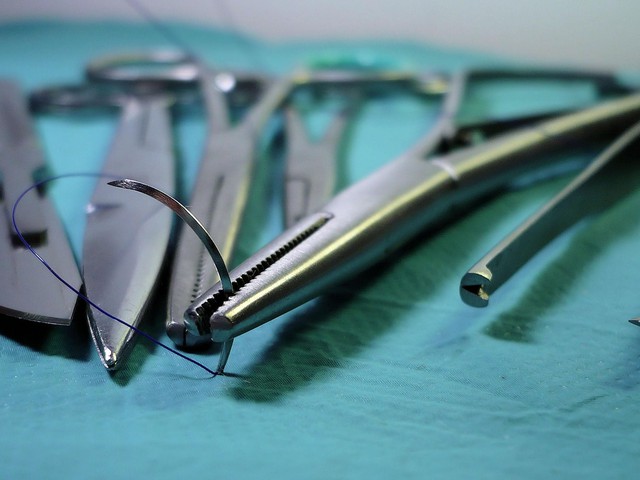 Save lives by making sure the surgeon has the right instrument at every step of the procedure.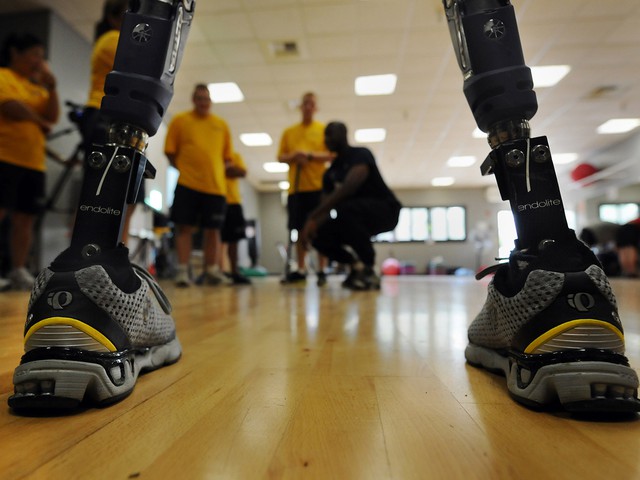 Help a veteran get up and walking again by making sure their amputation surgery goes exactly as planned.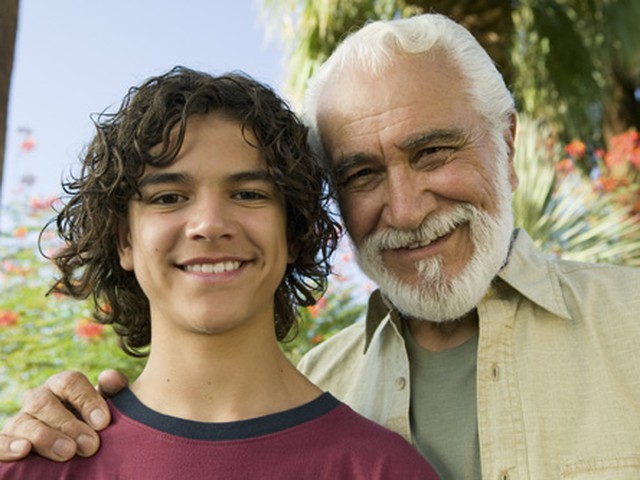 Make sure a grandfather's surgery goes smoothly so that he can get back to enjoying time with his family.
Overview

Listen to this section
Every surgical procedure, whether minor or major, requires a team of detail-oriented professionals, including the surgical technologist. From cleaning and setting up surgical equipment to assisting the medical team, the surgical technologist helps each surgery run smoothly. Job opportunities for surgical technologists continue to grow with advances in surgical techniques and technology.
Do You Have the Skills and Characteristics of a Surgical Assistant or Technologist?

Core Tasks
Think about if you'd like the typical tasks a Surgical Assistant or Technologist might do:
Maintain a proper sterile field during surgical procedures.
Count sponges, needles, and instruments before and after operation.
Scrub arms and hands and assist the surgical team to scrub and put on gloves, masks, and surgical clothing.
Prepare patients for surgery, including positioning patients on the operating table and covering them with sterile surgical drapes to prevent exposure.
Provide technical assistance to surgeons, surgical nurses, or anesthesiologists.
Hand instruments and supplies to surgeons and surgeons' assistants, hold retractors and cut sutures, and perform other tasks as directed by surgeon during operation.
Prepare, care for, and dispose of tissue specimens taken for laboratory analysis.
Wash and sterilize equipment, using germicides and sterilizers.
Monitor and continually assess operating room conditions, including patient and surgical team needs.
Operate, assemble, adjust, or monitor sterilizers, lights, suction machines, or diagnostic equipment to ensure proper operation.
Prepare dressings or bandages and apply or assist with their application following surgery.
Clean and restock operating room, gathering and placing equipment and supplies and arranging instruments according to instructions, such as a preference card.
Order surgical supplies.
Please create a free account to view this career and access our full library of over 160 STEM careers.
With a free account you will have access to our full library of over 160 STEM careers. Each career profile includes detailed information to help you learn about a career and the requirements to get there. You can explore:
salary information by state
recommended high school coursework
fun projects and activities to test out a career
videos and interviews with professionals in the field
details on what a day on the job is like