Agricultural Inspector
Overview and Key Facts

Education
Post high school credential

Median Pay
$45,140

Job Growth
0.50%
(Below US Average)

Jobs in 2031
14,200
What Do They Do?
An agricultural inspector could...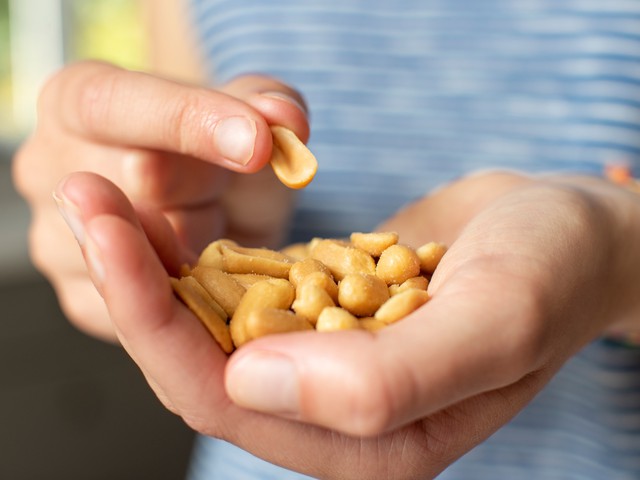 Inspect a peanut processing plant to check for salmonella bacteria contamination.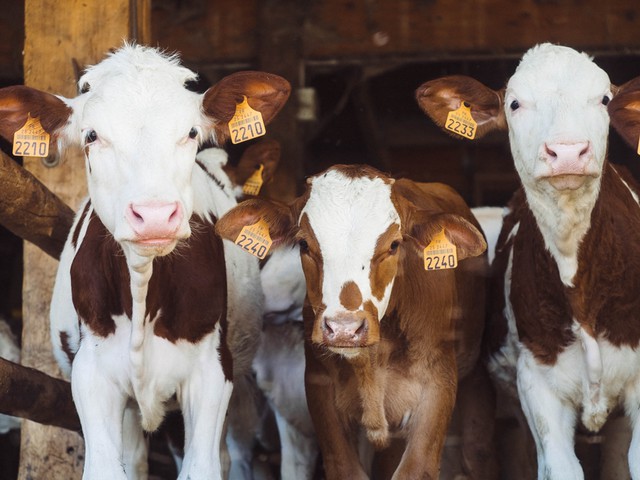 Review a farm's feeding practices to ensure no meat is getting into the feed of chickens or cows.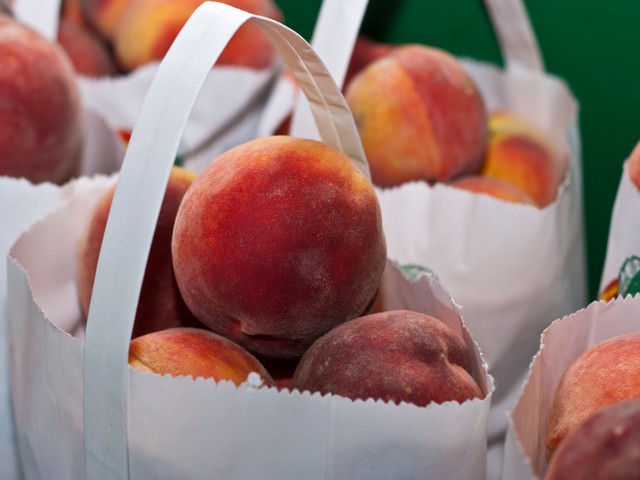 Analyze a shipment of peaches to check its levels of pesticides.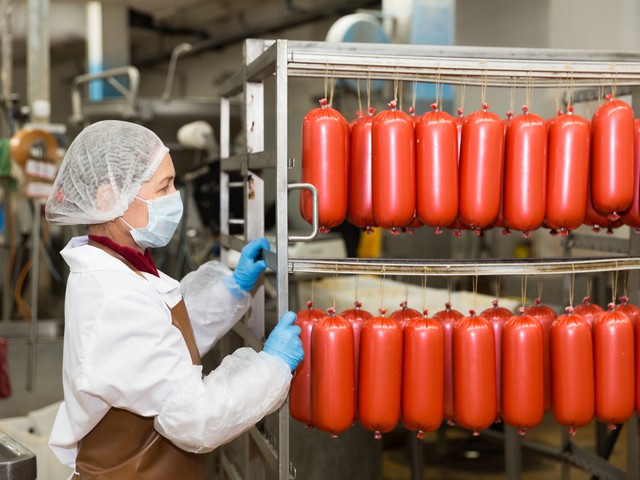 Test samples at meat-packing plants for the presence of diseases.
Overview

Listen to this section
Who works to protect the public health from food-borne illnesses? Agricultural inspectors. Everyone needs to eat, and agricultural inspectors work to ensure the quality and safety of the food supply to determine if they are in compliance. They also inspect farms, businesses, and food-processing plants to determine if they are in compliance with government food regulations and laws.
Do You Have the Skills and Characteristics of an Agricultural Inspector?

Core Tasks
Think about if you'd like the typical tasks an Agricultural Inspector might do:
Inspect food products and processing procedures to determine whether products are safe to eat.
Interpret and enforce government acts and regulations and explain required standards to agricultural workers.
Please create a free account to view this career and access our full library of over 160 STEM careers.
With a free account you will have access to our full library of over 160 STEM careers. Each career profile includes detailed information to help you learn about a career and the requirements to get there. You can explore:
salary information by state
recommended high school coursework
fun projects and activities to test out a career
videos and interviews with professionals in the field
details on what a day on the job is like