Agricultural Technician
Overview and Key Facts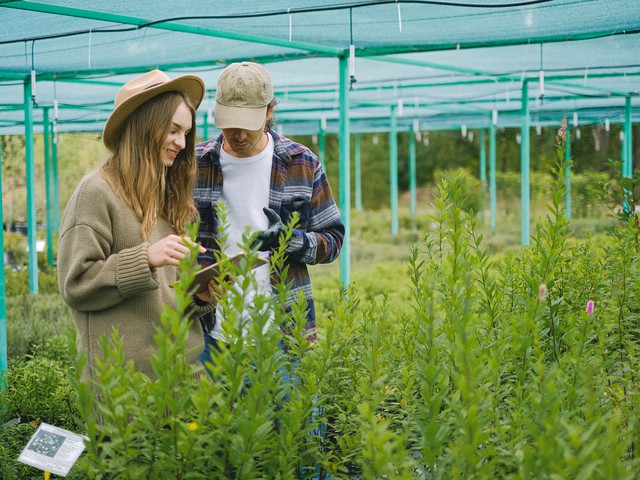 Education
Associate's degree

Median Pay
$40,430

Job Growth
9.70%
(Above US Average)

Jobs in 2031
18,000
What Do They Do?
An agricultural technician could...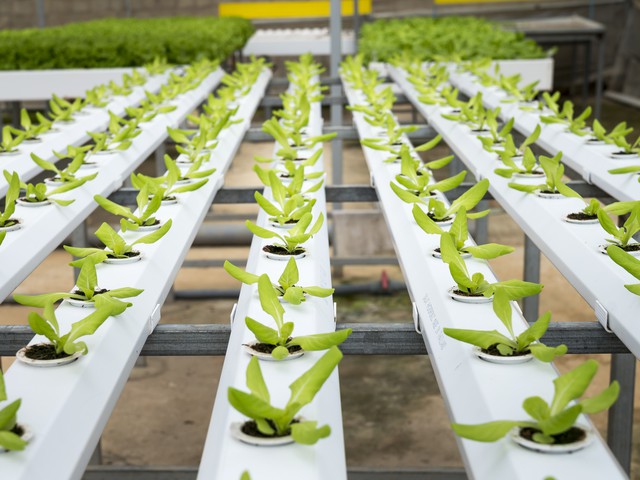 Determine germination yield for a new seed variety by planting and monitoring seeds in a test plot.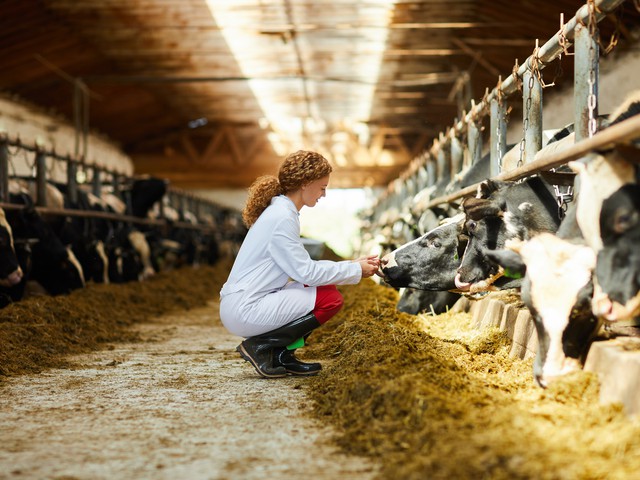 Collect samples from animals and crops to perform various experimental tests.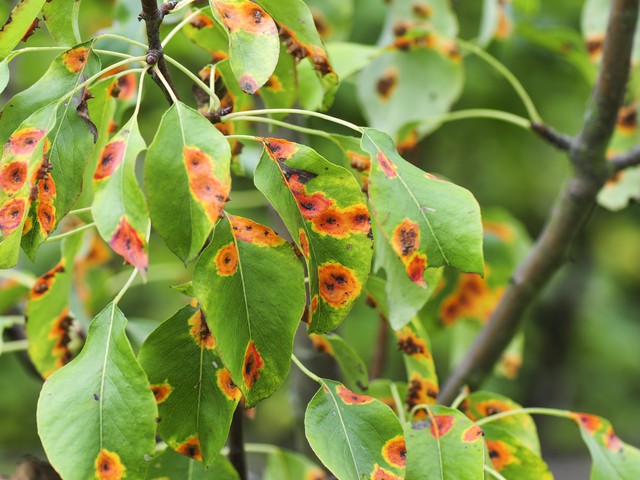 Perform experiments to determine how to stop the spread of a plant virus.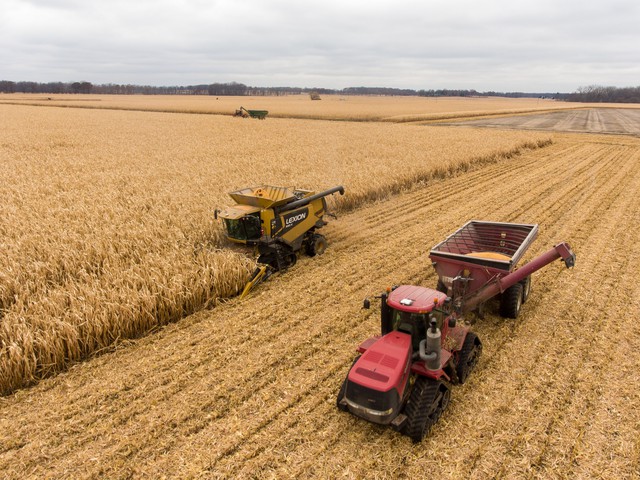 Maintain agricultural facilities and equipment to ensure safety and operational readiness.
Overview

Listen to this section
As the world's population grows larger, it is important to improve the quality and yield of food crops and animal food sources. Agricultural technicians work in the forefront of this very important research area by helping scientists conduct novel experiments. If you would like to combine technology with the desire to see things grow, then read further to learn more about this exciting career.
Do You Have the Skills and Characteristics of an Agricultural Technician?

Core Tasks
Think about if you'd like the typical tasks an Agricultural Technician might do:
Record data pertaining to experimentation, research, or animal care.
Measure or weigh ingredients used in laboratory testing.
Prepare data summaries, reports, or analyses that include results, charts, or graphs to document research findings and results.
Prepare laboratory samples for analysis, following proper protocols to ensure that they will be stored, prepared, and disposed of efficiently and effectively.
Set up laboratory or field equipment as required for site testing.
Examine animals or crop specimens to determine the presence of diseases or other problems.
Collect animal or crop samples.
Supervise pest or weed control operations, including locating and identifying pests or weeds, selecting chemicals and application methods, or scheduling application.
Supervise or train agricultural technicians or farm laborers.
Respond to general inquiries or requests from the public.
Please create a free account to view this career and access our full library of over 160 STEM careers.
With a free account you will have access to our full library of over 160 STEM careers. Each career profile includes detailed information to help you learn about a career and the requirements to get there. You can explore:
salary information by state
recommended high school coursework
fun projects and activities to test out a career
videos and interviews with professionals in the field
details on what a day on the job is like