Animal Breeder
Overview and Key Facts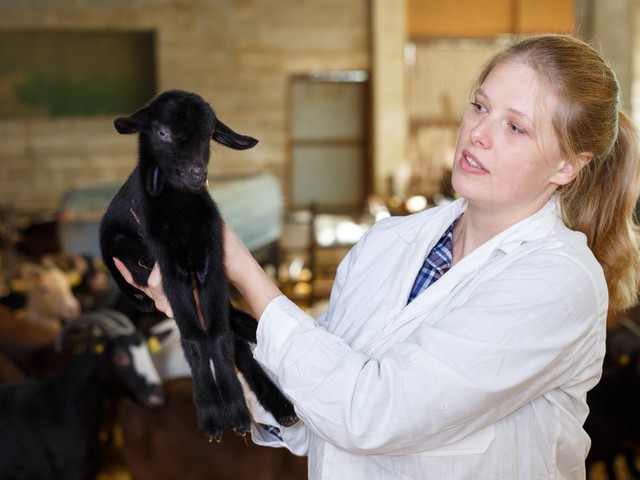 Education
High school diploma or equivalent

Median Pay
$42,920

Job Growth
-3.20%
(Below US Average)

Jobs in 2029
8,100
What Do They Do?
An animal breeder could...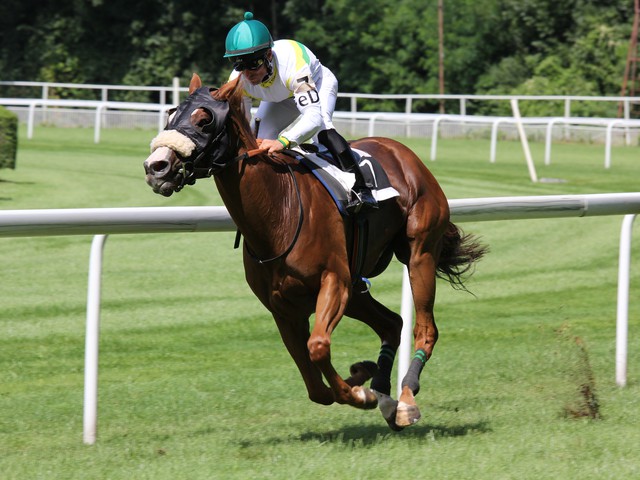 Breed a Kentucky Derby winning thoroughbred horse.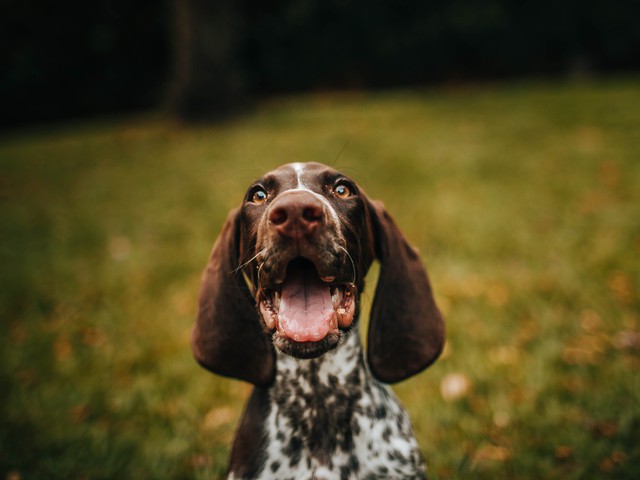 Keep animal pedigrees to determine how traits, like coat color, are inherited.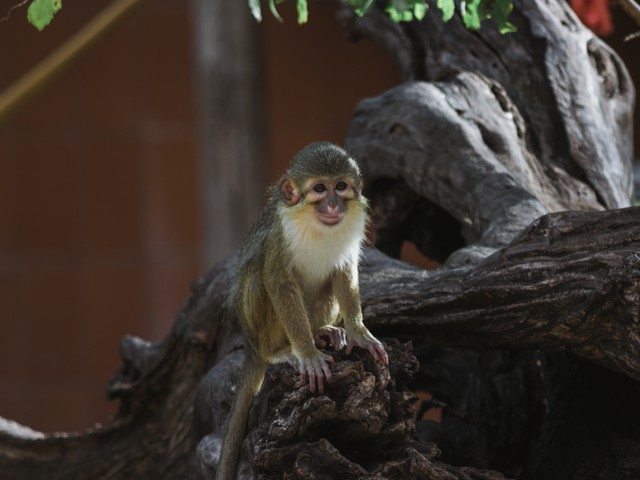 Work with wildlife conservationists to breed endangered animals in captivity.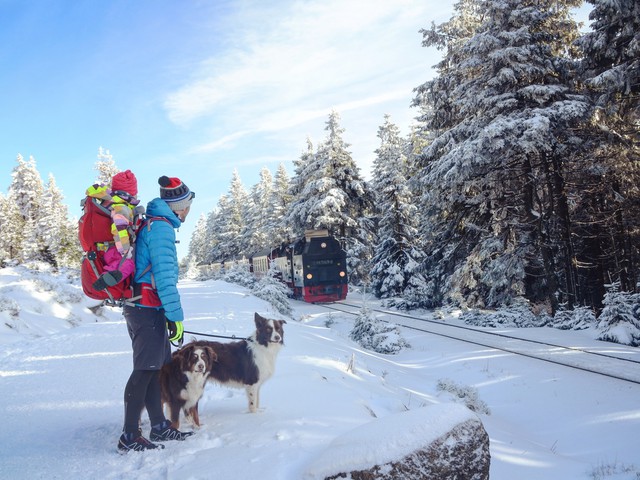 Help a family settle on an ideal breed of dog for their lifestyle.
Overview
Why is it that certain breeds of cattle produce more flesh or milk? Why is one horse faster than another? The answer is that these breeds were engineered to have these special characteristics. Animal breeders need to understand genetics in order to produce animals that are bigger, faster, or more beautiful. If you are interested in working with animals and are fascinated by the science of genetics, then you should investigate this career.
Do You Have the Skills and Characteristics of an Animal Breeder?

Speaking

:

?

Talking to others to convey information effectively.

Active Learning

:

?

Understanding the implications of new information for both current and future problem-solving and decision-making.

Science

:

?

Using scientific rules and methods to solve problems.
Core Tasks
Think about if you'd like the typical tasks an Animal Breeder might do:
Feed and water animals, and clean and disinfect pens, cages, yards, and hutches.
Observe animals in heat to detect approach of estrus and exercise animals to induce or hasten estrus, if necessary.
Treat minor injuries and ailments and contact veterinarians to obtain treatment for animals with serious illnesses or injuries.
Purchase and stock supplies of feed and medicines.
Select animals to be bred, and semen specimens to be used, according to knowledge of animals, genealogies, traits, and desired offspring characteristics.
Examine animals to detect symptoms of illness or injury.
Build hutches, pens, and fenced yards.
Record animal characteristics such as weights, growth patterns, and diets.
Brand, tattoo, or tag animals to allow animal identification.
Please create a free account to view this career and access our full library of over 160 STEM careers.
With a free account you will have access to our full library of over 160 STEM careers. Each career profile includes detailed information to help you learn about a career and the requirements to get there. You can explore:
salary information by state
recommended high school coursework
fun projects and activities to test out a career
videos and interviews with professionals in the field
details on what a day on the job is like