Animal Trainer
Overview and Key Facts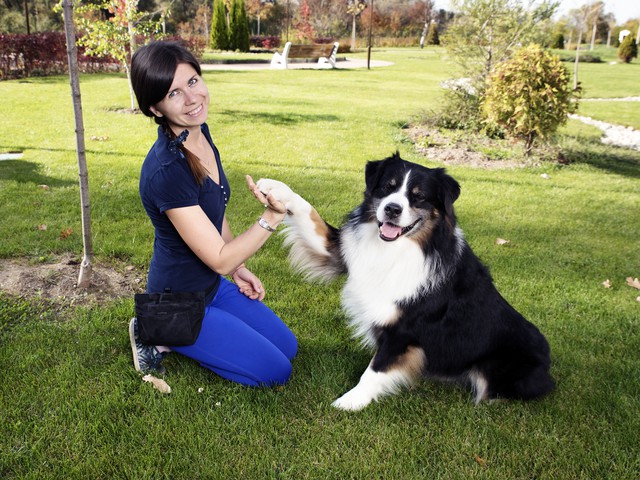 Education
High school diploma or equivalent

Median Pay
$31,280

Job Growth
27.10%
(Above US Average)

Jobs in 2031
67,200
What Do They Do?
An animal trainer could...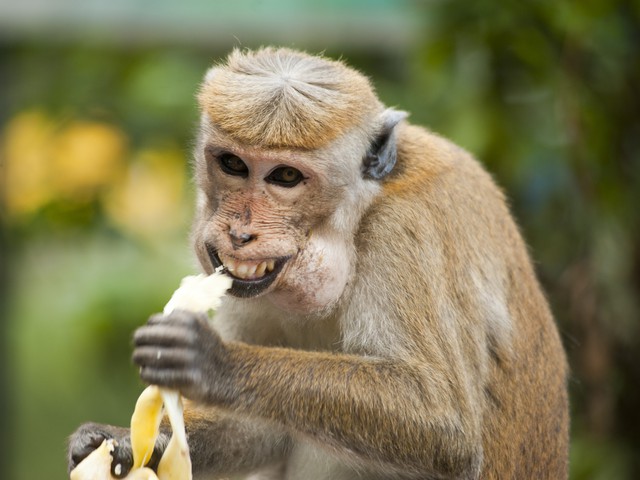 Keep zoo animals healthy by training them to allow veterinary examinations.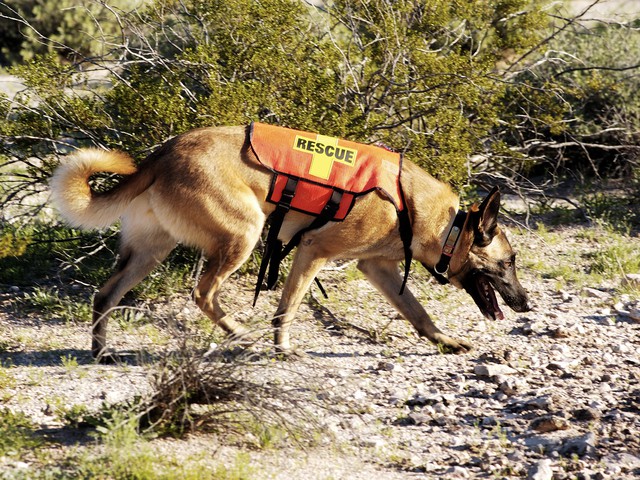 Help rescue lost hikers by training search and rescue dogs to track a person's scent.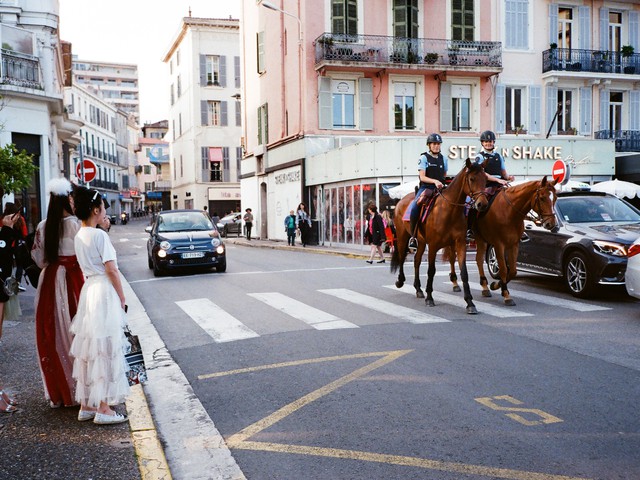 Condition a police horse to not get spooked when near loud noises, bright lights, fire, or smoke.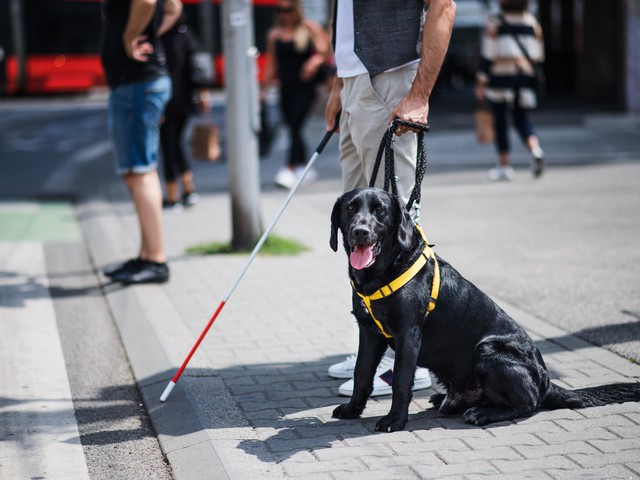 Train a guide dog to help deaf or blind people so that they can live more independent lives.
Overview

Listen to this section
Do you have a favorite pet food commercial or animal movie in which the animals do something really cool or cute? Animal trainers are responsible for these amazing animal performances. Animal trainers get involved in much more than the fun world of entertainment, though; they are also involved in the serious business of training animals for search and rescue missions, bomb and drug detection, criminal capture, and service to help people with disabilities.
Do You Have the Skills and Characteristics of an Animal Trainer?

Core Tasks
Think about if you'd like the typical tasks an Animal Trainer might do:
Cue or signal animals during performances.
Talk to or interact with animals to familiarize them to human voices or contact.
Conduct training programs to develop or maintain desired animal behaviors for competition, entertainment, obedience, security, riding, or related purposes.
Feed or exercise animals or provide other general care, such as cleaning or maintaining holding or performance areas.
Observe animals' physical conditions to detect illness or unhealthy conditions requiring medical care.
Evaluate animals to determine their temperaments, abilities, or aptitude for training.
Administer prescribed medications to animals.
Keep records documenting animal health, diet, or behavior.
Evaluate animals for trainability and ability to perform.
Advise animal owners regarding the purchase of specific animals.
Please create a free account to view this career and access our full library of over 160 STEM careers.
With a free account you will have access to our full library of over 160 STEM careers. Each career profile includes detailed information to help you learn about a career and the requirements to get there. You can explore:
salary information by state
recommended high school coursework
fun projects and activities to test out a career
videos and interviews with professionals in the field
details on what a day on the job is like