Athletic Trainer
Overview and Key Facts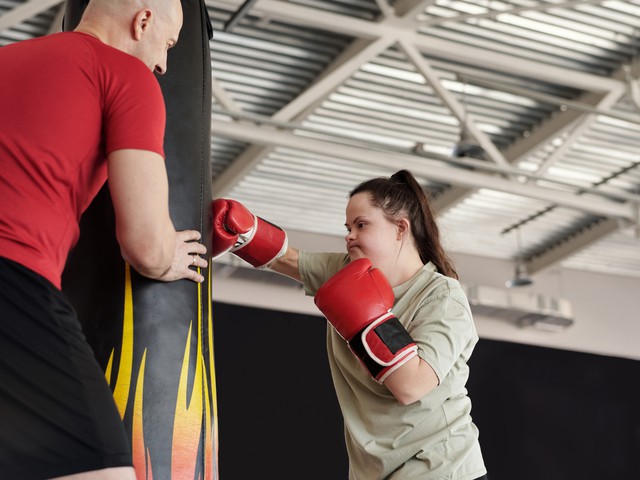 Education
Master's degree

Median Pay
$48,420

Job Growth
17.50%
(Above US Average)

Jobs in 2031
34,500
What Do They Do?
An athletic trainer could...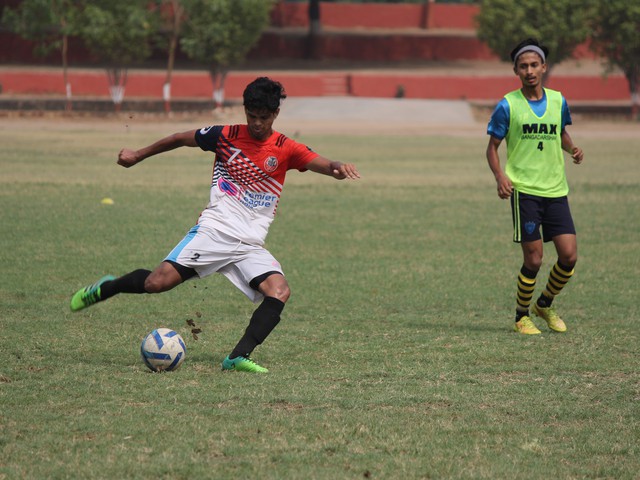 Bandage a soccer player's knee to prevent an in-game injury.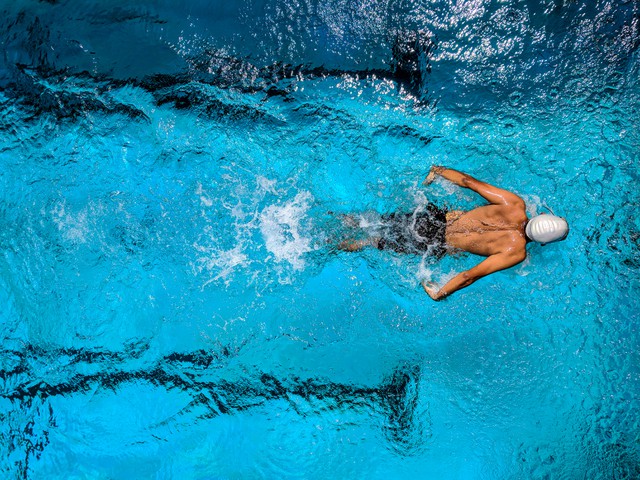 Design a muscle-strengthening regime to help a swimmer win Olympic gold.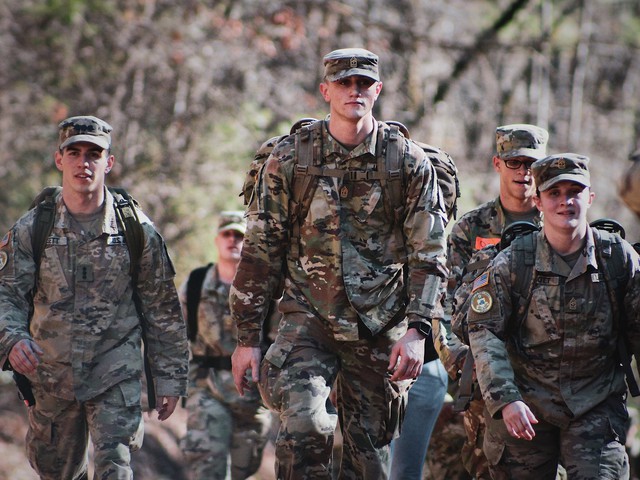 Help military recruits get physically prepared for combat.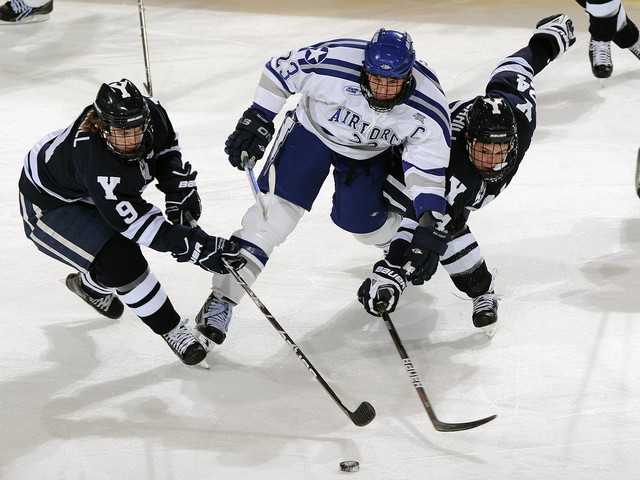 Evaluate a hockey player's injuries to see if he is fit to play.
Overview

Listen to this section
Sports injuries can be painful and debilitating. Athletic trainers help athletes, and other physically active people, avoid such injuries, while also working to improve their strength and conditioning. Should a sports injury occur, athletic trainers help to evaluate the injury, determine the treatment needed, and design a fitness regime to rehabilitate the athlete so he or she is ready to go out and compete again.
Do You Have the Skills and Characteristics of an Athletic Trainer?

Core Tasks
Think about if you'd like the typical tasks an Athletic Trainer might do:
Evaluate athletes' readiness to play and provide participation clearances when necessary and warranted.
Care for athletic injuries, using physical therapy equipment, techniques, or medication.
Conduct an initial assessment of an athlete's injury or illness to provide emergency or continued care and to determine whether they should be referred to physicians for definitive diagnosis and treatment.
Assess and report the progress of recovering athletes to coaches or physicians.
Perform general administrative tasks, such as keeping records or writing reports.
Apply protective or injury preventive devices, such as tape, bandages, or braces, to body parts, such as ankles, fingers, or wrists.
Plan or implement comprehensive athletic injury or illness prevention programs.
Collaborate with physicians to develop and implement comprehensive rehabilitation programs for athletic injuries.
Advise athletes on the proper use of equipment.
Travel with athletic teams to be available at sporting events.
File athlete insurance claims and communicate with insurance providers.
Instruct coaches, athletes, parents, medical personnel, or community members in the care and prevention of athletic injuries.
Accompany injured athletes to hospitals.
Inspect playing fields to locate any items that could injure players.
Develop training programs or routines designed to improve athletic performance.
Recommend special diets to improve athletes' health, increase their stamina, or alter their weight.
Conduct research or provide instruction on subject matter related to athletic training or sports medicine.
Confer with coaches to select protective equipment.
Massage body parts to relieve soreness, strains, or bruises.
Lead stretching exercises for team members prior to games or practices.
Please create a free account to view this career and access our full library of over 160 STEM careers.
With a free account you will have access to our full library of over 160 STEM careers. Each career profile includes detailed information to help you learn about a career and the requirements to get there. You can explore:
salary information by state
recommended high school coursework
fun projects and activities to test out a career
videos and interviews with professionals in the field
details on what a day on the job is like