Biological Technician
Overview and Key Facts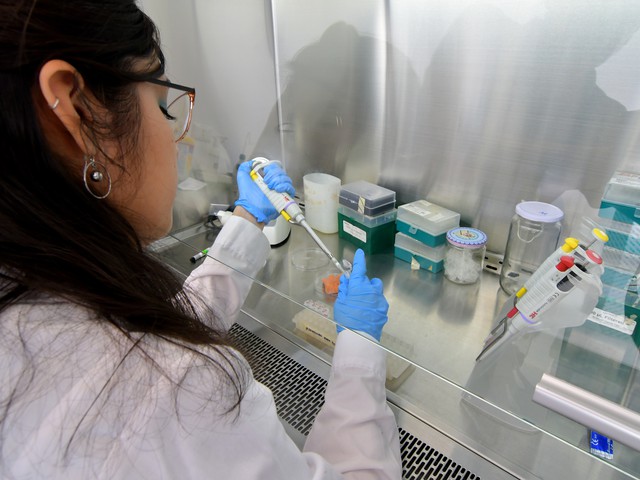 Education
Bachelor's degree

Median Pay
$48,140

Job Growth
9.10%
(Above US Average)

Jobs in 2031
92,000
What Do They Do?
A biological technician could...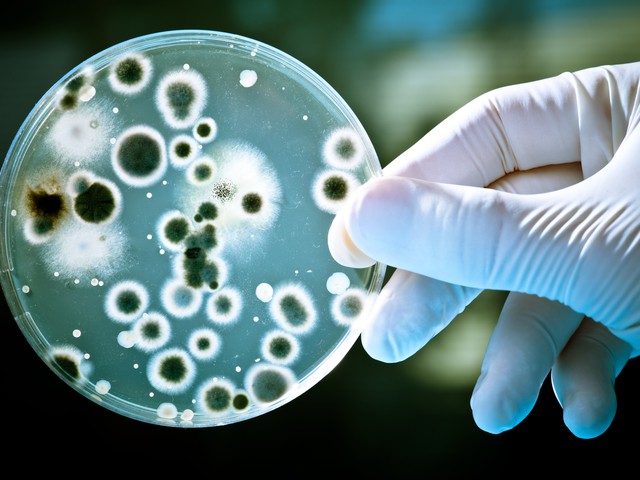 Help confirm water contamination by investigating the quantity and types of bacteria in each sample.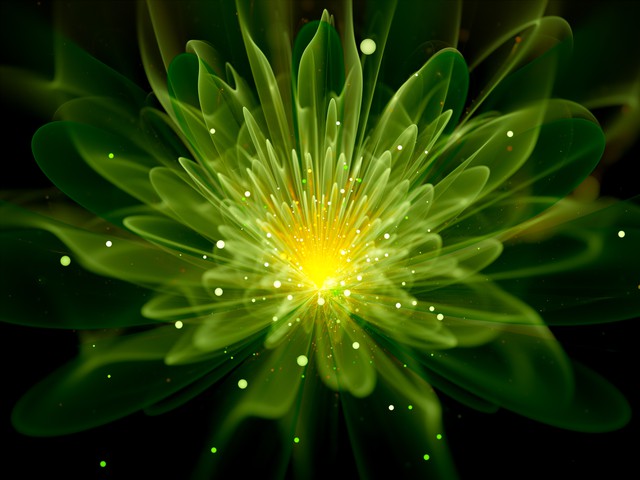 Grow a plant that expresses green fluorescent protein under stress to see how quickly drought affects crops.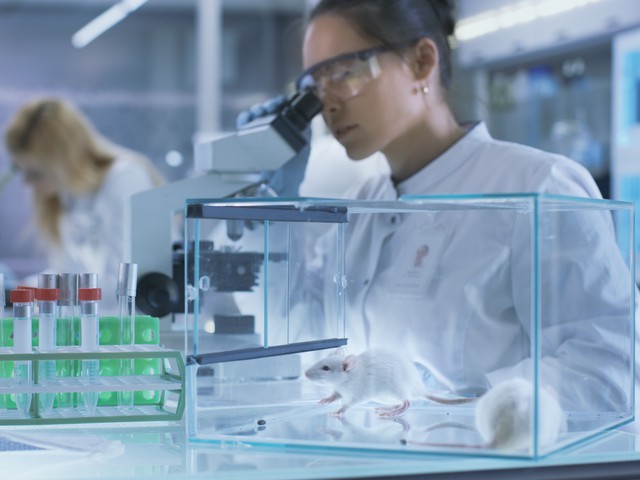 Administer doses of a new tumor-suppressing drug to mice in a pharmaceutical study.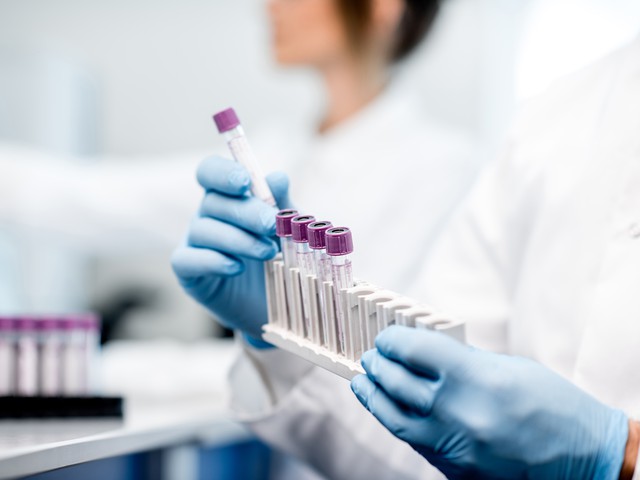 Run protein gels from samples of genetically modified foods to see how the modifications affect certain proteins.
Overview

Listen to this section
What do the sequencing of the human genome, the annual production of millions of units of life-saving vaccines, and the creation of new drought-tolerant rice varieties have in common? They were all accomplished through the hard work of biological technicians. Scientists may come up with the overarching plans, but the day-to-day labor behind biotechnology advances is often the work of skilled biological technicians.
Do You Have the Skills and Characteristics of a Biological Technician?

Core Tasks
Think about if you'd like the typical tasks a Biological Technician might do:
Conduct research or assist in the conduct of research, including the collection of information and samples, such as blood, water, soil, plants and animals.
Use computers, computer-interfaced equipment, robotics or high-technology industrial applications to perform work duties.
Monitor and observe experiments, recording production and test data for evaluation by research personnel.
Analyze experimental data and interpret results to write reports and summaries of findings.
Provide technical support and services for scientists and engineers working in fields such as agriculture, environmental science, resource management, biology, and health sciences.
Keep detailed logs of all work-related activities.
Input data into databases.
Isolate, identify and prepare specimens for examination.
Set up, adjust, calibrate, clean, maintain, and troubleshoot laboratory and field equipment.
Clean, maintain and prepare supplies and work areas.
Monitor laboratory work to ensure compliance with set standards.
Place orders for laboratory equipment and supplies.
Please create a free account to view this career and access our full library of over 160 STEM careers.
With a free account you will have access to our full library of over 160 STEM careers. Each career profile includes detailed information to help you learn about a career and the requirements to get there. You can explore:
salary information by state
recommended high school coursework
fun projects and activities to test out a career
videos and interviews with professionals in the field
details on what a day on the job is like