Marine Biologist
Overview and Key Facts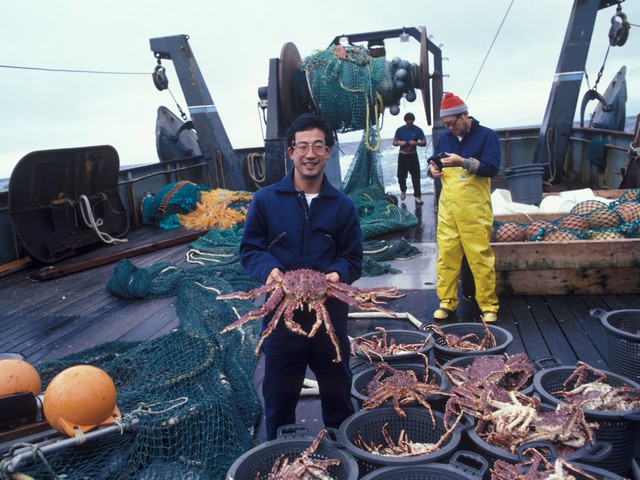 Education
Bachelor's degree

Median Pay
$82,530

Job Growth
3.80%
(US Average)

Jobs in 2031
52,500
What Do They Do?
A marine biologist could...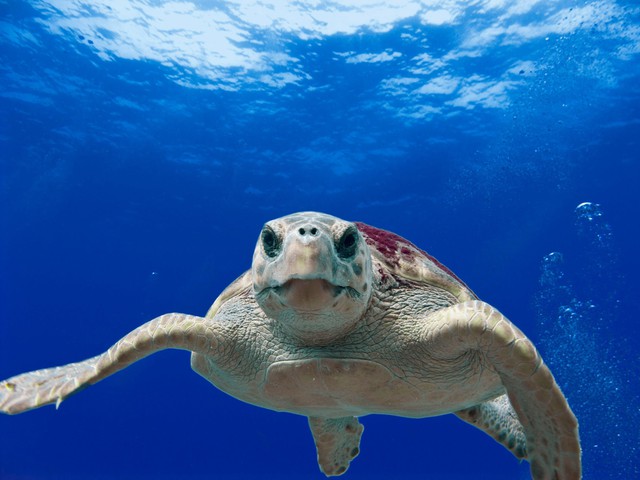 Research how ocean acidification is affecting marine organisms.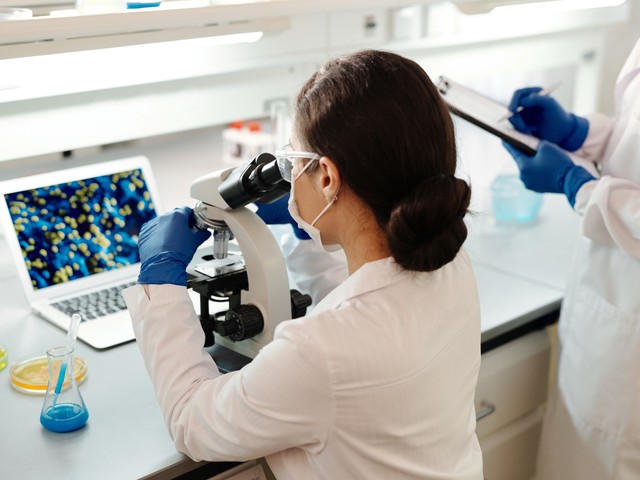 Discover new compounds to make medications by studying novel marine bacteria.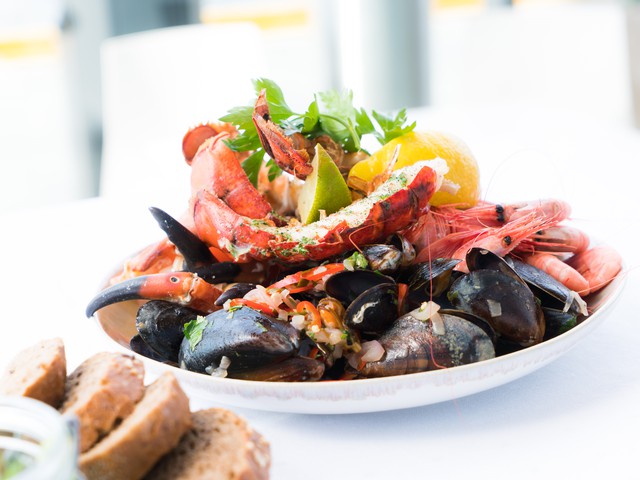 Help the seafood industry provide consumers with sustainable food choices.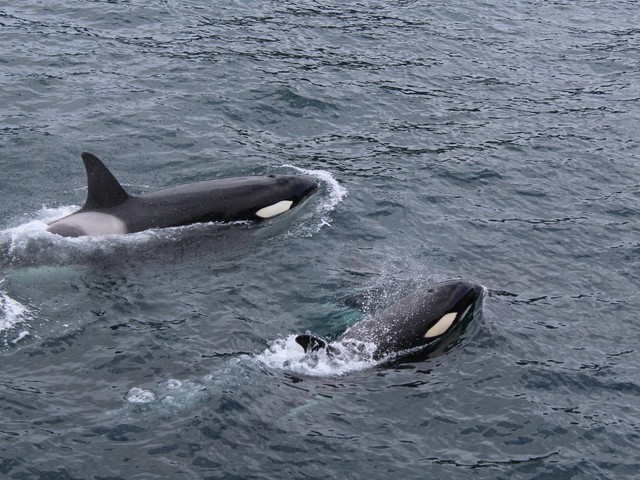 Tag and track whales to learn more about their behavior.
Overview

Listen to this section
Do you enjoy going to the ocean? Do you like examining all of the marine creatures in tide pools? Do you read up on the different kinds of ocean mammals and fish for fun? If this is the case, then you may be the right fit for a career as a marine biologist. Marine biology is the study of ocean aquatic organisms, their behaviors, and their interactions with the environment. Because this field of study is an intersection of zoology, biology, and technology, marine biologists can apply their knowledge in many different ways.
Do You Have the Skills and Characteristics of a Marine Biologist?

Core Tasks
Think about if you'd like the typical tasks a Marine Biologist might do:
Prepare technical and research reports, such as environmental impact reports, and communicate the results to individuals in industry, government, or the general public.
Develop and maintain liaisons and effective working relations with groups and individuals, agencies, and the public to encourage cooperative management strategies or to develop information and interpret findings.
Collect and analyze biological data about relationships among and between organisms and their environment.
Program and use computers to store, process, and analyze data.
Supervise biological technicians and technologists and other scientists.
Identify, classify, and study structure, behavior, ecology, physiology, nutrition, culture, and distribution of plant and animal species.
Communicate test results to state and federal representatives and general public.
Prepare requests for proposals or statements of work.
Represent employer in a technical capacity at conferences.
Study basic principles of plant and animal life, such as origin, relationship, development, anatomy, and function.
Review reports and proposals, such as those relating to land use classifications and recreational development, for accuracy, adequacy, or adherence to policies, regulations, or scientific standards.
Develop methods and apparatus for securing representative plant, animal, aquatic, or soil samples.
Please create a free account to view this career and access our full library of over 160 STEM careers.
With a free account you will have access to our full library of over 160 STEM careers. Each career profile includes detailed information to help you learn about a career and the requirements to get there. You can explore:
salary information by state
recommended high school coursework
fun projects and activities to test out a career
videos and interviews with professionals in the field
details on what a day on the job is like