Marriage & Family Therapist
Overview and Key Facts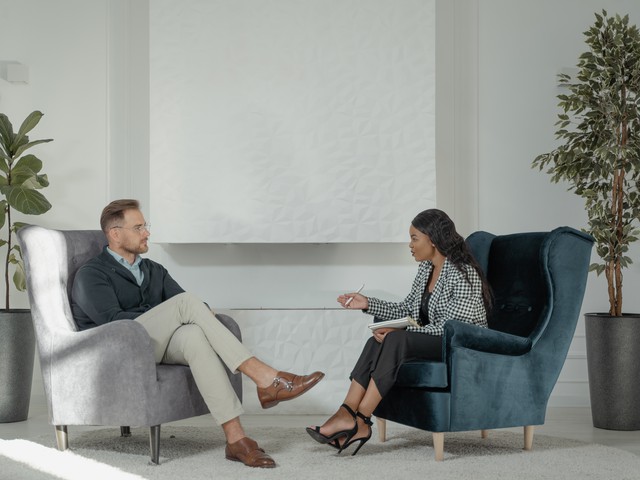 Education
Master's degree

Median Pay
$49,880

Job Growth
13.90%
(Above US Average)

Jobs in 2031
74,300
What Do They Do?
A marriage and family therapist could...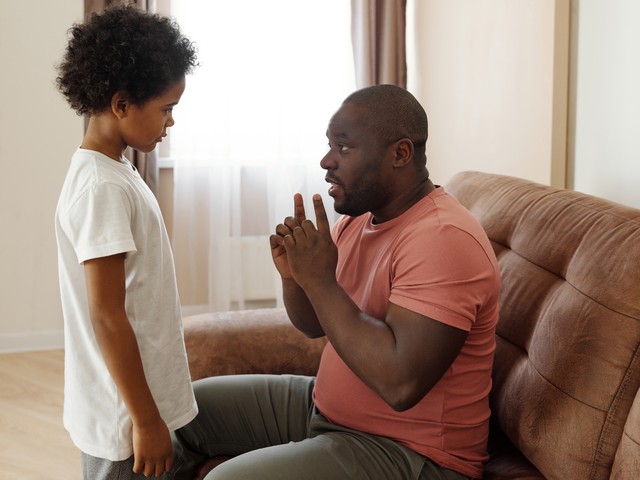 Counsel parents about how to understand and cope with an out-of-control child.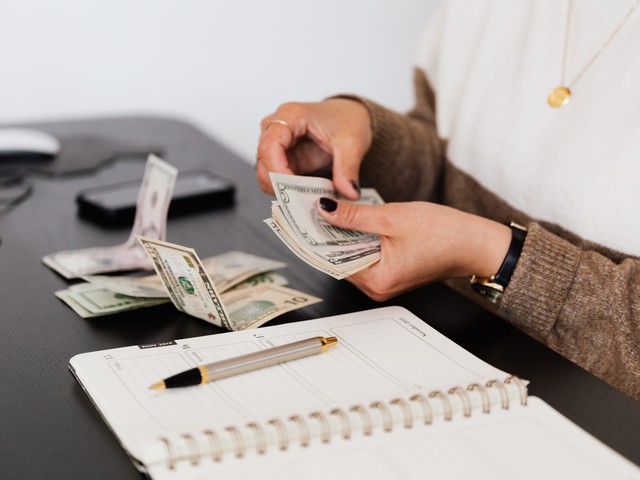 Help a person who spends money excessively understand and modify his or her behavior.
Assist parents in explaining their divorce and their feelings to their children.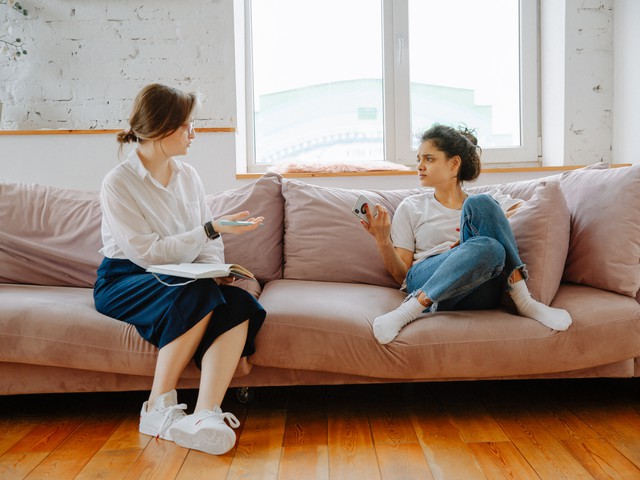 Determine if a person who is depressed should be referred to a psychologist for other treatments.
Overview

Listen to this section
Families and couples face many problems, from difficult child behaviors, depression, and compulsions to anger-management issues and eating disorders. Sometimes these problems get repeated generation after generation, whereas other times they arise spontaneously. Marriage and family therapists can help break the cycles of maladaptive behaviors. They provide goal-oriented counseling that focuses on the family and close relationships. They diagnose mental health problems, give psychological tests, provide counseling services, and refer patients who need medication to psychiatrists.
Do You Have the Skills and Characteristics of a Marriage & Family Therapist?

Core Tasks
Think about if you'd like the typical tasks a Marriage & Family Therapist might do:
Encourage individuals and family members to develop and use skills and strategies for confronting their problems in a constructive manner.
Ask questions that will help clients identify their feelings and behaviors.
Develop and implement individualized treatment plans addressing family relationship problems, destructive patterns of behavior, and other personal issues.
Maintain case files that include activities, progress notes, evaluations, and recommendations.
Collect information about clients, using techniques such as testing, interviewing, discussion, or observation.
Counsel clients on concerns, such as unsatisfactory relationships, divorce and separation, child rearing, home management, or financial difficulties.
Confer with clients to develop plans for posttreatment activities.
Confer with other counselors, doctors, and professionals to analyze individual cases and to coordinate counseling services.
Determine whether clients should be counseled or referred to other specialists in such fields as medicine, psychiatry, or legal aid.
Provide instructions to clients on how to obtain help with legal, financial, and other personal issues.
Provide public education and consultation to other professionals or groups regarding counseling services, issues, and methods.
Please create a free account to view this career and access our full library of over 160 STEM careers.
With a free account you will have access to our full library of over 160 STEM careers. Each career profile includes detailed information to help you learn about a career and the requirements to get there. You can explore:
salary information by state
recommended high school coursework
fun projects and activities to test out a career
videos and interviews with professionals in the field
details on what a day on the job is like