Microbiologist
Overview and Key Facts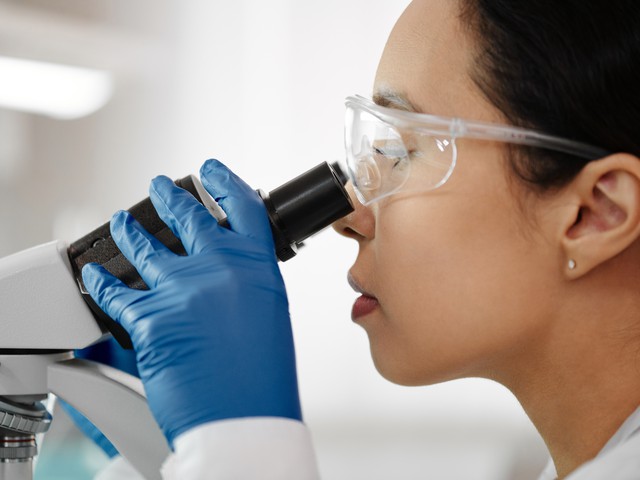 Education
Master's degree

Median Pay
$79,260

Job Growth
9.00%
(Above US Average)

Jobs in 2031
22,600
What Do They Do?
A microbiologist could...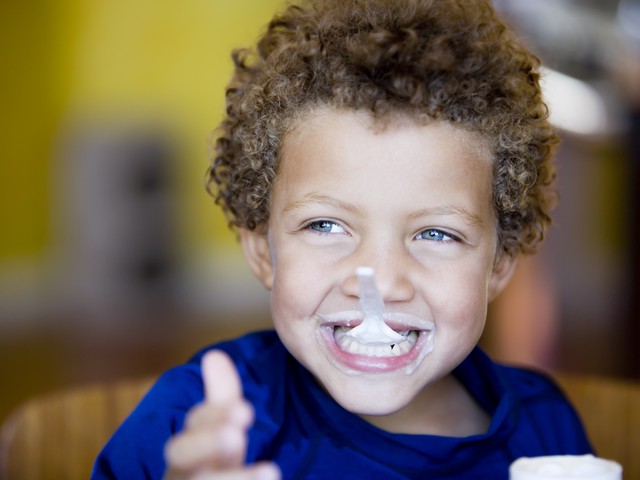 Engineer a new strain of bacteria, used to make a tastier, healthier yogurt.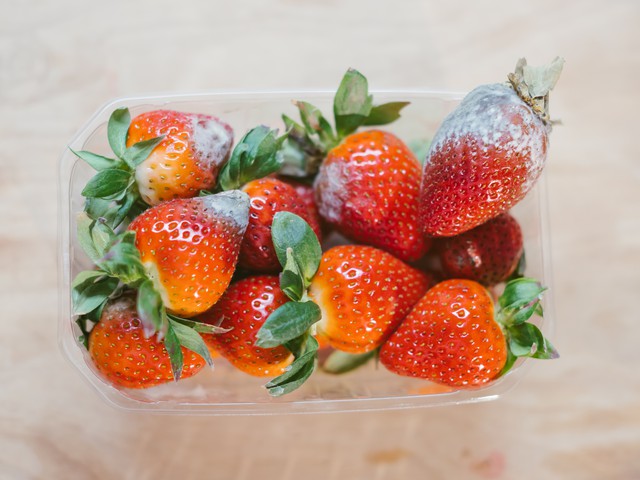 Figure out how to prevent food from molding quickly.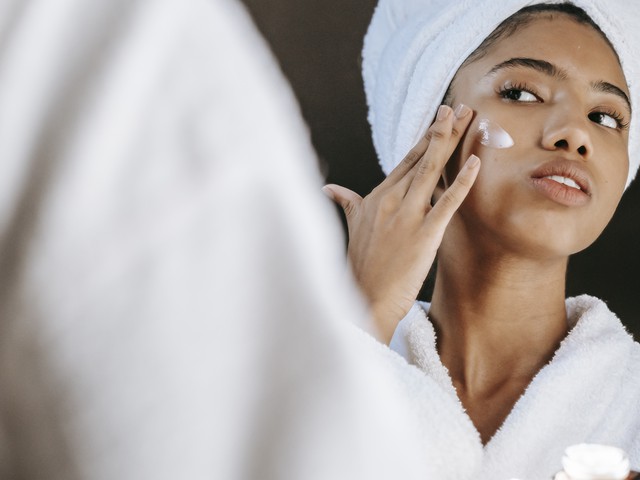 Develop an acne medication that kills pimple-causing bacteria.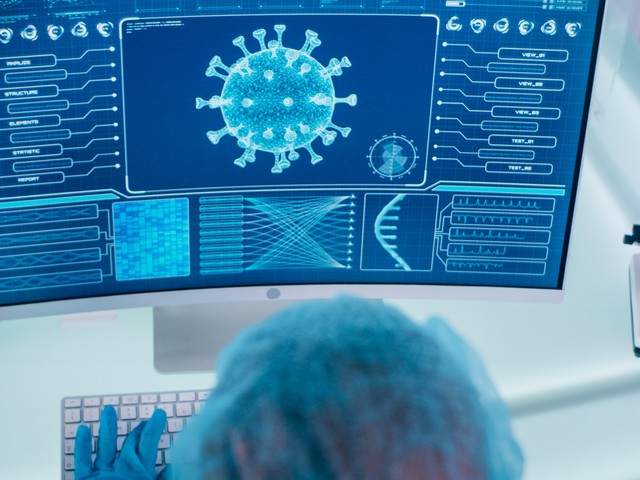 Identify the virus responsible for a pandemic.
Overview

Listen to this section
Microorganisms (bacteria, viruses, algae, and fungi) are the most common life-forms on Earth. They help us digest nutrients; make foods like yogurt, bread, and olives; and create antibiotics. Some microbes also cause diseases. Microbiologists study the growth, structure, development, and general characteristics of microorganisms to promote health, industry, and a basic understanding of cellular functions.
Do You Have the Skills and Characteristics of a Microbiologist?

Core Tasks
Think about if you'd like the typical tasks a Microbiologist might do:
Isolate and maintain cultures of bacteria or other microorganisms in prescribed or developed media, controlling moisture, aeration, temperature, and nutrition.
Study growth, structure, development, and general characteristics of bacteria and other microorganisms to understand their relationship to human, plant, and animal health.
Examine physiological, morphological, and cultural characteristics, using microscope, to identify and classify microorganisms in human, water, and food specimens.
Provide laboratory services for health departments, community environmental health programs, and physicians needing information for diagnosis and treatment.
Investigate the relationship between organisms and disease, including the control of epidemics and the effects of antibiotics on microorganisms.
Prepare technical reports and recommendations, based upon research outcomes.
Supervise biological technologists and technicians and other scientists.
Monitor and perform tests on water, food, and the environment to detect harmful microorganisms or to obtain information about sources of pollution, contamination, or infection.
Use a variety of specialized equipment, such as electron microscopes, gas and high-pressure liquid chromatographs, electrophoresis units, thermocyclers, fluorescence-activated cell sorters, and phosphorimagers.
Observe action of microorganisms upon living tissues of plants, higher animals, and other microorganisms, and on dead organic matter.
Please create a free account to view this career and access our full library of over 160 STEM careers.
With a free account you will have access to our full library of over 160 STEM careers. Each career profile includes detailed information to help you learn about a career and the requirements to get there. You can explore:
salary information by state
recommended high school coursework
fun projects and activities to test out a career
videos and interviews with professionals in the field
details on what a day on the job is like