Patent Lawyer
Overview and Key Facts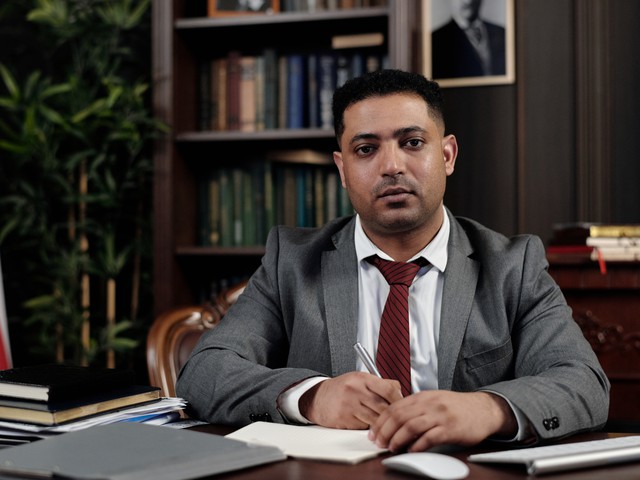 Education
Doctoral or professional degree

Median Pay
$127,990

Job Growth
9.60%
(Above US Average)

Jobs in 2031
913,300
What Do They Do?
A patent lawyer could…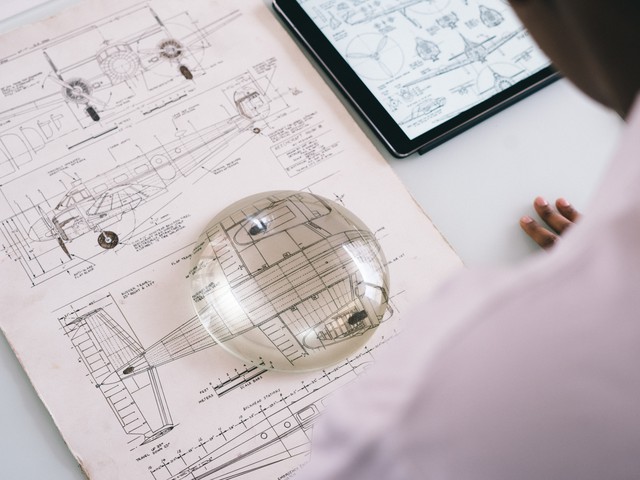 Hire a technical illustrator to create detailed drawings of an invention for a legal patent filing.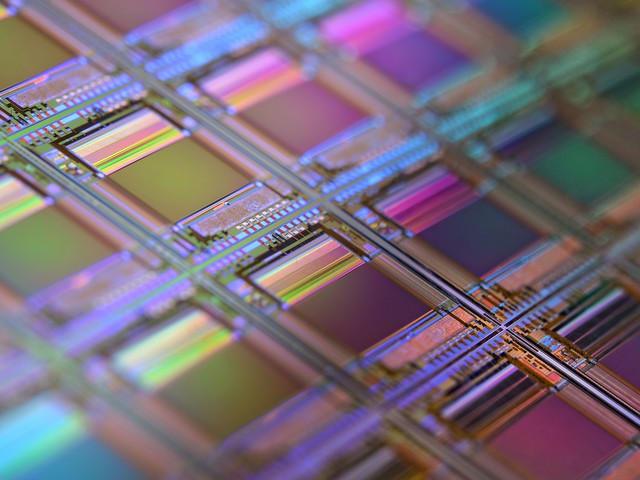 Determine if an inventor's formula for an iridescent metallic compound is different enough to qualify for a new patent.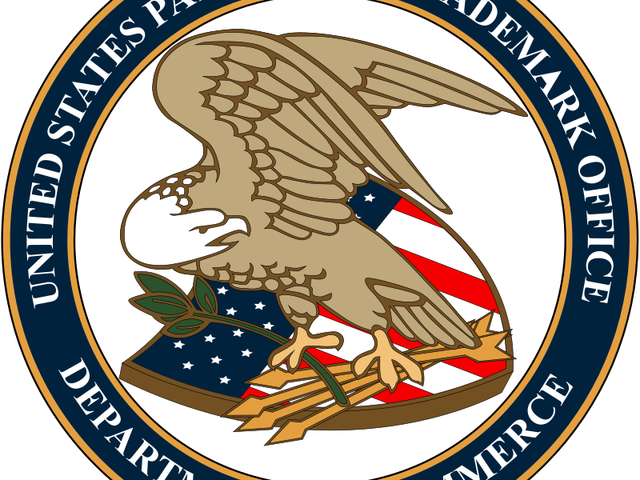 Protect a client's intellectual property by filing a patent with the United States Patent and Trademark Office.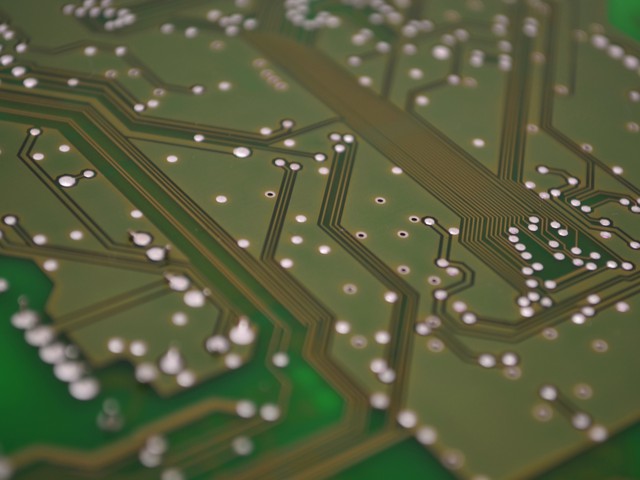 Help a company lease the rights for a new way to print DNA chips used to diagnose genetic diseases.
Overview

Listen to this section
Microwave ovens, cell phones, video game consoles…all the electronics around you are possible due to technology invented by someone. Inventions can take months, even
years
of hard work and expense. So how does an inventor make sure that no one else steals their inventions? In this case, patent lawyers are the answer. They work within the legal system to help protect an inventor's original works and stop others from illegally profiting from them. Patent lawyers need to be both technically and legally savvy, knowing not only the law and intellectual property rights, but also understanding the science behind the invention.
Do You Have the Skills and Characteristics of a Patent Lawyer?

Core Tasks
Think about if you'd like the typical tasks a Patent Lawyer might do:
Perform patent searches.
Advise clients on whether their inventions are patentable.
Draft patent applications.
Examine incoming patent applications to determine whether the invention is novel.
Provide legal advice and counseling on a variety of matters including intellectual property, commercial transactions, product liability, and regulatory compliance.
Draft technology licenses and develop manufacturing and commercial agreements.
Litigate in court to protect clients from patent infringement.
Please create a free account to view this career and access our full library of over 160 STEM careers.
With a free account you will have access to our full library of over 160 STEM careers. Each career profile includes detailed information to help you learn about a career and the requirements to get there. You can explore:
salary information by state
recommended high school coursework
fun projects and activities to test out a career
videos and interviews with professionals in the field
details on what a day on the job is like