Political Scientist
Overview and Key Facts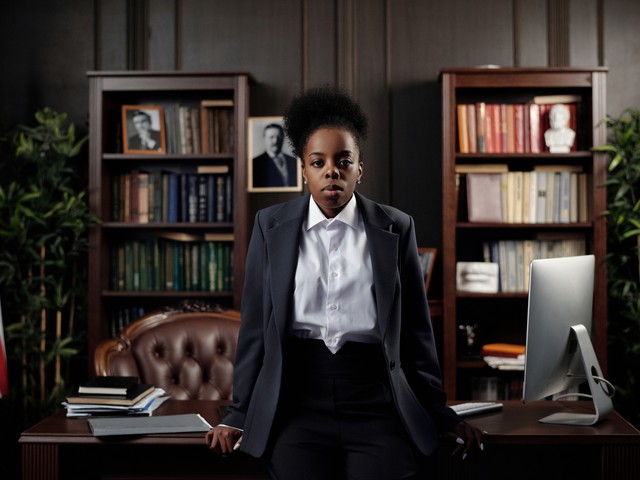 Education
Master's degree

Median Pay
$122,510

Job Growth
6.20%
(Above US Average)

Jobs in 2031
6,700
What Do They Do?
A political scientist could...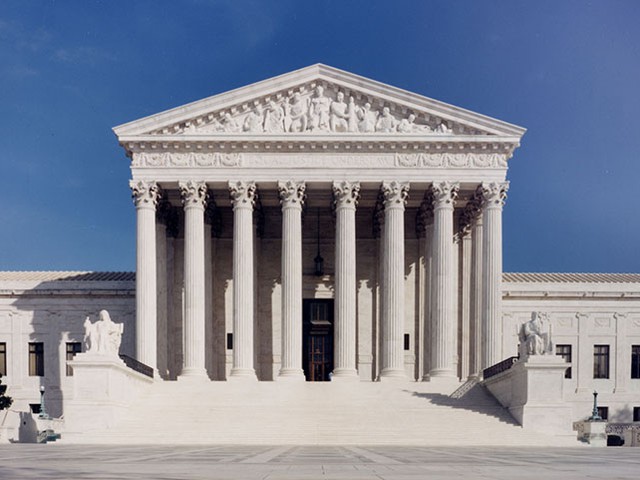 Study how recent decisions by the Supreme Court will affect healthcare.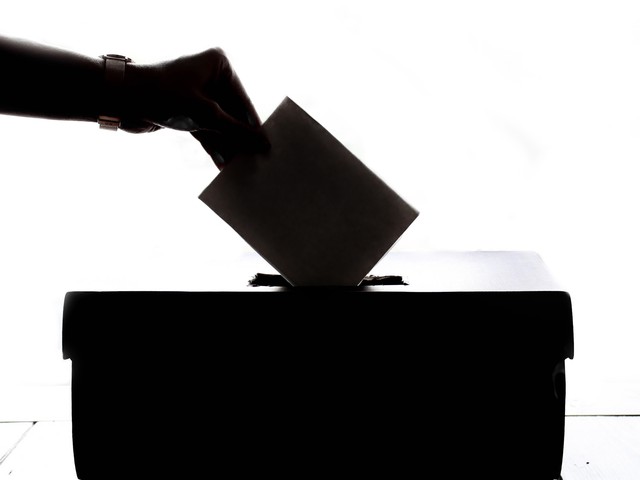 Monitor the elections of a newly formed government.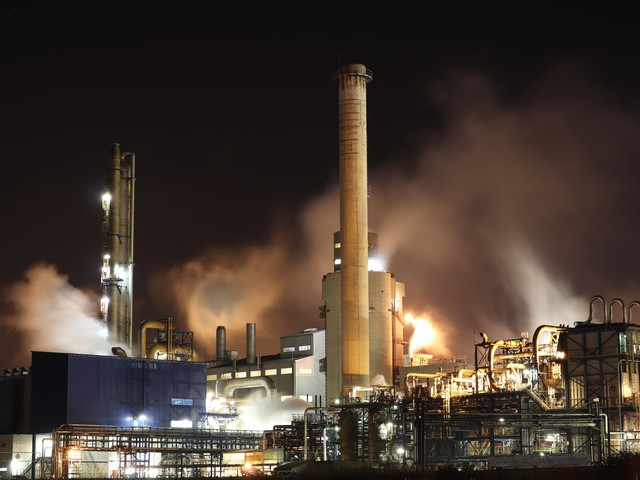 Help governments decide how much pollution industries can release into the air and water.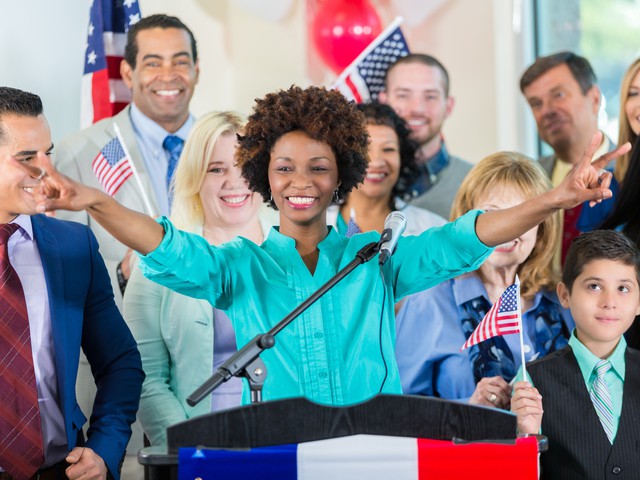 Advise local mayors about the best way to convince voters to reelect them.
Overview

Listen to this section
Do you watch the news and wonder why and how the governments of different countries make decisions, especially decisions that seem contrary to what you'd expect? You might be a political scientist in the making! Political science is the study of governments, public policies and political processes, systems, and political behavior. Political scientists use both humanistic and scientific perspectives and tools to examine the processes and political dynamics of all of the countries of the world.
Do You Have the Skills and Characteristics of a Political Scientist?

Core Tasks
Think about if you'd like the typical tasks a Political Scientist might do:
Disseminate research results through academic publications, written reports, or public presentations.
Teach political science.
Develop and test theories, using information from interviews, newspapers, periodicals, case law, historical papers, polls, or statistical sources.
Identify issues for research and analysis.
Interpret and analyze policies, public issues, legislation, or the operations of governments, businesses, and organizations.
Maintain current knowledge of government policy decisions.
Collect, analyze, and interpret data, such as election results and public opinion surveys, reporting on findings, recommendations, and conclusions.
Evaluate programs and policies, and make related recommendations to institutions and organizations.
Provide media commentary or criticism related to public policy and political issues and events.
Please create a free account to view this career and access our full library of over 160 STEM careers.
With a free account you will have access to our full library of over 160 STEM careers. Each career profile includes detailed information to help you learn about a career and the requirements to get there. You can explore:
salary information by state
recommended high school coursework
fun projects and activities to test out a career
videos and interviews with professionals in the field
details on what a day on the job is like