Psychologist
Overview and Key Facts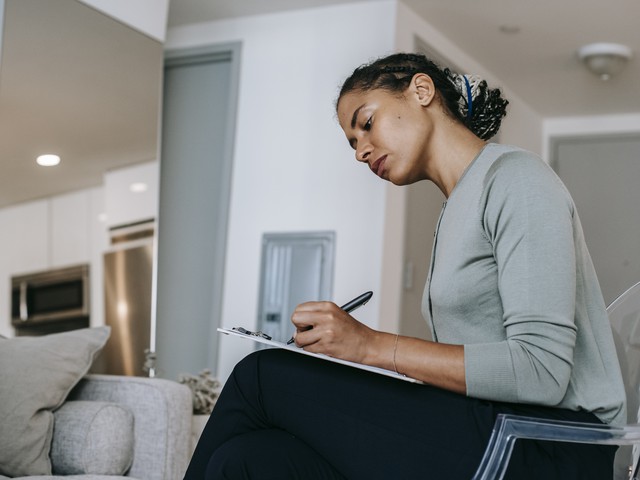 Education
Doctoral or professional degree

Median Pay
$82,510

Job Growth
9.90%
(Above US Average)

Jobs in 2031
71,900
What Do They Do?
A psychologist could...
Teach a baseball player how to increase mental focus for better in-game performance.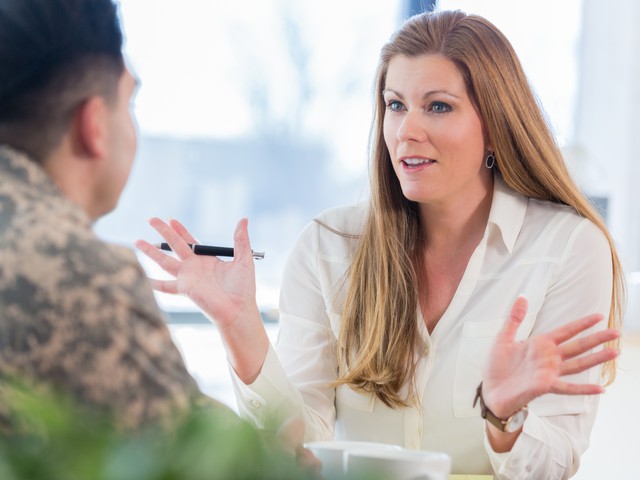 Transition soldiers from the battlefield to the home front.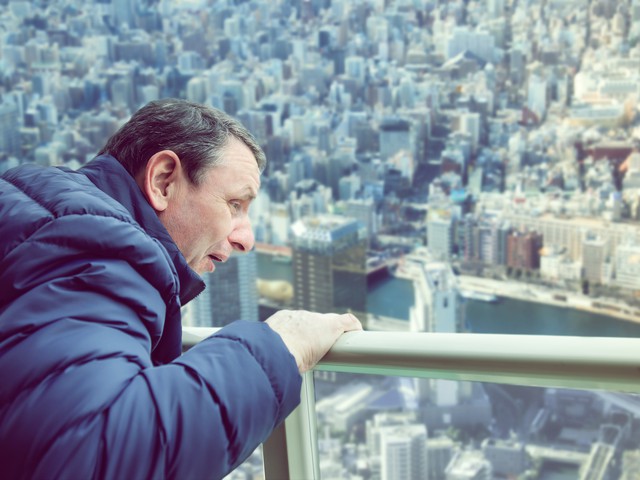 Help a person conquer his or her fear of heights.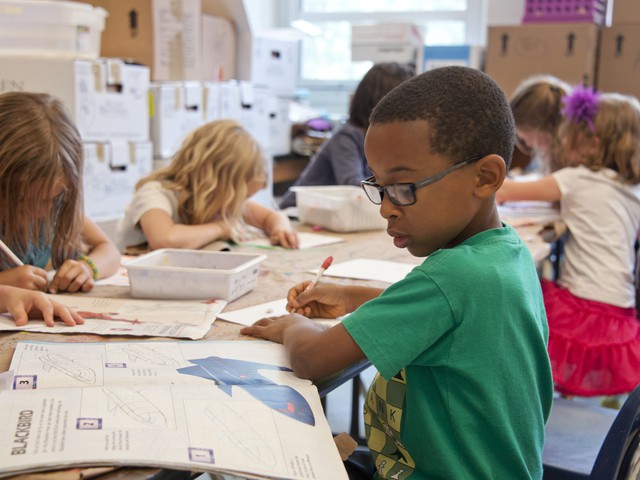 Improve education by researching how people learn.
Overview

Listen to this section
Why people take certain actions can often feel like a mystery. Psychologists help solve these mysteries by investigating the physical, cognitive, emotional, or social aspects of human behavior and the human mind. Some psychologists also apply these findings in order to design better products or to help people change their behaviors.
Do You Have the Skills and Characteristics of a Psychologist?

Core Tasks
Think about if you'd like the typical tasks a Psychologist might do:
Collect information about individuals or clients, using interviews, case histories, observational techniques, and other assessment methods.
Counsel individuals, groups, or families to help them understand problems, deal with crisis situations, define goals, and develop realistic action plans.
Document patient information including session notes, progress notes, recommendations, and treatment plans.
Interact with clients to assist them in gaining insight, defining goals, and planning action to achieve effective personal, social, educational, or vocational development and adjustment.
Develop therapeutic and treatment plans based on clients' interests, abilities, or needs.
Identify psychological, emotional, or behavioral issues and diagnose disorders, using information obtained from interviews, tests, records, or reference materials.
Use a variety of treatment methods, such as psychotherapy, hypnosis, behavior modification, stress reduction therapy, psychodrama, or play therapy.
Write reports on clients and maintain required paperwork.
Consult with or provide consultation to other doctors, therapists, or clinicians regarding patient care.
Obtain and study medical, psychological, social, and family histories by interviewing individuals, couples, or families and by reviewing records.
Evaluate the effectiveness of counseling or treatments and the accuracy and completeness of diagnoses, modifying plans or diagnoses as necessary.
Select, administer, score, and interpret psychological tests to obtain information on individuals' intelligence, achievements, interests, or personalities.
Advise clients on how they could be helped by counseling.
Develop and implement individual treatment plans, specifying type, frequency, intensity, and duration of therapy.
Consult with other professionals, agencies, or universities to discuss therapies, treatments, counseling resources or techniques, and to share occupational information.
Refer clients to other specialists, institutions, or support services as necessary.
Maintain current knowledge of relevant research.
Consult reference material, such as textbooks, manuals, or journals, to identify symptoms, make diagnoses, or develop approaches to treatment.
Observe individuals at play, in group interactions, or in other contexts to detect indications of mental deficiency, abnormal behavior, or maladjustment.
Provide consulting services, including educational programs, outreach programs, or prevention talks to schools, social service agencies, businesses, or the general public.
Provide occupational, educational, or other information to individuals so that they can make educational or vocational plans.
Conduct assessments of patients' risk for harm to self or others.
Prepare written evaluations of individuals' psychological competence for court hearings.
Supervise and train interns, clinicians in training, and other counselors.
Please create a free account to view this career and access our full library of over 160 STEM careers.
With a free account you will have access to our full library of over 160 STEM careers. Each career profile includes detailed information to help you learn about a career and the requirements to get there. You can explore:
salary information by state
recommended high school coursework
fun projects and activities to test out a career
videos and interviews with professionals in the field
details on what a day on the job is like