Science Manager
Overview and Key Facts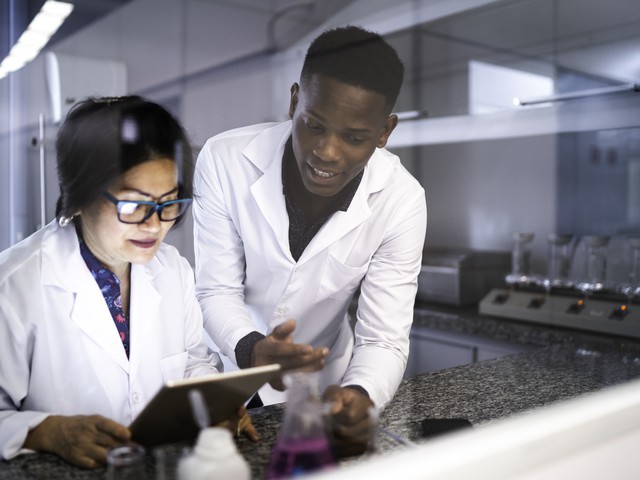 Education
Bachelor's degree

Median Pay
$137,900

Job Growth
5.90%
(Above US Average)

Jobs in 2031
83,400
What Do They Do?
A science manager could...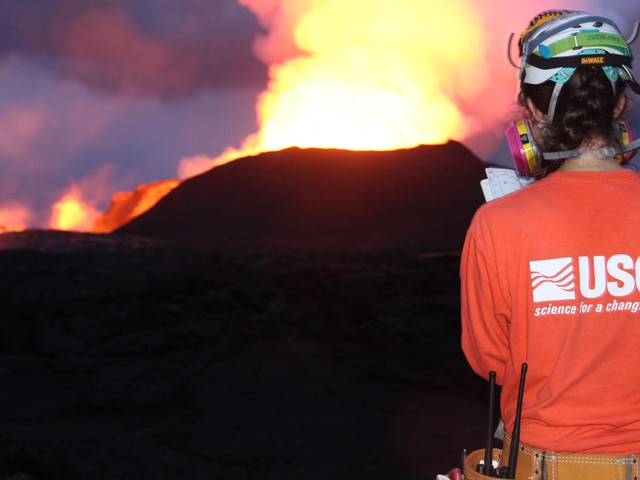 Lead a scientific expedition to a volcano after an eruption, to monitor environmental changes.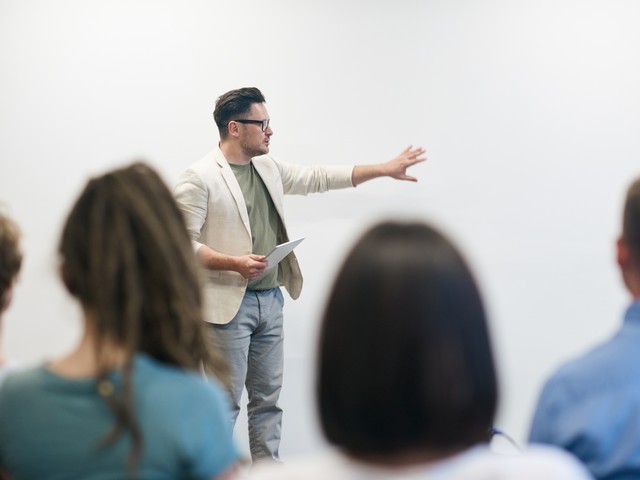 Help secure funding for a new cancer drug by presenting research results to a drug company's Board of Directors.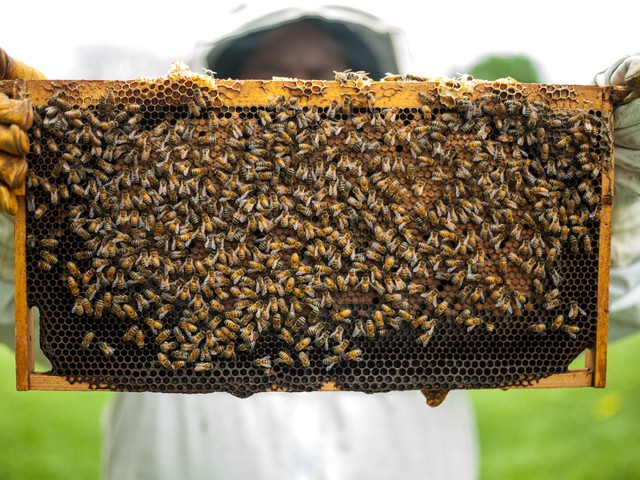 Manage an international consortium of scientists to find out why honey bee colonies are collapsing.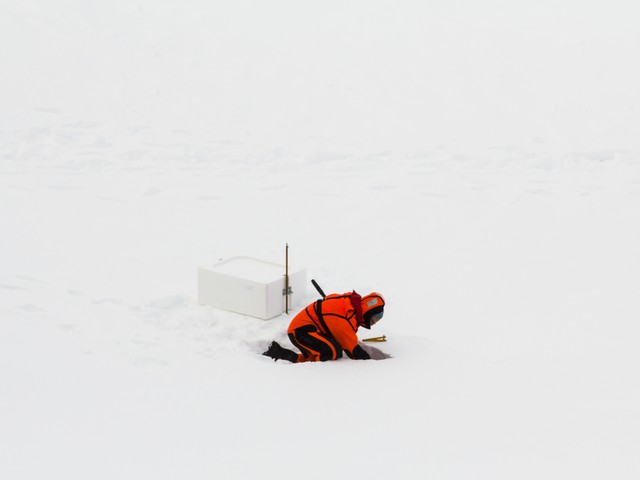 Coordinate ice core research to determine how global temperatures have changed over the last 800,000 years.
Overview

Listen to this section
Some of the biggest questions in science—like how to cure cancers or how to control global warming—require large teams of scientists to answer. Science managers work to coordinate and direct the research of these teams to ensure collaboration among the scientists and effective use of equipment and resources.
Do You Have the Skills and Characteristics of a Science Manager?

Core Tasks
Think about if you'd like the typical tasks a Science Manager might do:
Confer with scientists, engineers, regulators, or others to plan or review projects or to provide technical assistance.
Develop client relationships and communicate with clients to explain proposals, present research findings, establish specifications, or discuss project status.
Plan or direct research, development, or production activities.
Review project activities and prepare and review research, testing, or operational reports.
Determine scientific or technical goals within broad outlines provided by top management and make detailed plans to accomplish these goals.
Develop or implement policies, standards, or procedures for the architectural, scientific, or technical work performed to ensure regulatory compliance or operations enhancement.
Design or coordinate successive phases of problem analysis, solution proposals, or testing.
Hire, supervise, or evaluate engineers, technicians, researchers, or other staff.
Recruit personnel or oversee the development or maintenance of staff competence.
Prepare project proposals.
Conduct own research in field of expertise.
Prepare and administer budgets, approve and review expenditures, and prepare financial reports.
Make presentations at professional meetings to further knowledge in the field.
Develop innovative technology or train staff for its implementation.
Please create a free account to view this career and access our full library of over 160 STEM careers.
With a free account you will have access to our full library of over 160 STEM careers. Each career profile includes detailed information to help you learn about a career and the requirements to get there. You can explore:
salary information by state
recommended high school coursework
fun projects and activities to test out a career
videos and interviews with professionals in the field
details on what a day on the job is like